Juventus want to sign Tottenham Hotspur's star midfielder
Juventus want to sign Tottenham star Pierre-Emile Hojbjerg
As the January transfer window approaches, Juventus are looking to bolster its midfield options, and their target is none other than Tottenham's Pierre Emile Hojbjerg.
That is according to Corriere de Sport. Hojbjerg has become a key figure in Tottenham's midfield since his arrival. However, with his contract set to expire in 2025 (Transfermarkt), Juventus see an opportunity to strengthen their squad.
Juventus sit well aware of the need to reinforce their midfield for the second half of the season. The battle for a top-four spot will intensify, and Allegri's team sit keen to secure a competitive advantage.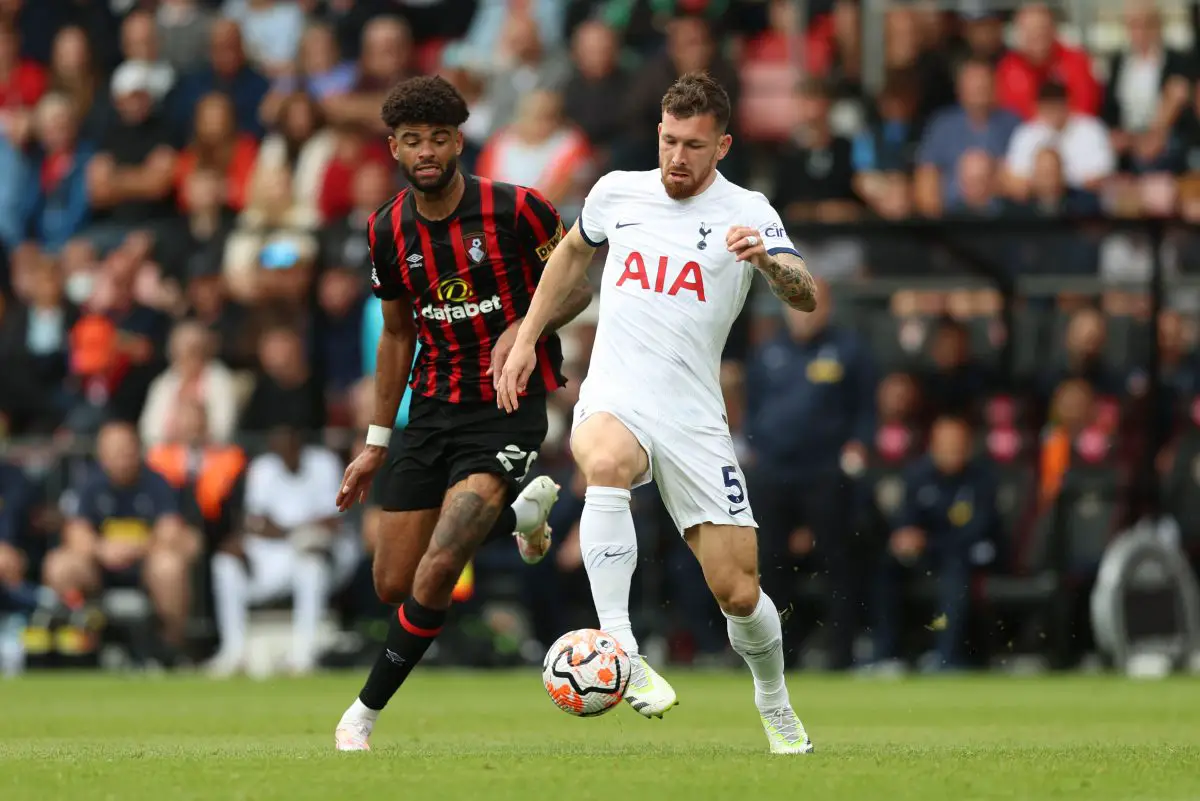 The 28-year-old Danishman's qualities in midfield have caught the eye of Juventus scouts. His work rate, ball-winning abilities, and passing range make him an attractive prospect for the Italian giants.
While pursuing Hojbjerg's signature would likely stretch Juventus' financial limits, the club remain determined to make a significant effort. They recognize the importance of a strong midfield presence in their quest for success.
For Tottenham, the potential departure of Hojbjerg would leave a void in their midfield. The Danish international has been a consistent performer, and his contributions to the team have been invaluable. In 151 appearances for the Lilywhites across all competitions, he has 10 goals and 16 assists.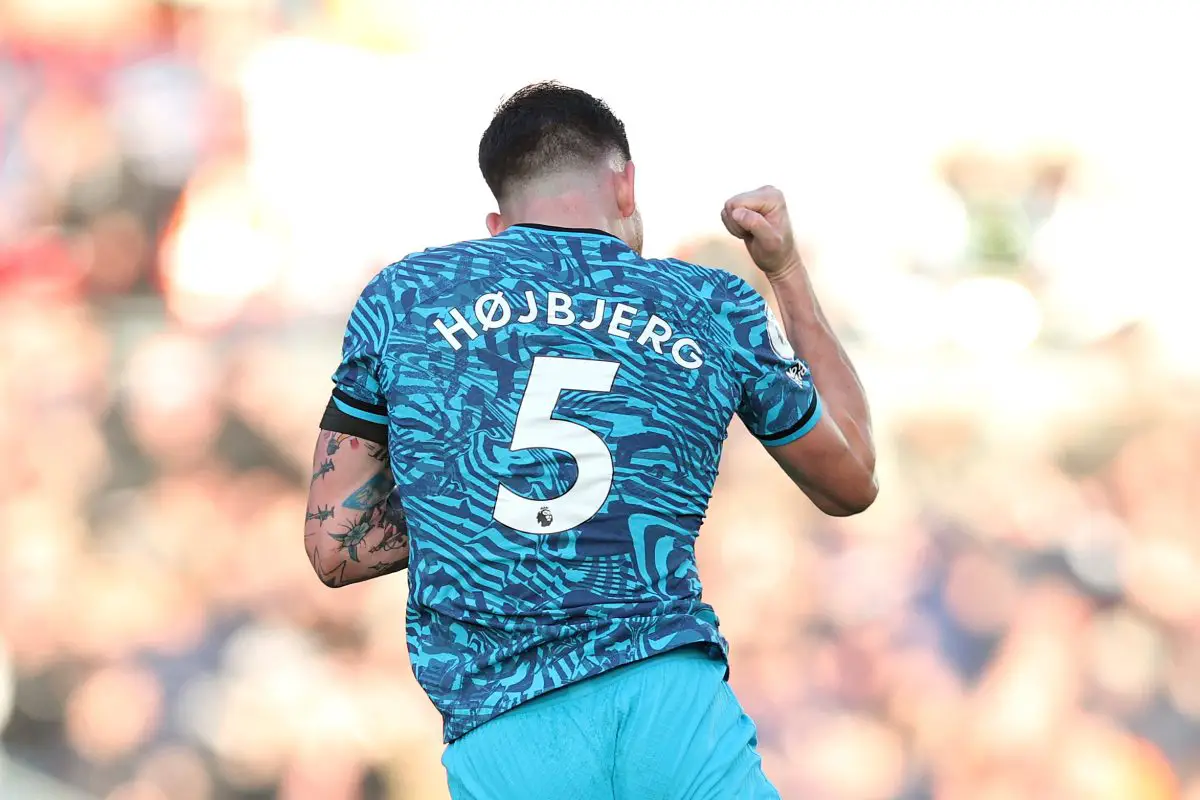 Tottenham will surely weigh the decision carefully. Losing a player of Hojbjerg's calibre would require them to seek a suitable replacement to maintain the team's competitiveness.
As the January transfer window approaches, the negotiations and discussions surrounding Hojbjerg's future are expected to intensify. Both clubs will need to find a mutually beneficial agreement that considers the player's desires and the financial aspects of the deal.
More Tottenham Hotspur
As the transfer window unfolds, fans of both Tottenham and Juventus will watch closely to see how negotiations progress. The potential move of Pierre Emile Hojbjerg from North London to Turin could shape the dynamics of both clubs' midfield setups and impact their respective ambitions for the season ahead.