"Smiling for two hours" – Micky van de Ven reveals how he reacted to Tottenham deal
Spurs star Micky van de Ven talks about landing the deal at Tottenham
For Micky van de Ven, the journey from Wolfsburg to Tottenham Hotspur has been nothing short of a dream come true. The Dutch defender, who joined Spurs just a few months ago, recently opened up about his transfer and the immense joy it brought him.
Van de Ven revealed the moment he received the call confirming the deal, and his excitement was palpable. Here is what he told the club's official YouTube channel:
"When I got the call from my dad like, it's a done deal, you're so happy you can only smile for, I don't know, 2 hours! Spurs is a huge club who come up to you and you always think like, wow, this a huge step. When Tottenham is calling for you, you also think, imagine this huge club wants to sign me."
Moving to Tottenham Hotspur is certainly a monumental step in any footballer's career, and Van de Ven fully embraced the magnitude of the opportunity. He expressed his awe at joining such a renowned club.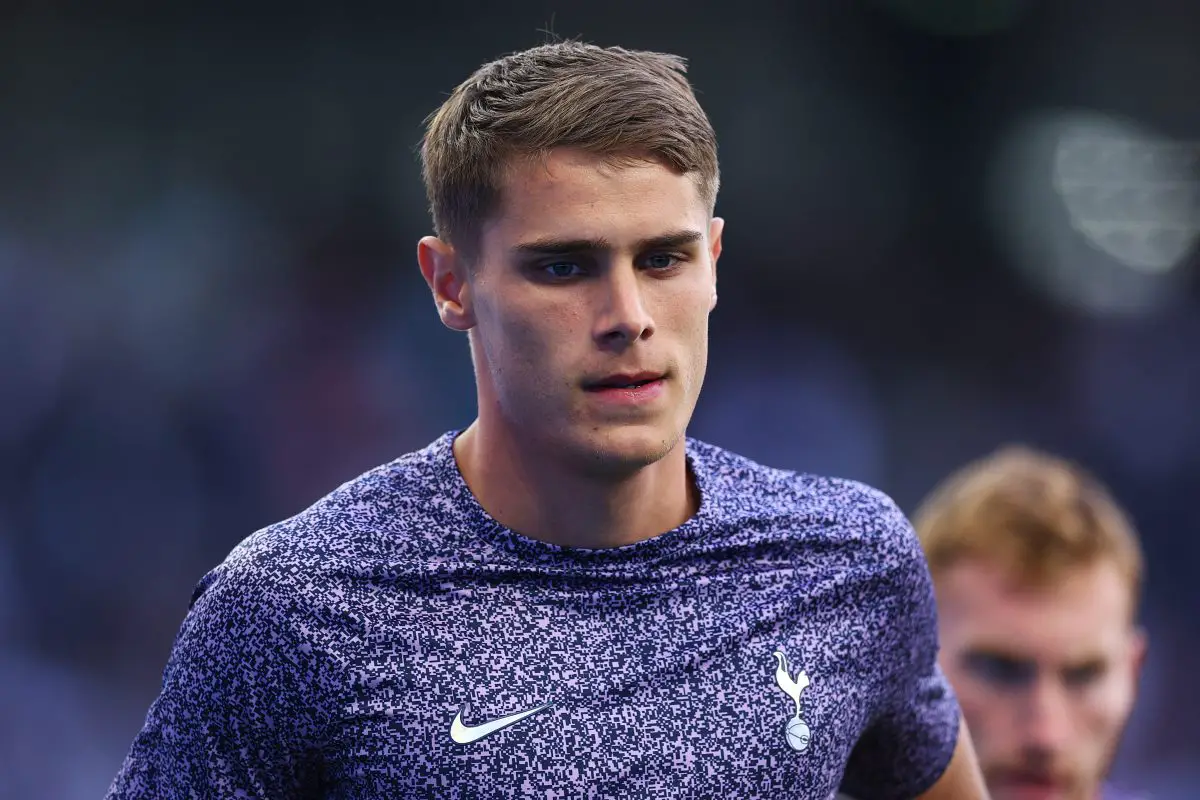 Until now, he has made seven appearances for the club across all competitions and has not looked out of place which is good for Ange Postecoglou.
The excitement and gratitude that Van de Ven feels for his transfer to Spurs are certainly evident in his words. It's a testament to the allure and prestige of the club that has captured the hearts of fans worldwide.
As he settles into life in North London, Van de Ven's journey with Tottenham is obviously, just beginning. Spurs supporters will surely be eager to see how the young defender adapts to the Premier League and contributes to the team's success in the coming seasons.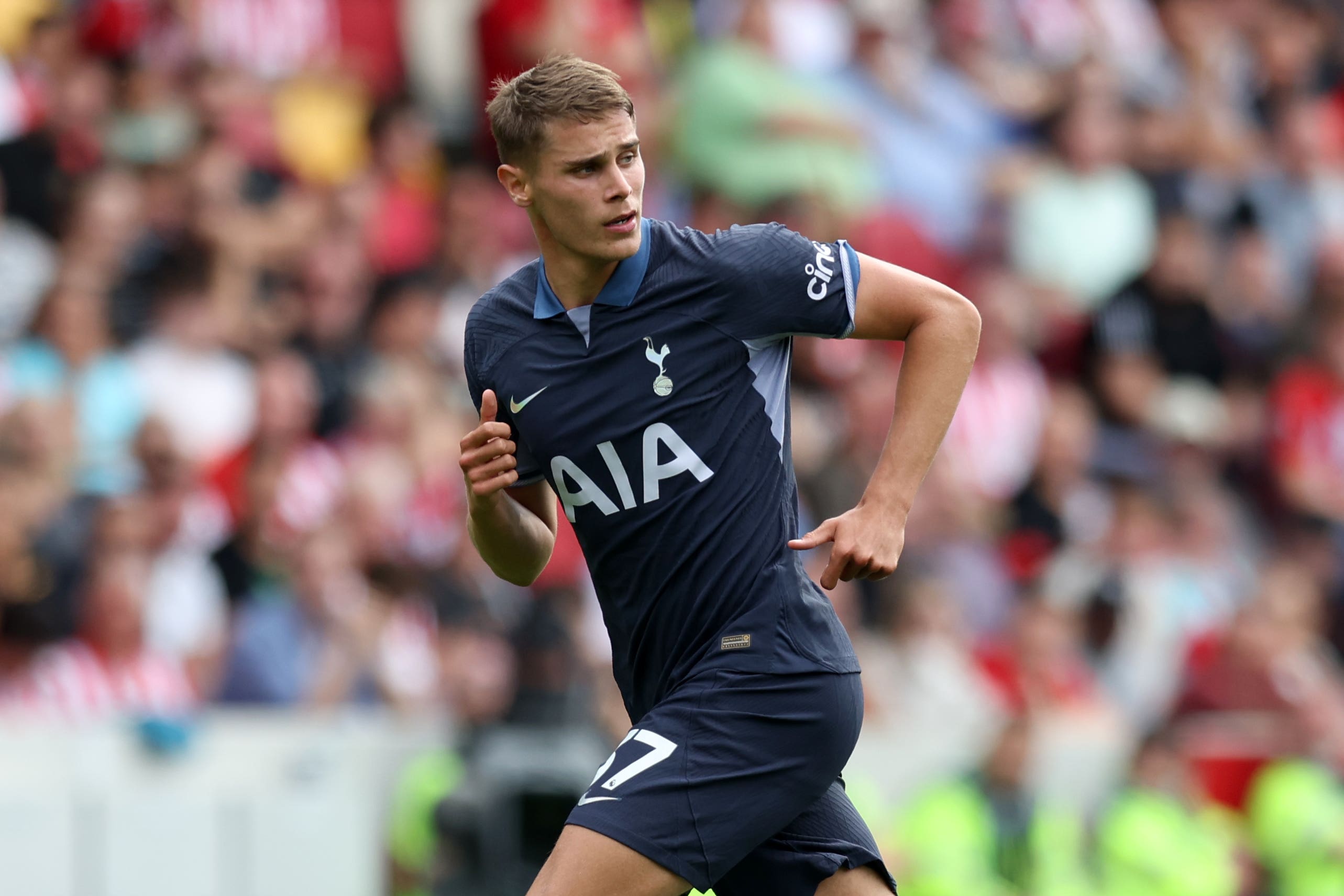 While Van de Ven's journey to Tottenham remains filled with joy and excitement, it also comes with a responsibility to represent the club with pride and dedication.
More Tottenham Hotspur
The expectations at a club like Tottenham are high, and players are held to a standard of excellence both on and off the field.