"Outstanding manager" – Tottenham boss Ange Postecoglou full of praise for Liverpool manager Klopp
Tottenham boss Ange Postecoglou talks about Liverpool's unbeaten run
Speaking in the pre-match presser as quoted by Football. London, Tottenham Hotspur boss Ange Postecoglou has spoken about Liverpool having the longest unbeaten run in Europe's major leagues.
Liverpool, under the guidance of Jurgen Klopp, have been on an exceptional journey, and the Australian manager recognizes their prowess. He was full of praise for the German coach and admitted they are a good team.
"Yeah, very highly," Postecoglou affirms when asked about how he rates Liverpool. He acknowledges that Liverpool have consistently demonstrated their quality as a football team over the years.
Liverpool's remarkable resurgence under Jurgen Klopp have indeed been eye-catching. Postecoglou, an astute footballing mind himself, admires the way Liverpool plays the beautiful game.
He emphasizes that they bring a unique style and approach to the Premier League, setting them apart from the rest of the teams.
"They probably bring something different from any other team in the league in the way they play and the manner they go about things. Jurgen is an outstanding manager. He's one of the managers I think it's fair to say who has made an impact on the competition, not just his club"
Liverpool's journey under Klopp serves as an inspiring example of how a manager's vision and determination can reshape a club's destiny. Postecoglou, who is at the helm of Tottenham's footballing project, understands the significance of facing the Reds.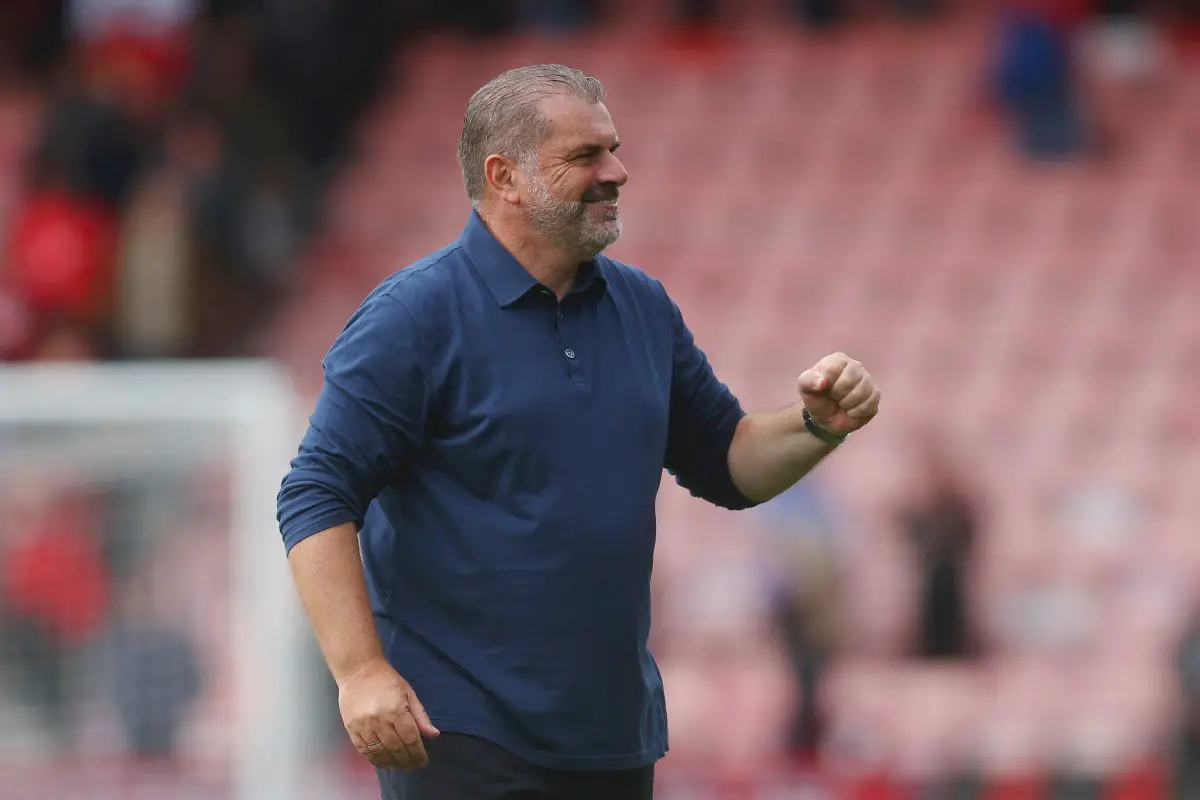 As Postecoglou prepares his team to face Liverpool, he is well aware of the challenges that lie ahead. The clash against a team of Liverpool's calibre is not just a game; it's an opportunity for Tottenham to showcase their growth and potential.
Tottenham have managed to beat Manchester United and draw Arsenal this season. If they manage to get a favourable result against Liverpool, the world will start taking notice of Ange Postecoglou's project.
More Tottenham Hotspur
Normally, Tottenham would go into a Liverpool clash as underdogs. It feels different this time though. Let's see how it goes.