"Used to understand" – Ange Postecoglou talks about refereeing controversies in Liverpool win
Tottenham manager Ange Postecoglou critiques VAR after Liverpool win
Call it fate, call it luck, call it whatever. At the end of the day, Spurs got the better of Liverpool and managed to win 2-1 against Jurgen Klopp's men. Amid a lot of conversations over VAR's incompetence, both, Klopp and Ange Postecoglou spoke about the same after the match.
Speaking of VAR, here is what Spurs manager Postecoglou had to say via football.london:
"We have to deal with it. The biggest problem I think that we have is that we seem to fail to grasp is that no form of technology is going to make the game errorless. We used to understand that errors were part of the game, including officiating errors."
Luis Diaz's goal, which was ruled out at the moment, eventually proved to be the wrong call from the referees. Two red cards, and a Joel Matip own goal later, the Lilywhites sealed the result to now be the only other team in the division alongside Arsenal to not lose a game.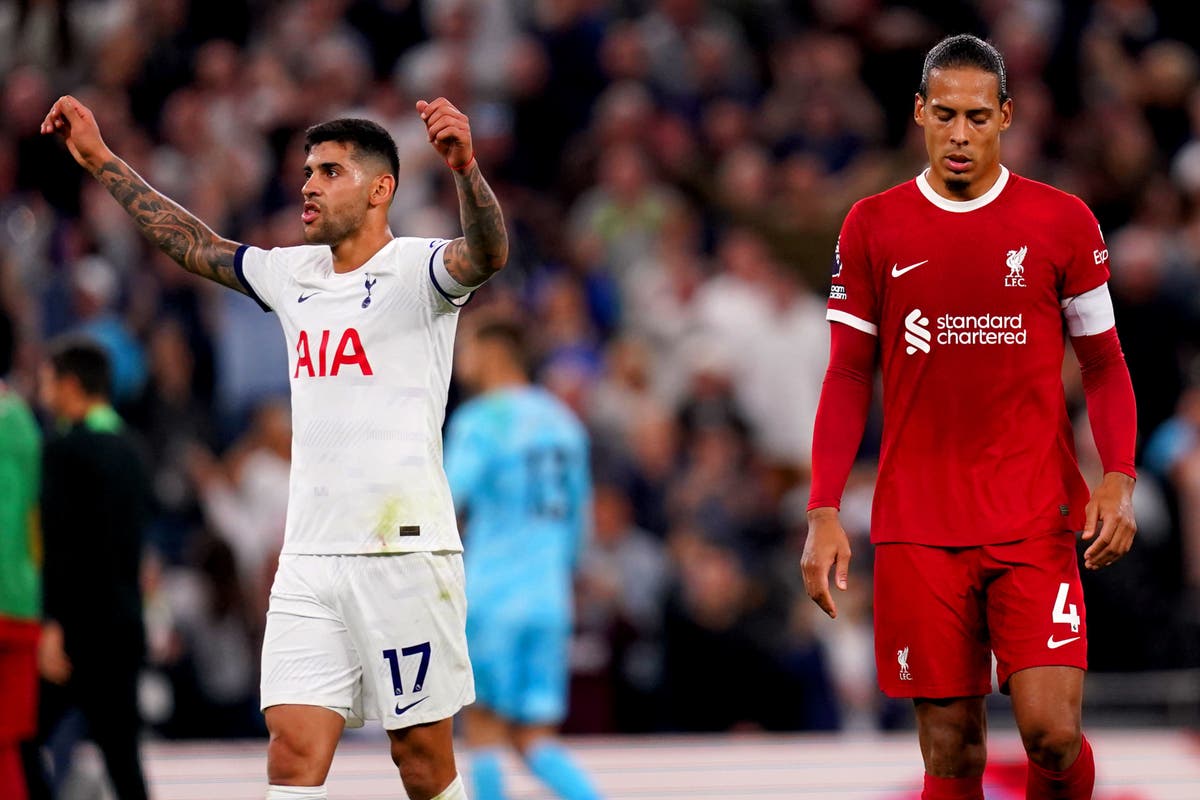 Despite the VAR controversies, both managers acknowledged that errors are an inherent part of football. Ange Postecoglou's perspective highlighted the need for football to embrace the imperfections that come with the sport, including refereeing errors.
The match was also marred by disciplinary issues, with two red cards being brandished during the course of the game. These incidents further intensified the drama on the pitch.
Ultimately, it was Tottenham who emerged victorious, securing a hard-fought 2-1 win over Liverpool. The result solidified their position as one of the league's unbeaten teams, alongside rivals Arsenal.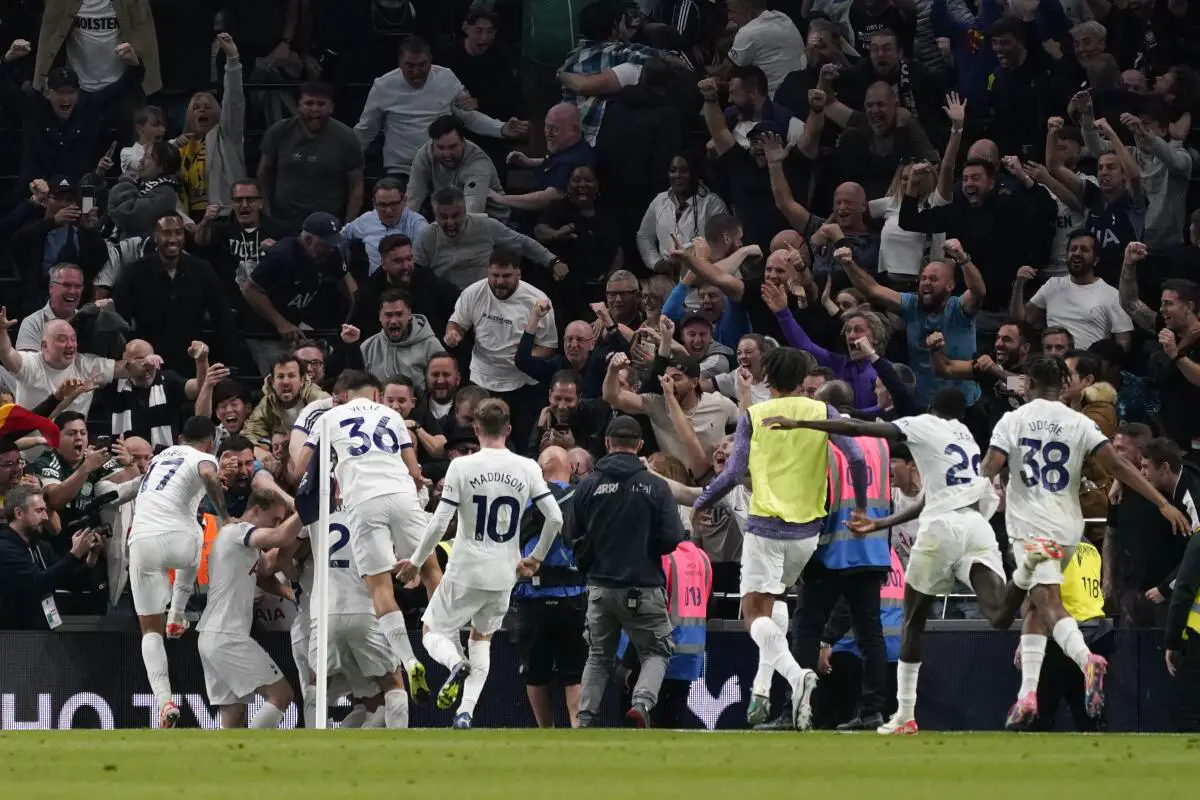 The victory was a significant achievement for Spurs, as they showcased their resilience and ability to compete against top-tier opponents. In any case, this match has given a lot of talking points to football enthusiasts across the world.
More Tottenham Hotspur
As the season progresses, discussions surrounding VAR and its impact on the game are likely to persist. However, for now, Tottenham can take pride in their win over Liverpool and their impressive unbeaten record in the league.