Tottenham Hotspur striker Richarlison fires brutal dig at Liverpool manager Jurgen Klopp
Tottenham Hotspur star Richarlison takes a swipe at Jurgen Klopp after his recent victory against Liverpool
As revealed by Football London, Tottenham Hotspur ace Richarlison aimed a dig at Liverpool manager Jurgen Klopp on Tiktok after their victory against the Reds.
The Merseyside club suffered a devastating last-minute defeat to Spurs on Saturday, in a match that will be remembered for one of the most unexpected referring errors in Premier League history.
Luis Diaz had a legitimate goal disallowed for offside, and the PGMOL later revealed that it was a human error that prevented VAR from overturning the on-field decision.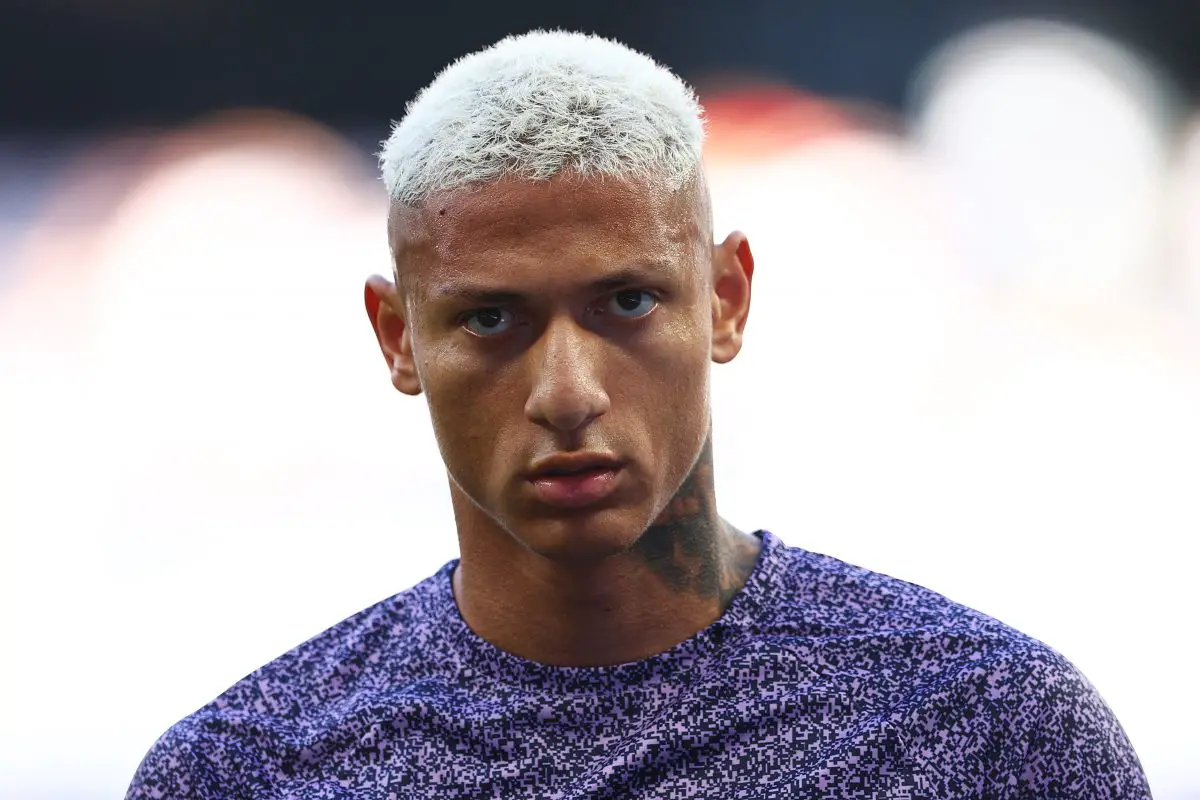 Among all these issues, there was also a tense sideline clash involving Richarlison and his counterpart manager, Klopp.
The former Everton star has a longstanding rivalry with Liverpool fans and seems to continue this relationship even at Spurs.
During a recent match, the Brazilian was observed engaging in a heated exchange of words with Klopp, just 15 minutes into the game. It appears that while Richarlison may have left Everton, his rival spirit remains intact.
The striker has now responded to one such video showing how the 26-year-old went for a strong challenge on Mohamed Salah in front of Klopp.
This led to an exchange of words between the two sides. While replying to the video on Tiktok, the Spurs' player used a famous song, The Beatnuts and Method Man, with an emoji used in the caption of a singular hand crossed over the face.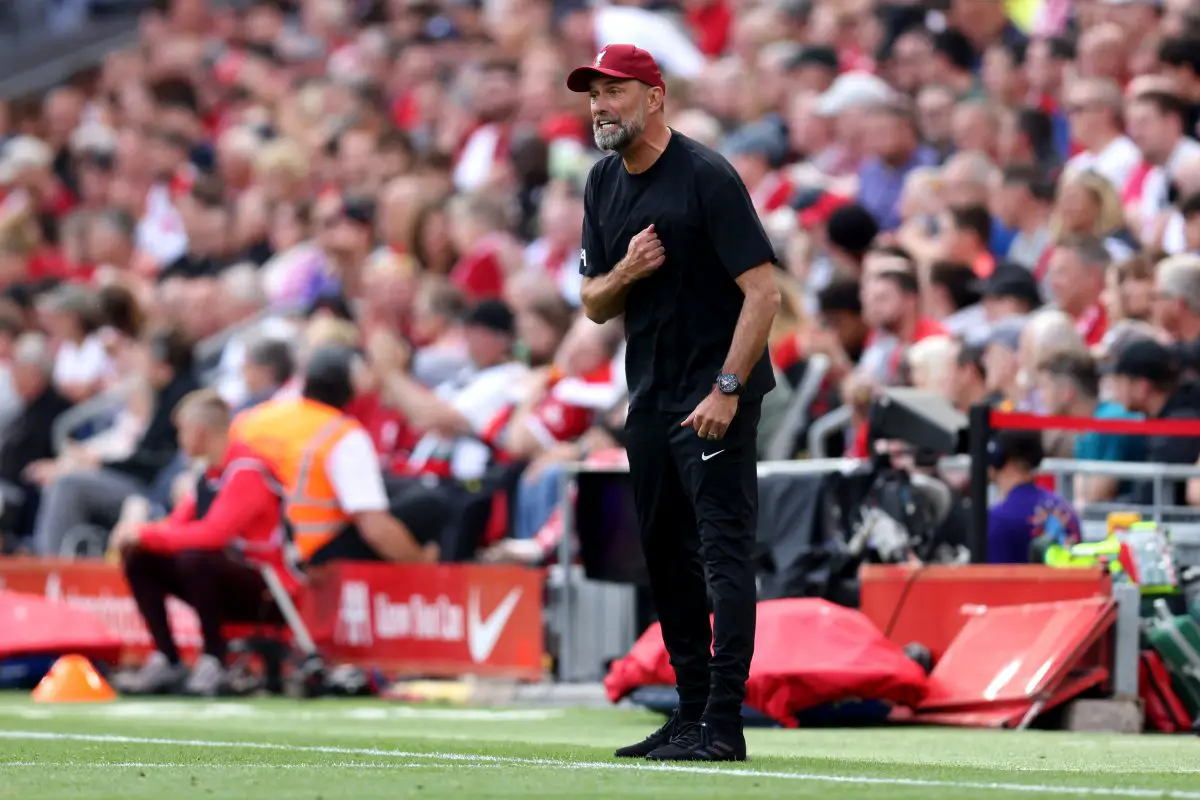 Richarlison continued to exchange words with Klopp after Curtis Jones' red card, but Ange Postecoglou intervened, telling him to move away from the Liverpool manager.
Ultimately, it was Richarlison who gained an edge over his former Merseyside rival at the final whistle.
More Tottenham Hotspur
Such disputes are common in football, but they don't go beyond the match after all. In this case, it did go beyond the match, and the player had the last laugh.
The Reds' fans would be eager to host Richarlison when their side face Spurs in their next Premier League clash on the 4th of May next year.