"Really enjoying it here" – Tottenham Hotspur loanee hints at wanting long-term stay at Leeds United
Tottenham Hotspur loanee Joe Rodon hints at wanting long-term Leeds United stay
Tottenham Hotspur's promising defender Joe Rodon, currently on loan at Leeds United, seems to be thoroughly enjoying his tenure at Elland Road. His recent expressions about his time at Leeds United hint at a possible inclination towards a longer stay.
"I am really enjoying it here," Rodon shared with LUTV, reflecting a sense of contentment and engagement with his current team. His sentiments echoed further as he acknowledged the progressive improvement over time, "As the weeks have gone on, it has got better and better for me, and for the group as well."
Though not explicit about his long-term plans, the positive experience and the growing camaraderie with his Leeds teammates could potentially translate to a longer tenure at Leeds, should circumstances allow.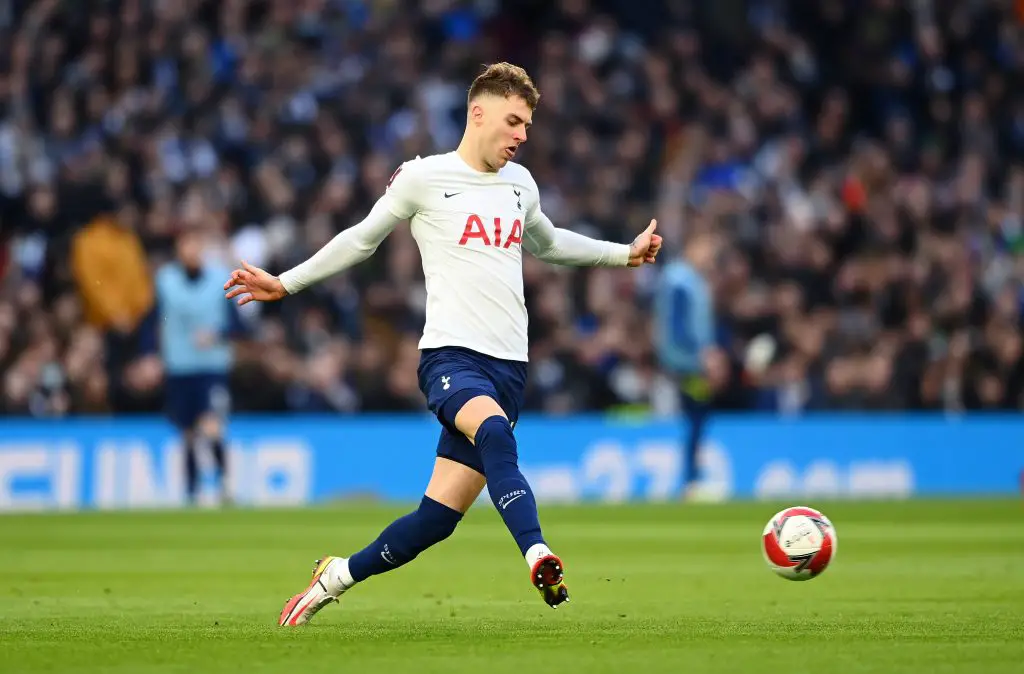 This sparks a ray of optimism among the Leeds United faithful, who have witnessed the Welsh international's solid defensive contributions. As Tottenham Hotspur navigate through its own set of challenges, the flourishing defender's future becomes a point of interest.
Rodon's performance and happiness at Leeds United could entice a discussion between the two clubs regarding a long-term arrangement. However, the final say rests with Spurs, who would assess Rodon's development and the overall benefit to the team.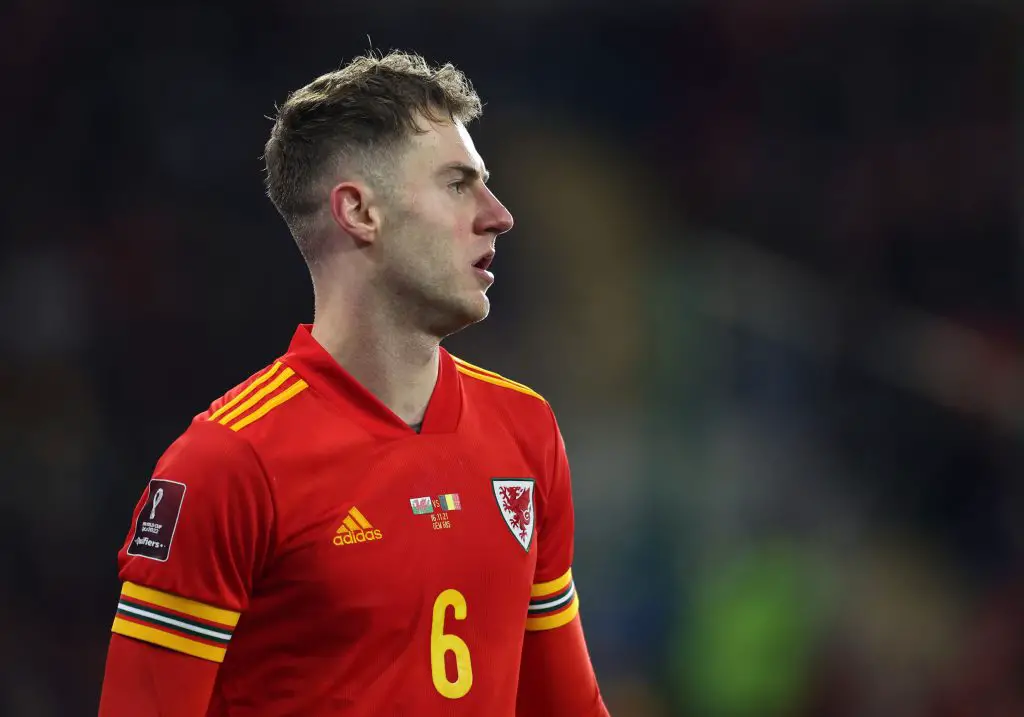 The upcoming matches could be a determinant in gauging Joe Rodon's future, both for Leeds and Spurs. This situation is a delicate balance of interests for all parties involved – Tottenham Hotspur, Leeds United, and Joe Rodon himself.
The reminiscent tale of loanee players finding a new home away from home is not novel in football. Yet, each story carries its unique set of circumstances and emotions. Joe Rodon's unfolding narrative is one such captivating storyline.
More Tottenham Hotspur News
With every passing game, the bond between Rodon and Leeds United seems to be growing stronger. The football fraternity will keenly observe how this loan spell shapes Rodon's career and the collaborative dynamics between Leeds United and Tottenham Hotspur.