Opponent Watch: Mauricio Pochettino hints Chelsea forward could make return for Tottenham clash
Mauricio Pochettino hints Chelsea forward Mykhaylo Mudryk could make return for Tottenham clash
In anticipation of this weekend's clash between rivals Chelsea and Tottenham, manager Mauricio Pochettino dropped hints about Mykhaylo Mudryk that might concern the Spurs.
In a recent press conference, Pochettino mentioned that Mykhailo Mudryk, Chelsea's young winger, could make a return from injury for this crucial encounter. It will be a huge boost for the West London club.
Mudryk had missed Chelsea's previous Premier League game due to a minor muscle strain but is believed to be on the mend. His absence was felt in the disappointing 2-0 loss to Brentford, a game that the Blues should have won.
While he's expected to miss the midweek fixture against Blackburn, Pochettino seemed hopeful about the Ukrainian's availability for the Tottenham game, marking a potential change in fortune for Chelsea, who have been grappling with injury woes lately.
Tottenham, on the other hand, have been enjoying a good run, sitting at the pinnacle of the league table, unbeaten. The return of Mykhaylo Mudryk could pose a significant threat to Tottenham's defence, considering the winger's recent form where he found the net against both Fulham and Arsenal.
His pace and skill on the flank could be the X-factor Chelsea need to break down the solid defence of the Spurs. The Ukrainian is the kind of player who can turn games on their head with individual brilliance.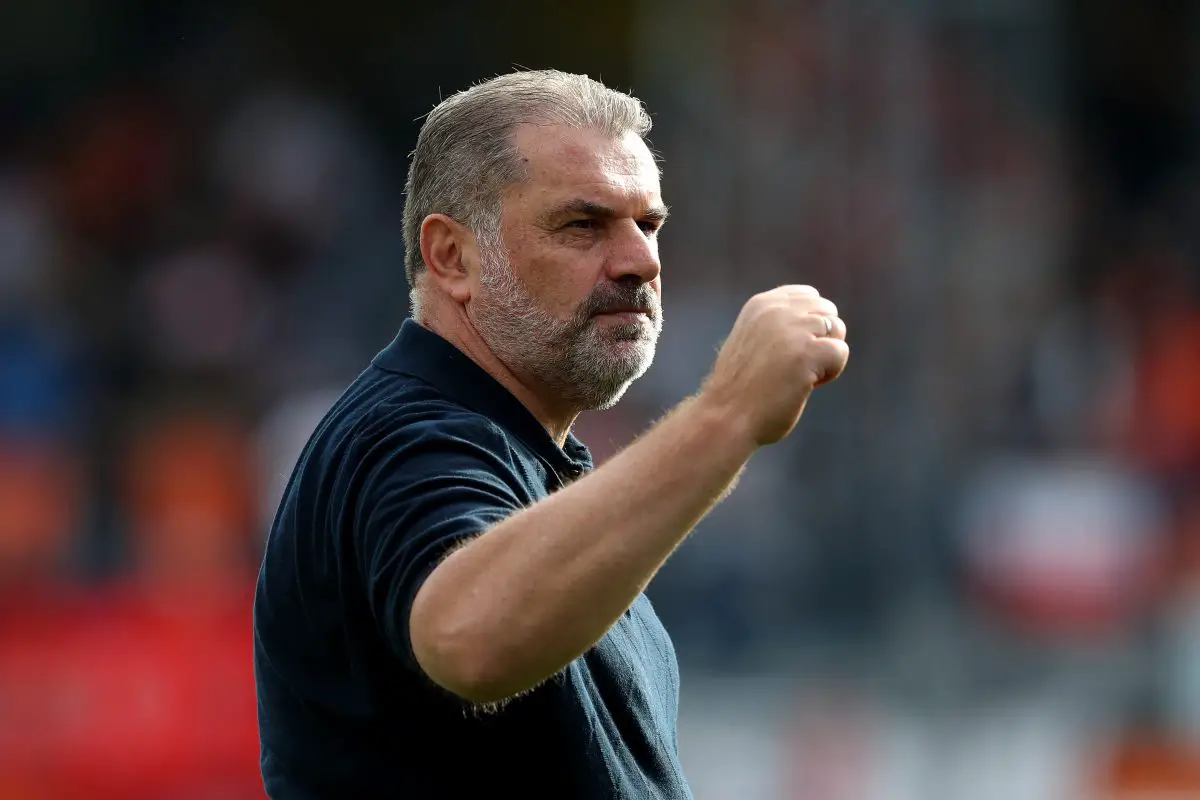 Moreover, Pochettino's hint suggests a tactical conundrum for Tottenham's manager. Should they stick to their proven defensive strategy or adapt to the potential threat posed by Mudryk?
Tottenham's unyielding defence will be put to the test against Chelsea's potentially rejuvenated attack with Mudryk in the lineup. Let's see how Ange Postecoglou sets the team up.
More Tottenham Hotspur News
While the focus will be on the team's performances, individual battles such as the one potentially involving Mudryk could very well steal the spotlight. Let's hope we can maintain our position at the top of the table going forward.