Galatasaray lose patience with Tanguy Ndombele, could end Tottenham loan prematurely
Tanguy Ndombele could return to Spurs from Galatasaray loan spell in January
Galatasaray's expectations for loan signing Tanguy Ndombele have fallen flat, leaving the Turkish club considering a potential parting of ways with the French midfielder in the upcoming January transfer window, possibly returning him to Tottenham Hotspur.
The Turkish club had high hopes when they secured the services of Ndombele as a number 6, but their enthusiasm has turned to disappointment. The 26-year-old midfielder, who arrived in September 2023, has failed to meet expectations, casting doubt on his future at Galatasaray.
Ndombele's situation took a further hit when he was left out of the squad for the match against Caykur Rizespor, raising questions about his immediate future.
Star Turkey reveals Gala's increasing impatience with Ndombele. Galatasaray has the option to send the 26-year-old Frenchman back to Tottenham Hotspur as early as January, even though his loan deal runs until June 2024 (Transfermarkt).
What next for Ndombele?
Galatasaray's coach, Okan Buruk, has attempted to ease Ndombele back into the matches gradually, but the French midfielder has yet to reach the desired level despite the calendar advancing into November. Ndombele has featured in seven matches for Galatasaray this season, but he has failed to make a significant impact, with no goals or assists to his name.
The disappointing performances from Ndombele have raised concerns about his future at Galatasaray and the possibility of an early return to Tottenham. While Davinson Sanchez, another loanee from Tottenham, has impressed, Ndombele's struggles have left the Turkish club contemplating their options for the January transfer window.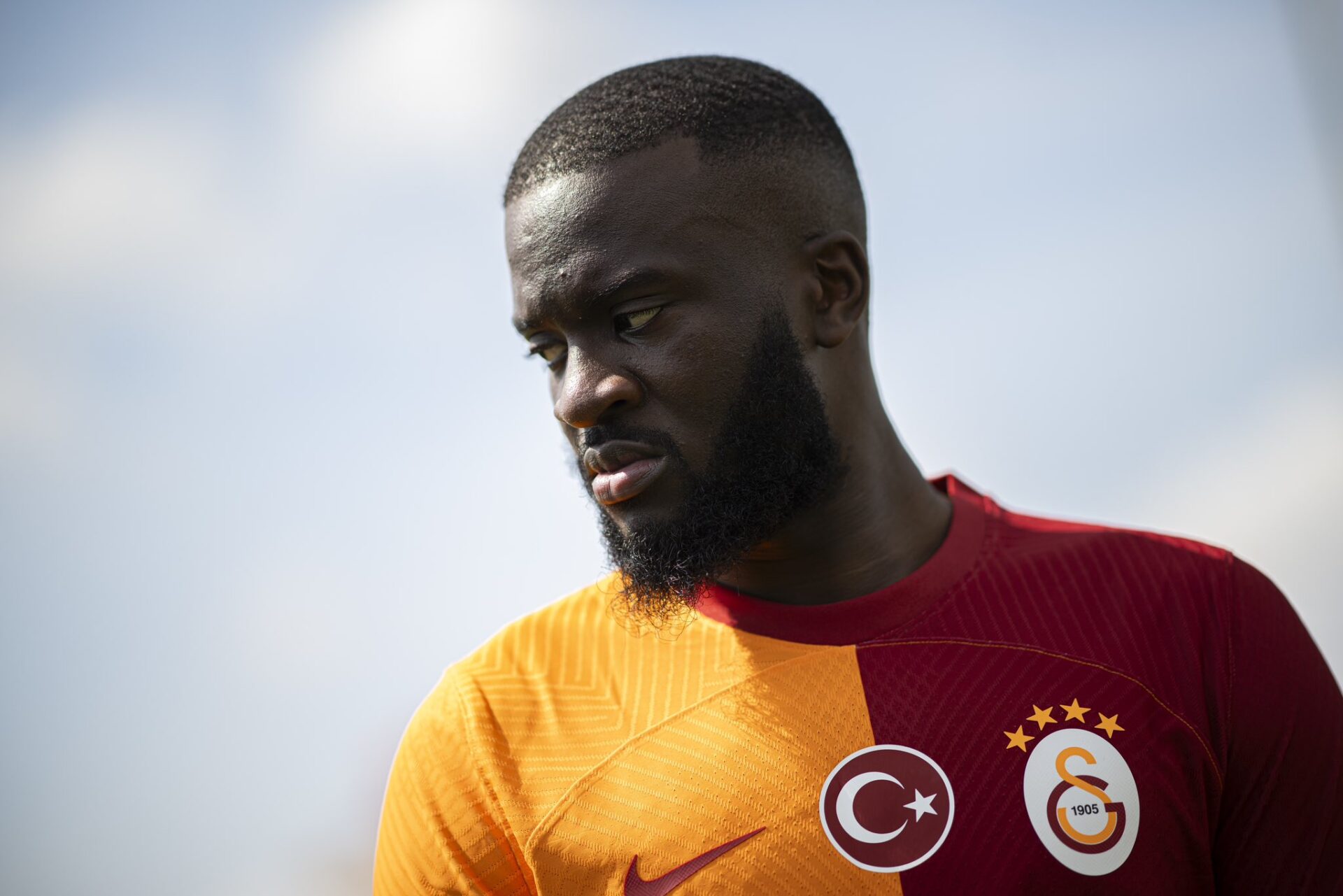 As the season progresses, the decision regarding Ndombele's future will become increasingly significant for both Galatasaray and Tottenham.
More Tottenham Hotspur News
The French midfielder's lacklustre performances have left fans and management disappointed, and his future destination remains uncertain as the January transfer window approaches.