"I can't see why he's staying" – Journalist hints at potential January exit for Tottenham star
Journalist Martin Lipton hints at January exit for former Tottenham Hotspur captain Hugo Lloris
In the dynamic world of football, change is the only constant. Tottenham Hotspur, a club steeped in history and ambition, is no stranger to this truth. The latest whisper in the corridors of North London hints at the end of an era for a player who has been the embodiment of consistency and leadership for the club: Hugo Lloris.
Renowned journalist Martin Lipton, speaking on the Off The Ball YouTube show, has brought to light that Lloris, the former captain, has been asked to seek pastures new, with a January exit looming on the horizon.
"With Lloris, they said to him you can go. With our blessing, you have been brilliant but it's time to move on. He had a look but he didn't like any of the offers. He has a year left on his contract, it's not going to be renewed and he might decide in January that he does need to go and play. I can't see why he's staying, whereas Dier has a role to play, even if it's not on the pitch"
Hugo Lloris, the French international goalkeeper, has been a pillar for Tottenham Hotspur since his arrival. However, the whispers of change began to grow louder over the summer transfer window.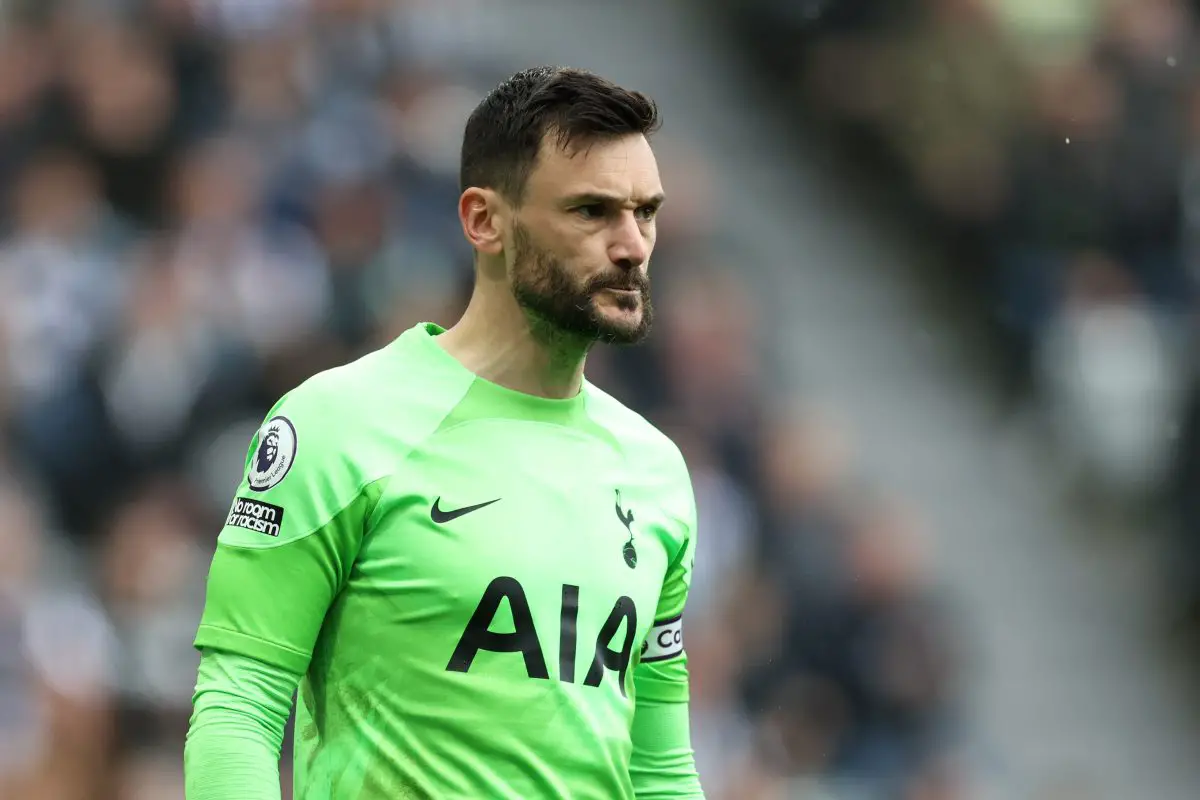 Despite the speculation, Lloris stayed put, his commitment to the club unwavering. But it seems that the sands of time are finally catching up with the stalwart. Lipton's revelation that Lloris has been given the club's blessing to move on.
Lloris, in his prime, was a goalkeeper of exceptional calibre, his reflexes and decision-making often the difference between a win and a loss for Spurs. His leadership and experience were invaluable, his presence in goal a reassurance for fans and teammates alike.
However, last season, the signs that time was taking its toll became evident. Spurs, ever ambitious, have made a calculated move in signing Guglielmo Vicario as the first-choice goalkeeper, a clear signal that they are looking towards the future.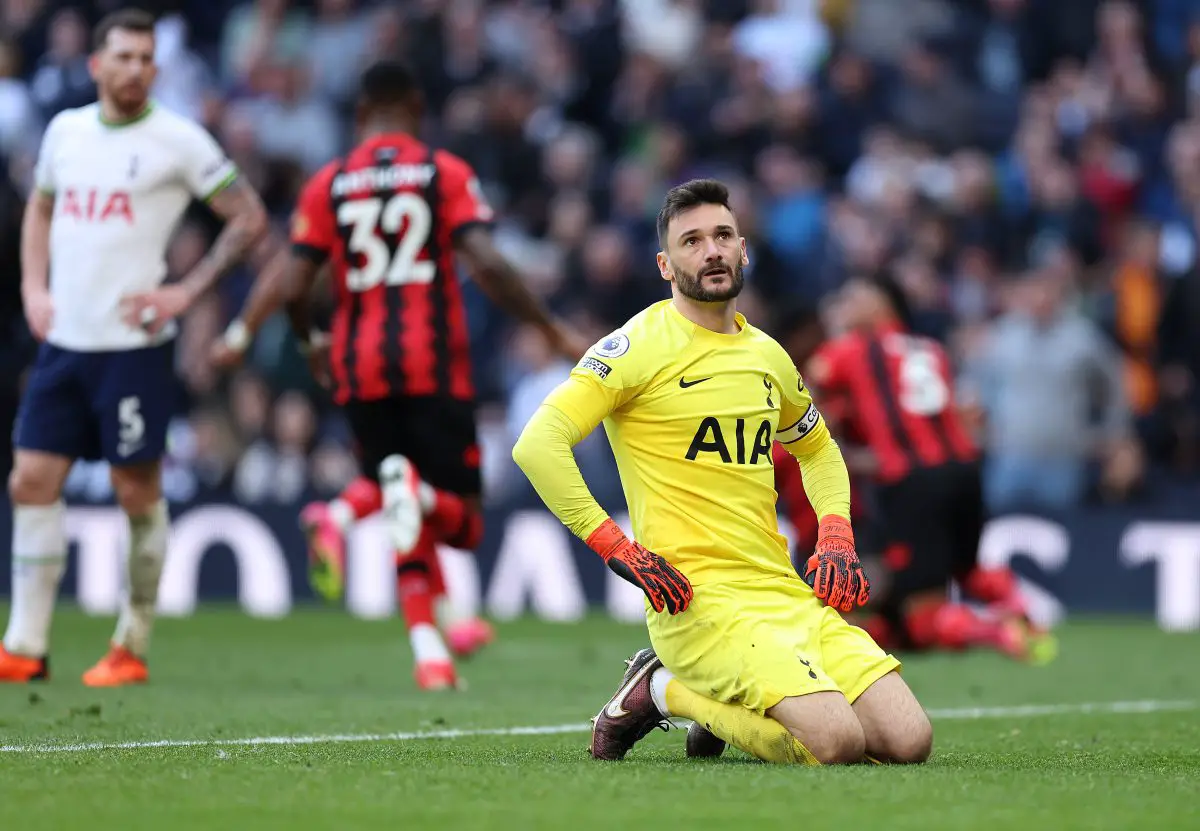 The arrival of Vicario and the subsequent reduction in playing time for Lloris is not just a tactical decision but also a strategic one. At 36, Lloris is past the zenith of his career. Moving on from the club would not only provide him with the opportunity for regular first-team action elsewhere but also free up valuable wages for Tottenham.
More Tottenham Hotspur News
Lloris, despite the decline in his performances, still possesses a wealth of experience and leadership qualities that could be invaluable to many mid-table clubs. It's just that we don't need his services anymore.