"Nothing more than that" – Liverpool legend says Tottenham title talks are too premature
Stan Collymore says Tottenham Hotspur title talks are too premature
Tottenham Hotspur have found themselves in the eye of the storm, sitting at the top of the league table with an impressive start but Stan Collymore wants to have a bit of caution.
However, the murmurs of title contention have been met with a dose of reality from former Liverpool striker Stan Collymore, whose recent comments have sparked a discussion among the Spurs faithful.
Collymore, a veteran of the English top flight, has downplayed Tottenham's title credentials, suggesting it's too premature to consider them genuine contenders. To be fair to him, he does have a point.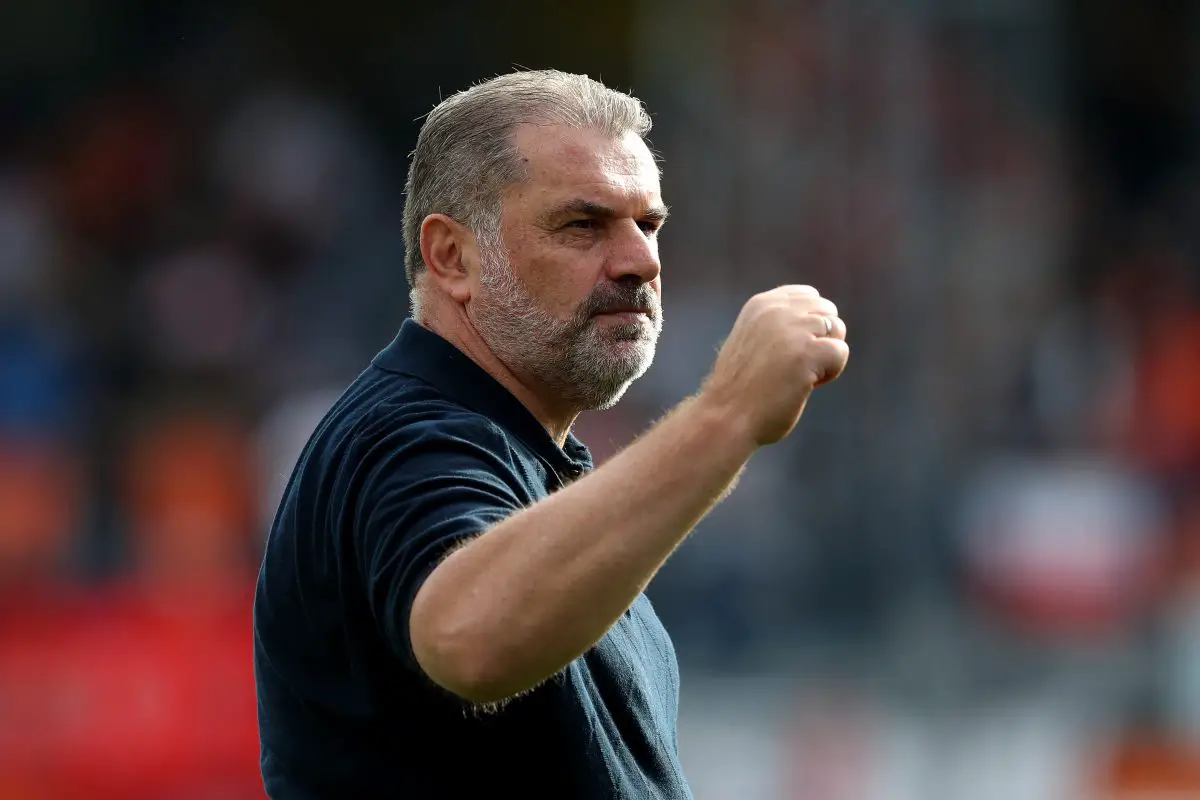 In his column for CaughtOffside, he emphasized that the real title race contenders emerge in the latter half of the season. Going by last season as an example, we could see that Manchester City went through a similar process.
Here is what he had to say on Tottenham's title ambitions
'It's the ridiculous nature of influencers being involved in football discourse too that's led to talk about Newcastle United, Arsenal and Tottenham being potential champions of England. We've never really analysed a season starting until eight to 10 Games in, and we're still in that period so let's just say Spurs, for example, have had a really good start. Nothing more than that."
While some might view these remarks as a wet blanket on Tottenham's fiery start, there's a layer of wisdom to be unpacked. History has been witness to many a tale where a strong start did not translate into silverware come May.
Tottenham, under the management of Ange Postecoglou, have indeed showcased a brand of football that is both resilient and attractive. They've not only racked up points against formidable opponents but have done so with a style that has the Spurs faithful dreaming.
Yet, Collymore's words serve as a grounding force. The Premier League is an unforgiving arena where past champions lie in wait, slowly shifting gears to reclaim their throne. The true test for Tottenham will come in the winter months, where fixture congestion and the January transfer window will either fortify their challenge or expose their vulnerabilities.
More Tottenham Hotspur News
To convert their promising start into a title challenge, Tottenham will need to maintain their form, bolster their squad in January if necessary, and above all, stay grounded. Let's see how this turns out.