Tottenham will sanction bargain exit for 27-year-old amidst Barcelona interest
Tottenham Hotspur will sanction bargain exit for Giovani Lo Celso
According to Tutto Juve, Tottenham Hotspur will sanction a bargain exit for struggling Argentinian midfielder Giovani Lo Celso in January amidst interest from Barcelona.
Tottenham Hotspur's 27-year-old midfielder Giovani Lo Celso finds himself at a career crossroads. The Argentine international, who has struggled for regular game time this season under Ange Postecoglou.
Despite being expected to feature more prominently under new manager Ange Postecoglou, Lo Celso's circumstances have remained unchanged. It's evident that for a player at his stage, regular first-team football is not just a desire but a necessity.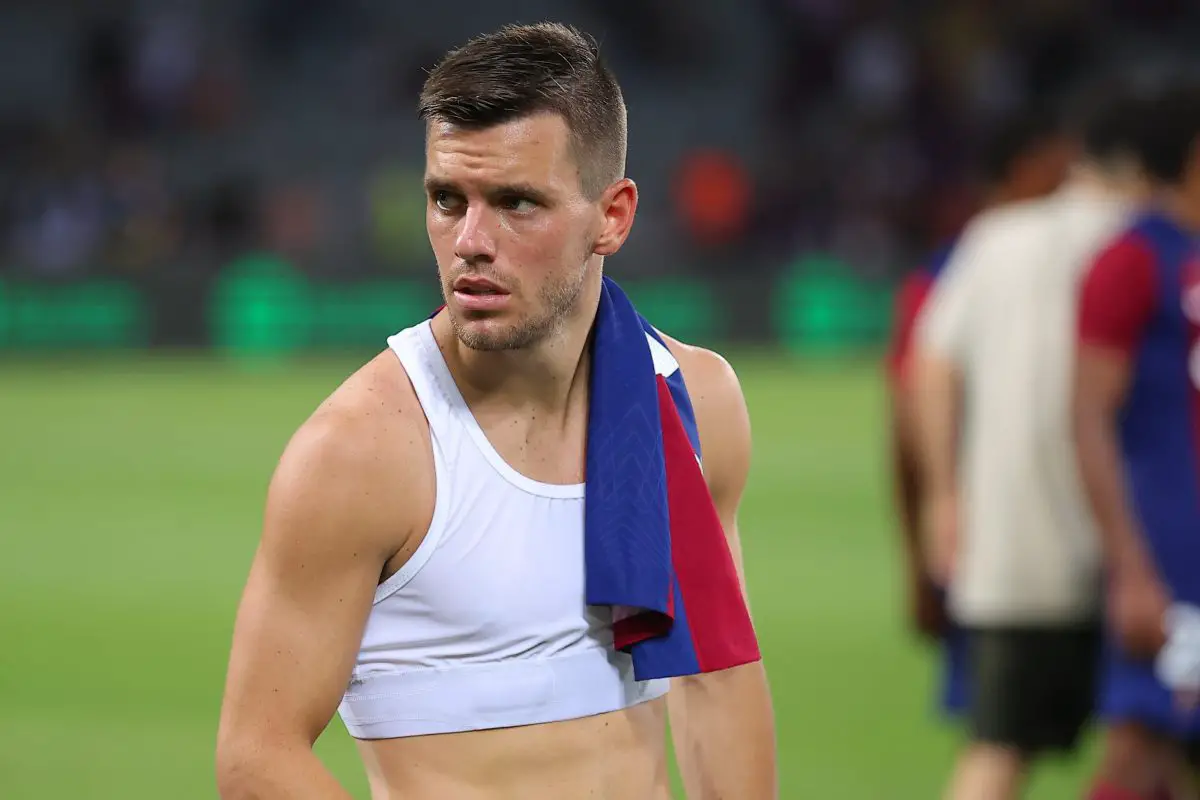 This is where Barcelona's interest becomes pivotal. The Spanish giants, known for their creative style of play, could offer Giovani Lo Celso the regularity and style of football he needs. His prior stint in Spain with Villarreal and Real Betis, where he proved his mettle, makes this a plausible and attractive option.
For Tottenham, this presents a pragmatic decision. Reports suggest that they are prepared to part ways with Lo Celso for a fee of around £15 million, a figure that seems a bargain for a player of his calibre.
This decision is reflective of a broader strategic approach where the club aims to refresh its squad, possibly using the funds from Lo Celso's sale to invest in new talent that aligns more closely with Postecoglou's tactical vision.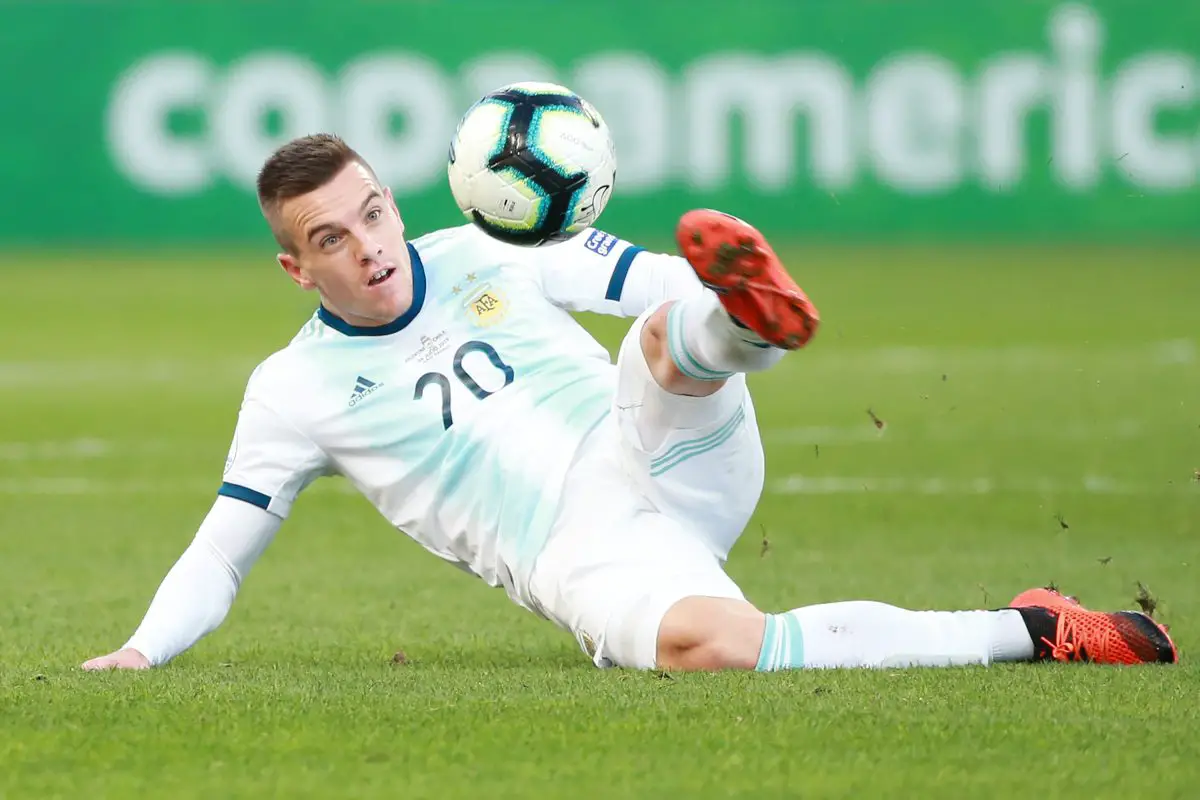 Barcelona's interest, driven by their need for more creativity and depth in midfield, aligns with their recent financial limitations. Snapping up a proven La Liga talent like Lo Celso for a reasonable price could be seen as shrewd business.
For Lo Celso, a return to Spain could reignite his career, providing him with the platform to showcase the abilities that made him one of Europe's sought-after talents. Barcelona could be a dream move.
More Tottenham Hotspur News
The deal, should it materialize, appears to be a rare win-win situation. Tottenham can streamline their squad and reinvest, Barcelona can acquire a talent at a bargain, and Lo Celso can rediscover his form on familiar ground.