"I don't dismiss that"- Ange Postecoglou on whether there were any positives for Tottenham from Wolves loss
Tottenham manager Ange Postecoglou shares his verdict on the loss to Wolves
Tottenham Hotspur's recent 2-1 late loss to Wolverhampton Wanderers has left fans and pundits alike pondering the implications, but manager Ange Postecoglou is keen to shed light on the positives emerging from this challenging encounter. In a season marked by promising performances, this second successive loss serves as a pivotal moment for the Lilywhites.
The character and commitment displayed by the Tottenham squad in the face of adversity have not gone unnoticed. Postecoglou emphasizes that facing a formidable opponent at their home ground is no small feat. In a match marked by disruptions, with three changes in the backline, the Lilywhites put up a decent show for the majority of the game.
The changes in the defence were largely due to an injury to Micky van de Ven, further complicating the team's preparations for the crucial fixture. To compound the challenge, red cards for Cristian Romero and Destiny Udogie in the clash against Chelsea meant they were also absent against Wolves.
This loss marks only the second in Tottenham's season, but the second consecutive one, making it essential for the team to quickly regain their winning ways. As the Lilywhites aim to remain competitive and make a determined push for the title, lessons learned from such defeats are invaluable.
AngeBall's time up?
Speaking of the positives from this game, here is what Ange had to say via football.london:
"'ve already said the character and the commitment. I don't dismiss that. There's a massive effort to go out against a strong opponent here at home. The guys are playing their first games of the year, you're changing three out of a back four so it's fairly disruptive, especially when guys haven't played at all. There's a lot of positives to take from it, they'll be better for the experience, they'll be stronger, so plenty of positives."
Postecoglou's belief in his squad's ability to bounce back is evident, and the determination to learn and grow from these experiences is an encouraging sign for the future.
This is the optimistic approach to the situation. In reality, our bench strength has to improve in case we aim for silverware. Another injury situation at some point later in the season would derail our positive start entirely and the Manager of the Month awards would count for absolutely zilch.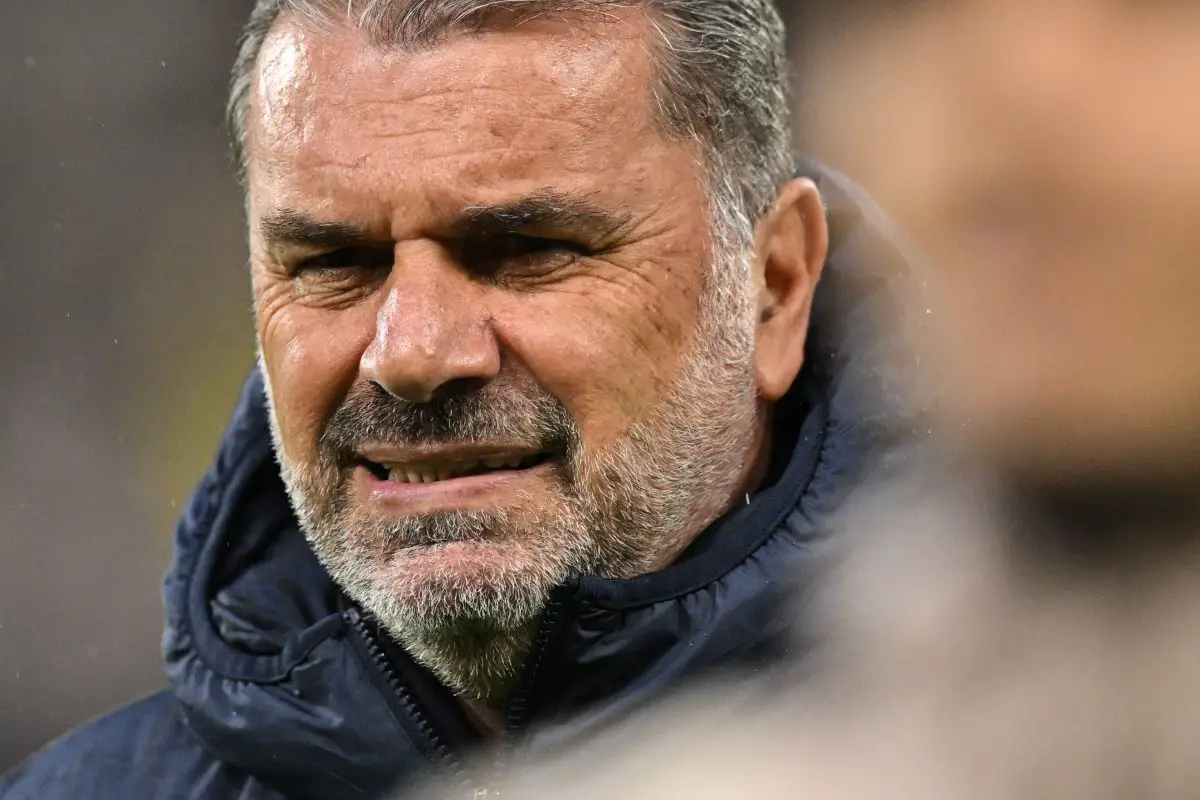 The Lilywhites will undoubtedly use this moment as a catalyst for their resurgence, aiming to get back on track and showcase their unwavering determination to contend for the title.
More Tottenham Hotspur News
The road to success may be marked by obstacles, but the Tottenham squad remains resolute, ready to overcome them and emerge stronger.