Brighton slap British record fee as price-tag for Tottenham Hotspur target
Transfer News: Brighton slap British record fee as price-tag for Tottenham Hotspur target Evan Ferguson
Brighton & Hove Albion have apparently slapped a British record fee as the price-tag for Tottenham Hotspur target Evan Ferguson, who is also on the radars of Chelsea and Tottenham Hotspur, among other teams.
Manchester United are also supposedly keen on signing the up-and-coming Republic of Ireland star. According to TalkSPORT (h/t Sun), it would take more than the £115million paid by Chelsea for Moises Caicedo to sign Ferguson.
Spurs have been without Harry Kane for a while now and while it looked smooth sailing for the first 10 games of the Premier League season, Tottenham have missed that match-winner up front in the last two games.
We lost 4-1 to Chelsea and 2-1 to Wolverhampton Wanderers — two games where we could have used goals at crucial junctures in the game to turn things around. To be fair, we were down to nine men against Spurs with the score still at 1-1 by the hour mark.
So, it could be a bit reactionary to say that we are missing Kane, especially when Son Heung-min and James Maddison have been in such great form. But Maddison was injured against the Blues while Richarlison has undergone surgery and could be out for a while.
Times such as these would make fans miss Kane's round-the-year availability and his deadly goal-scoring form up front. That is especially the case with Richy not firing on all cylinders ever since his move from Everton, which, by the way, wasn't cheap.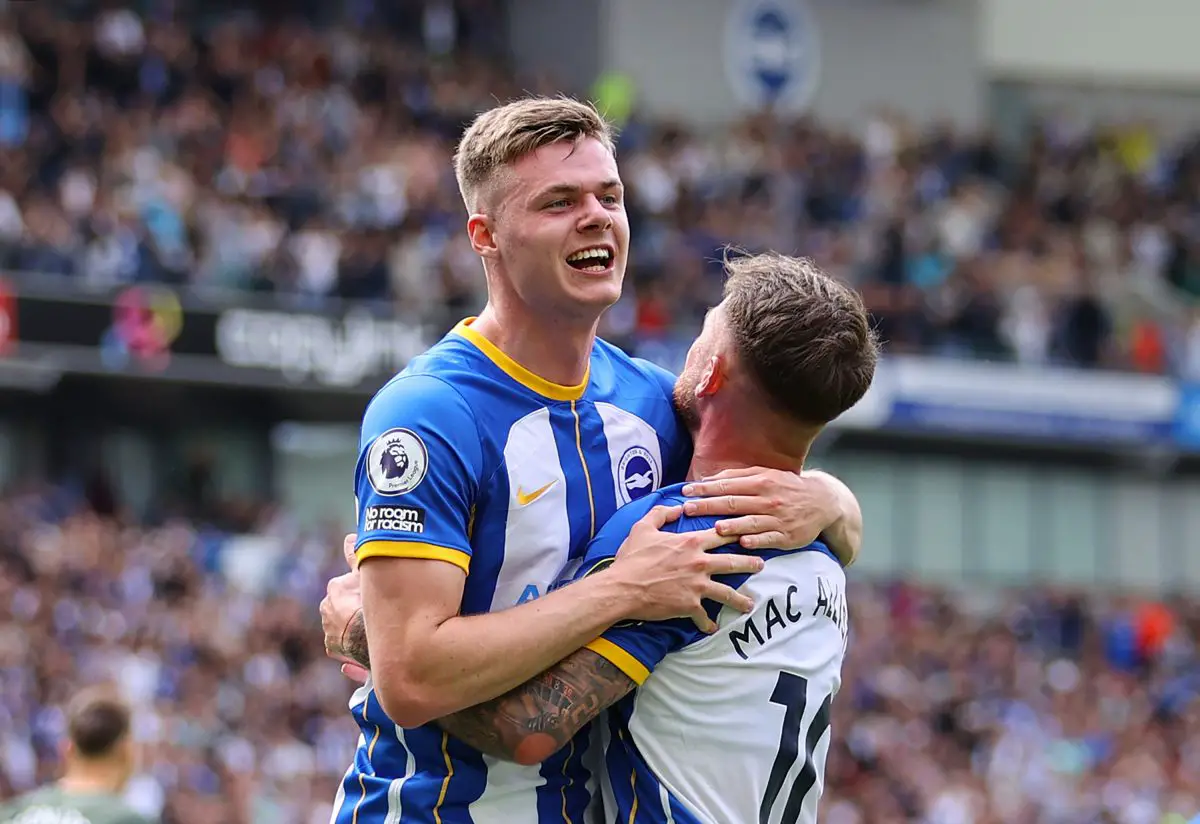 Ferguson, 19, could sort out our striker department for more than a decade if we can keep him happy. He is a natural goal-getter and barely has any chink in his armour as a no. 9. Not to mention, he will only get better with age.
More Tottenham Hotspur News
We did receive £104million in potential fees for Kane from Bayern Munich in the summer, so fans would hope that such an amount would be put towards finding the Englishman's natural successor — a like-for-like replacement. But with Brighton holding the key to Ferguson's future after a new six-year deal, things could get tricky and very, very expensive for us…