"Portugal as well for me is my home"- Tottenham Hotspur's Eric Dier says return to Lisbon in future is 'inevitable'
Tottenham star Eric Dier talks about his future and a potential return to Portugal
Tottenham's season, which started with an unprecedented 10-game unbeaten run, faced a challenging turn with back-to-back defeats against Chelsea and Wolves, coupled with injuries and suspensions. Amidst the uncertainties, Eric Dier, who found himself back in the starting lineup, believes that anything is possible for Tottenham's season while also speaking of his own future.
The Lilywhites' early-season pace-setting had them sitting at the summit of the Premier League under the management of Ange Postecoglou. However, the team encountered a formidable period marked by injuries and suspensions, leading to setbacks against tough opponents.
Dier sees himself thrust back into the starting XI due to the unavailability of several key players. The 29-year-old, reflecting on the team's recent challenges, remains optimistic about the possibilities that lie ahead in the season for him, as well as the team.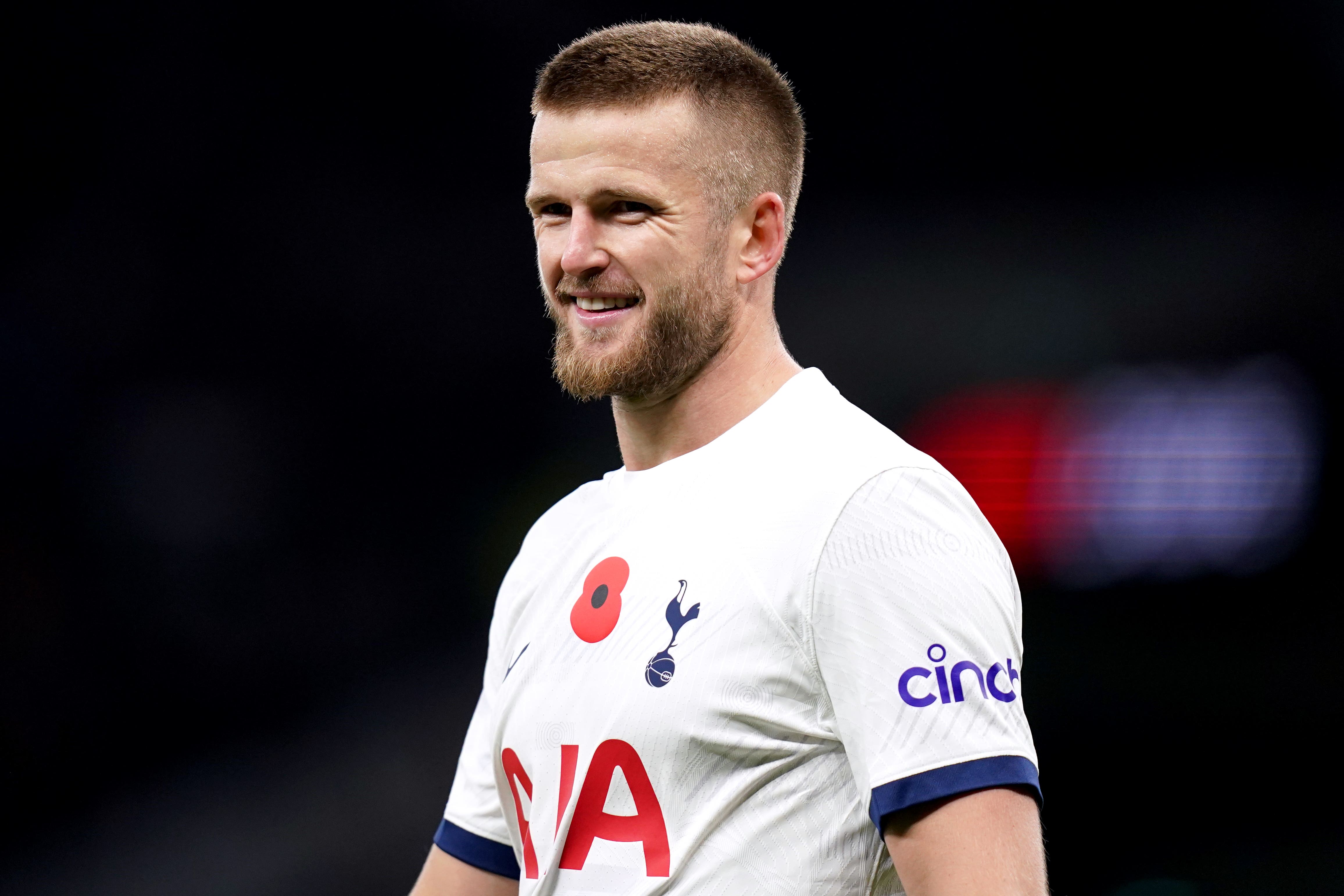 The English defender's future at the club is currently uncertain, adding another layer of complexity to the ongoing narrative. His contract expires in 2024 (Transfermarkt) Questions about a potential return to Sporting, where Dier played early in his career, have surfaced in Lisbon. Dier, acknowledging Sporting as his club and Portugal as his home, expressed openness to the idea but remained focused on his current priorities. Here is what he told the BBC:
"To come back and play here, you never know, I can't say. Sporting is my club, it will always be my club, it's where I spent 12 years. Portugal as well for me is my home. I'm 29 so I hope I have a lot of years left to play. I'm still young. Football is my priority."
What next for Dier?
Dier was at Sporting from 2003 until 2014 when he moved to London and joined Spurs. However, his return to the pitch, amid the ebb and flow of Tottenham's season, embodies the essence of resilience and adaptability even though he knows he is merely a squad option under Ange.
His commitment to the current challenges and his acknowledgement of the unpredictable nature of the sport showcase a player who approaches each game with a sense of determination and professionalism.
For Eric Dier, the present moment is paramount, and as he navigates the uncertainties surrounding his contract and potential future ventures, his focus remains on the immediate challenges at Tottenham.
More Tottenham Hotspur News
Beyond the uncertainties of his future, knowing him, Dier's commitment to the badge remains unwavering. Football, he emphasises, takes precedence. The journey ahead, both for him and Tottenham, holds a blend of challenges and possibilities. It is clear that he is not among the