"We've beaten them before and we are better than before" – Several Tottenham fans confident of qualifying for Champions League quarter-finals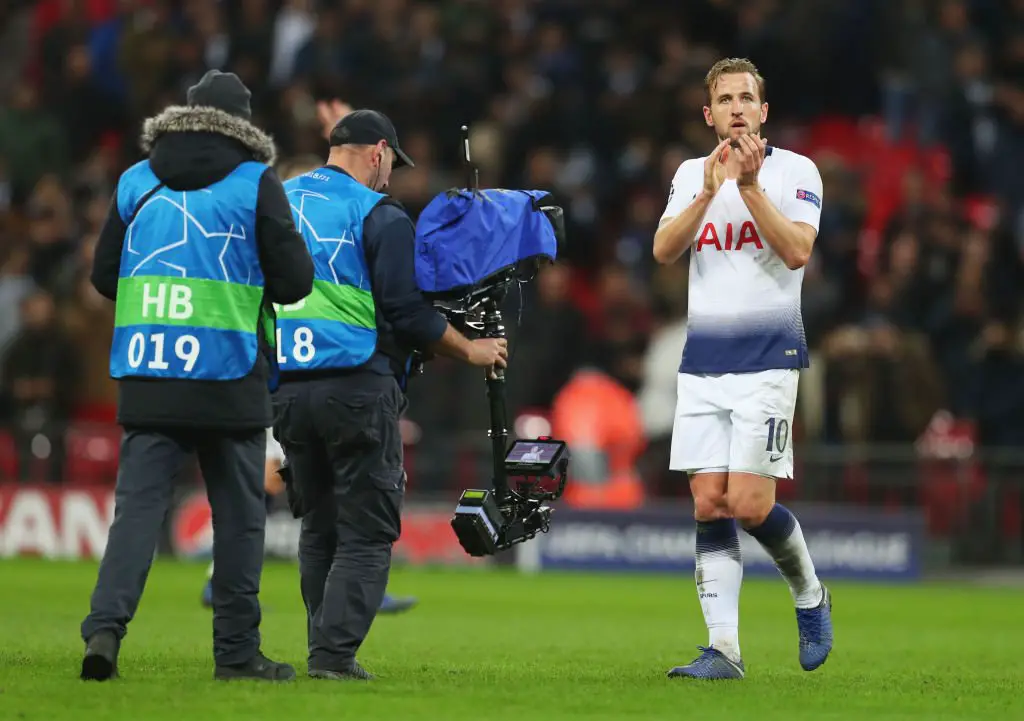 Tottenham face Borussia Dortmund in the Champions League round of 16, and many will remember our ties from last season.
Spurs came second in their group this time around thanks to a draw against Barcelona, but we should be happy with our opponents in the next round of the competition.
Mauricio Pochettino's men both legs against Dortmund in the previous group stage, but they won't be pushovers this time as they are unbeaten in the Bundesliga and lead the standings.
The first left would be our home tie in February while the second leg takes place at Dortmund in March.
Several Tottenham fans reacted to the match-up, and they were confident of making it into the next round, with some even remember our previous results against the Bundesliga side.
Ill take it COYS

— Liam (@ItsLiam96) December 17, 2018
— Natsfan (@get_a_smile1) December 17, 2018
🙌🏻🙌🏻🙌🏻 #COYS pic.twitter.com/JETCmAFiOm

— Gary Scott (@gscott92) December 17, 2018
Sonny 😃 pic.twitter.com/ItZDsmTzkb

— Natsfan (@get_a_smile1) December 17, 2018
We go again #COYS

— Andrew (@Datey11) December 17, 2018
This will be far more difficult than last year. Nevertheless, we can definitely do something here. Just need to have our players back from injury.

— Campino (@SamatarWHL) December 17, 2018
Hopefully white wall vs yellow wall. Come on Spurs, you can do this #COYS

— David THFC Colyer (@DavidColyer1) December 17, 2018
In 2018-19 Dortmund is the best team in Germany. We definitely got us a hard opponent.

— Anderson Vieira (@morbeckvieira) December 17, 2018
Dortmund is a better draw than PSG and probably Juve at first glance. So we still have that outside chance to take Rabiot off PSG's hands, too. White Wall vs Yellow Wall. Make some noise!!!

— Aaron Pitters (@aaronpitters) December 17, 2018
Winnable

— ACSpinner ™ (@ACSpinner) December 17, 2018
Dortmund been on fire this season so it's going to be tough but if it's at the new stadium then I'll be more confident but as always #COYS

— Luke Crane (@lukeacrane) December 17, 2018
That will be a hard away day but we can get through.

— Levy and Lewis Out (@RealDGGHD) December 17, 2018
Take this. Come on you spurs 💙

— Curz (@GCurzon) December 17, 2018
We've beaten them before and we are better than before, I'll take that draw.

— FKA Falafel (@FalafelFpl) December 17, 2018
Read more: Tottenham star could miss upto 4 games for the club due to national team duty