"Makes me ill": Several fans lash out at Tottenham's new leaked Nike kit for 2020/21 season
Tottenham fans react as pictures of club's supposed new kit is leaked online
Tottenham fans have expressed their displeasure over some images that have leaked online claiming to be pictures of the club's home and away kit for the 2020/21 season. (h/t Football.London)
Usually, this time of the year, images claiming to be kits for the upcoming season start circulating on the internet. While most of those turn out to be fake, there have been instances when the pictures of the original kits have been leaked.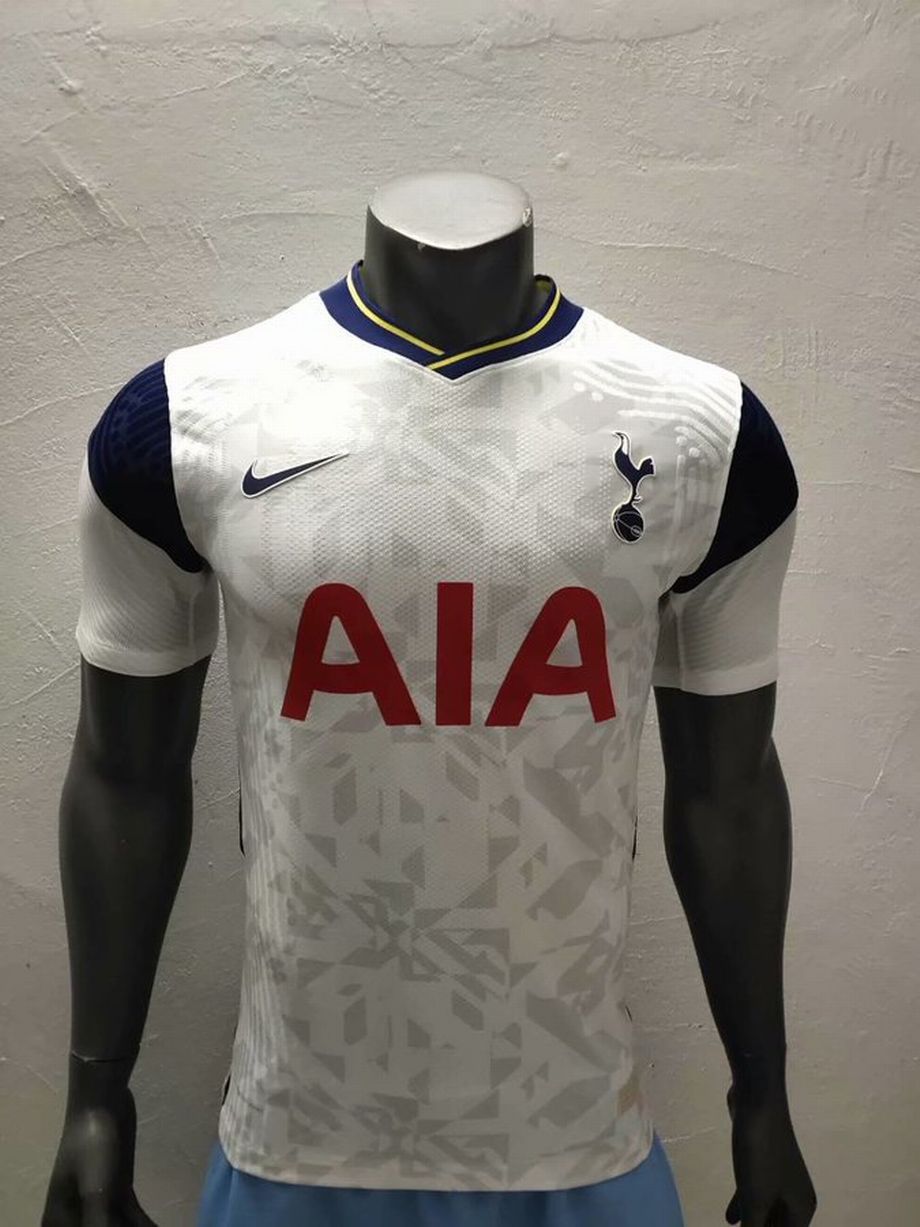 And, the latest two pictures to have emerged, claiming to be Tottenham Hotspur's kits for the next season, have not gone down too well with the club's supporters. (h/t Football.London)
The home shirt has a distinct pattern on the white material and has a navy collar, with yellow trim and navy shoulder stripes. The away kit is a plain green with a black collar and a black band along the sides.
Fans have reacted to these images on social media, with the reactions ranging from "horrendous" to "makes me ill", while some have commented asking if the next season can be cancelled too because of these kits.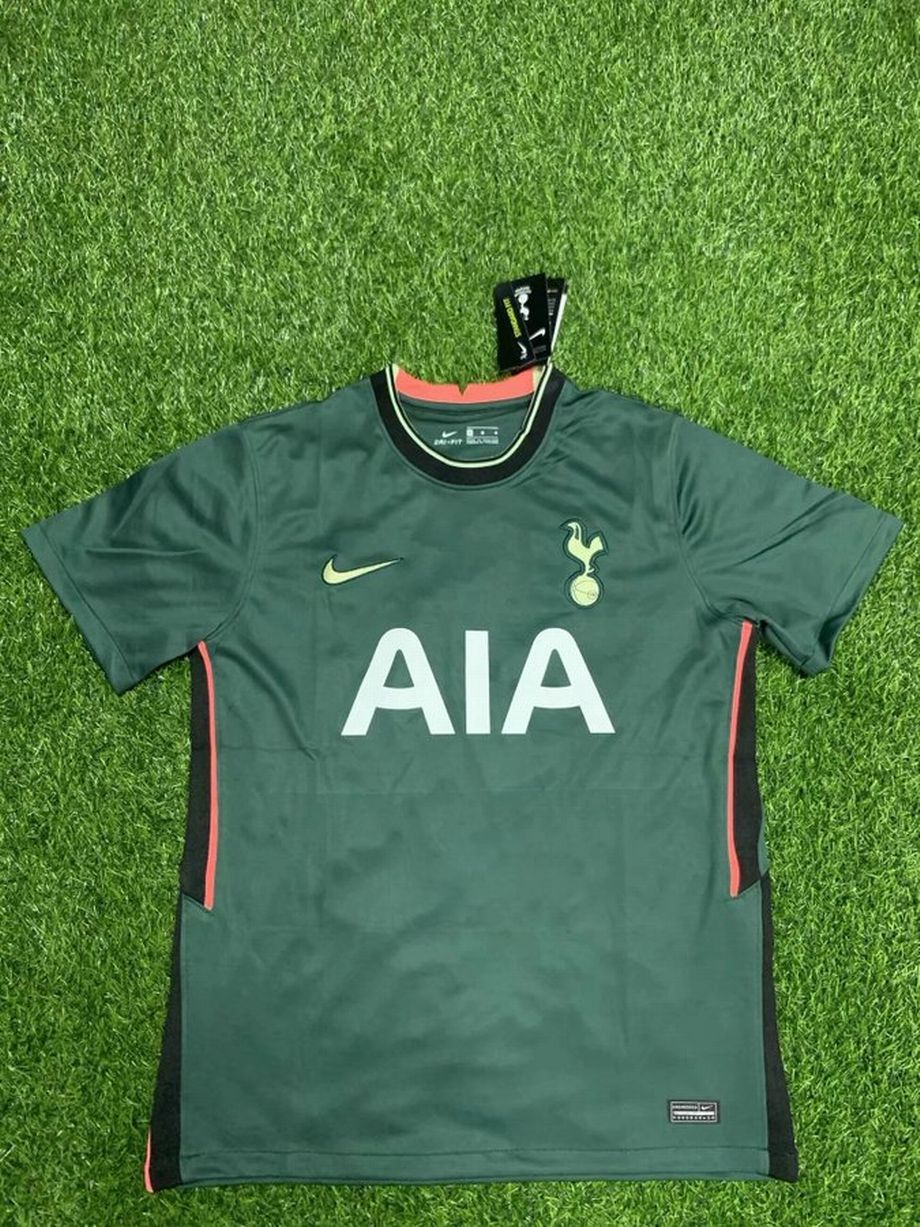 Not sure. Home kit looks like it has a disease and is waiting for a dermatologist appointment. Away kit secondary color is so nasty it should be outlawed

— H U Khan (@Huk06) March 27, 2020
Horrendous.

— Dan (@ElCapitain82) March 27, 2020
From arguably the best kits in the Prem this season to surely rhe worst next. Shocking how bad these are. Maybe they'll look better on field and I'm way wrong pic.twitter.com/r1PhIJ6z8p

— Johnson City Spurs (@jchotspur) March 27, 2020
Home one looks like a bad jigsaw gone wrong – and the away ? least said the better !! I mean we've played this season like we can't find each other on the pitch and now they're gonna wear an away shirt that blends into the pitch

— Jason (@Fraggle29) March 27, 2020
Can we void next season as well then please?

— Dylan (@dylan_thfc) March 27, 2020
Makes me ill

— Tottenhamsandwich (@Spurswich) March 28, 2020
Why is this so difficult? Who hurt these people? Why are they taking it out on Spurs? Pretty open minded but these are not good. Luckily, our warrior prince Son can stunt in even the most horrendous kits.

— Christopher (@CDJ47) March 28, 2020
More Tottenham Hotspur News
Tottenham signed a 15-year kit deal with Nike in 2018, worth £30m a year. The images of the kits that have leaked are hardly flattering. Fingers crossed that these turn out to be fake and Nike come up with something much, much better.