Aston Villa close training ground ahead of Premier League clash with Tottenham
Aston Villa close down training ground ahead of Tottenham clash owing to Covid outbreak
An official statement by Aston Villa (h/t Football.london) states that a major Covid-19 outbreak has forced the club to close its training ground ahead of their Premier League game against Tottenham Hotspur.
The club confirmed in its statement that a number of players tested positive for the virus in a routine test on Monday. All of them have entered self-isolation. The first-team training was also called off following the test results. This news comes with Aston Villa playing Liverpool in the FA Cup tonight.
This casts a shadow of doubt on Villa's match with Tottenham Hotspur which is scheduled to take place on Wednesday.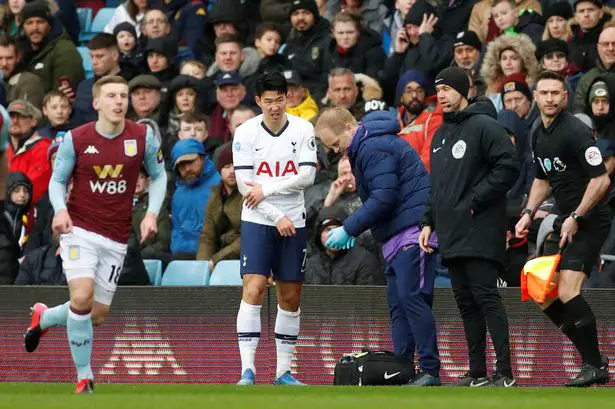 There is no official announcement regarding the status of their Premier League match with Spurs. However, the club's statement assured fans that the team is looking for solutions after holding discussions with the authorities.
"Discussions are ongoing between medical representatives of the Club, the Football Association and the Premier League."
Tottenham are not alien to this situation. Just recently, they had their Premier League game against Fulham postponed just a few hours before kick-off.
Jose Mourinho had plenty to say about the situation, and he would probably be asked about his thoughts on Villa's situation in his next press conference. (h/t football.london)
Tottenham are currently 4th in the table with 29 points. However, the situation may drastically change by the time Spurs play their next league game, especially if it ends up being postponed.
They would face a Villa side that could go level on points if they get all 3 points against Spurs.
More Tottenham Hotspur News:
With the halfway mark of the league slowly approaching, games such as this could decide who finishes where. A win can give Spurs the momentum they need to mount a title challenge, but a loss has the potential to derail their aspirations.