"Really serious"- Spurs could pursue 28-year-old rival ace who is soon to be a free agent
Transfer News: Tottenham Hotspur could be increasingly interested in Chelsea defender Antonio Rudiger
In conversation with GIVEMESPORT (h/t Football.London), Dean Jones believes that Tottenham Hotspur could be serious in their pursuit of Chelsea starlet Antonio Rudiger.
The German defender has admitted that he even spoke to Jose Mourinho when he was manager of the Lilwyhites regarding a possible move but nothing materialized.
The 28-year-old has since become an instrumental part of the Blues under Thomas Tuchel. The former VfB Stuttgart defender is also being linked strongly to European giants Bayern Munich and Real Madrid.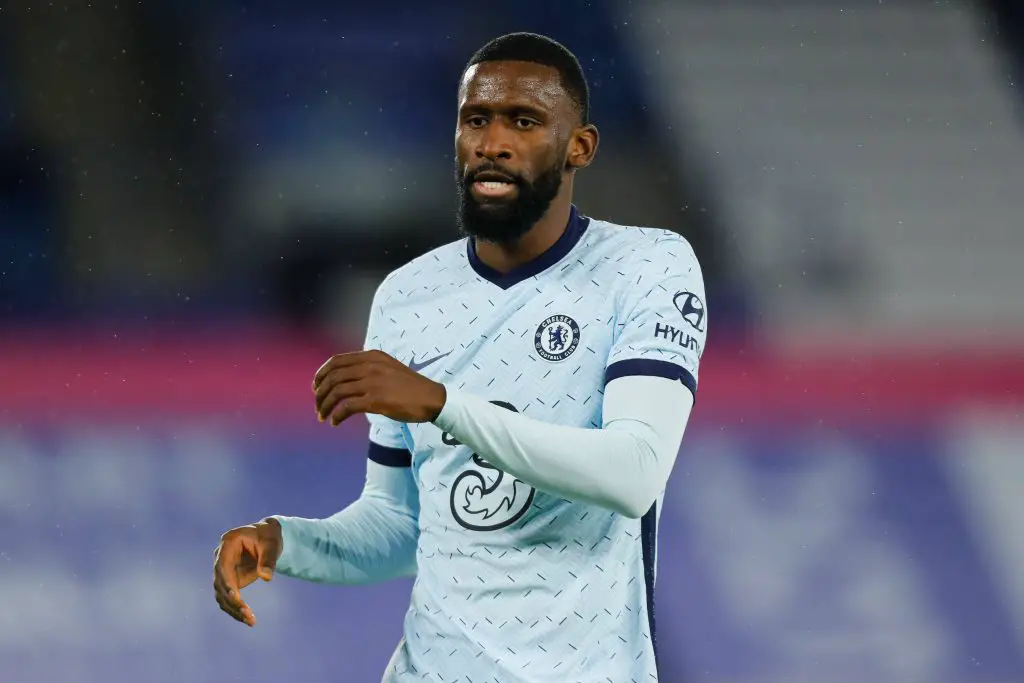 According to an earlier report by the Express, Rudiger was 'determined' to leave the club once his contract ended in the summer. The West London club were also being linked with several replacements for the German international
Jones spoke about the interest from Tottenham Hotspur regarding Antonio Rudiger.
'they're [Tottenham Hotspur] really serious about Rudiger.'."
Spurs have a relatively young backline at the moment with Eric Dier being their most experienced defender at 27. Cristian Romero has cemented his place in the central defensive partnership along with Dier. Unfortunately, the Argentine defender picked up a hamstring injury in their last World Cup Qualifier against Brazil.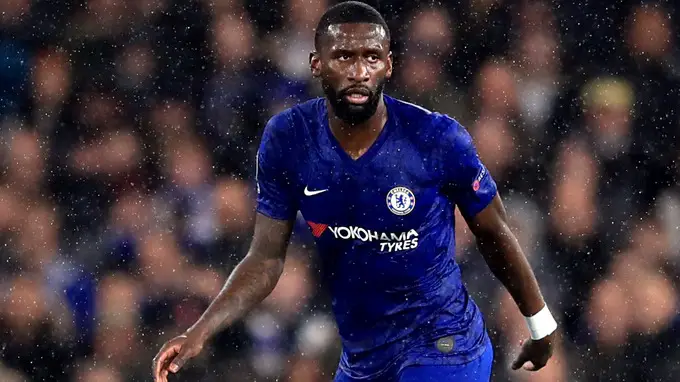 Rudiger has played at an elite level for a considerable amount of time now. He has played 168 games for the Stamford Bridge outfit during which time he has scored eight goals and provided four assists for the club.
The defender also played a pivotal role in the Chelsea squad that won the UEFA Champions League last season. He could help stabilize and anchor the defence at N-17 which can be a bit shaky when put under immense pressure at times.
More Tottenham Hotspur News
The 28-year-old also has a good physical presence in the air and can be a great threat at set-pieces too. Rudiger has played under Antonio Conte previously and would thus be able to adapt to the situation comparatively easily. While any move at the moment isn't concrete, Spurs should pursue the German if such an opportunity exists.