36-year-old midfielder considering move to PL rivals amid talk of Spurs reunion
Transfer News: Luka Modric open to joining Manchester City despite Tottenham and Newcastle United interest
According to SuperDeporte (h/t Daily Star), Real Madrid star and former Tottenham Hotspur player Luka Modric is contemplating a move to Manchester City after his current contract with Los Blancos ends. It is believed that the Croatian international would also snub the chance to join Newcastle United and a chance to reunite with Spurs.
The 36-year-old midfielder has established himself as one of the best footballers in recent times. He has been a great servant to Real Madrid. He played 404 matches across all competitions for the Spanish club during which time he scored 28 goals and provided 65 assists.
The former Dinamo Zagreb player won the Ballon d'Or in 2018 which has only cemented his position amongst the best. He grew in stature during his time with the Lilywhites. Modric played 160 games for Spurs across all competitions during which time he scored 17 goals and provided 27 assists.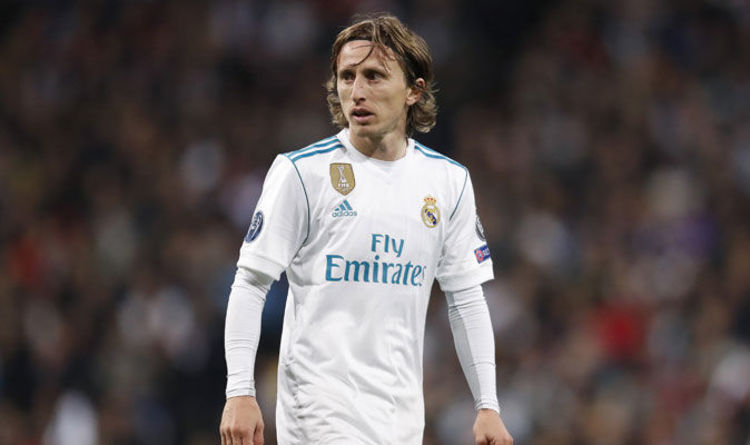 Modric's current contract with Madrid will expire at the end of the season. It is believed that Florentino Perez has been working on a new deal but talks have hit a wall due to Real's policy of offering only a one-year extension to players above the age of 30.
While the Croatian international was an integral part of Spurs during his time in England, one could argue that he would be way past his prime at 36. Any move to the Premier League would now see a different Modric as compared to the one we were accustomed to seeing at White Hart Lane.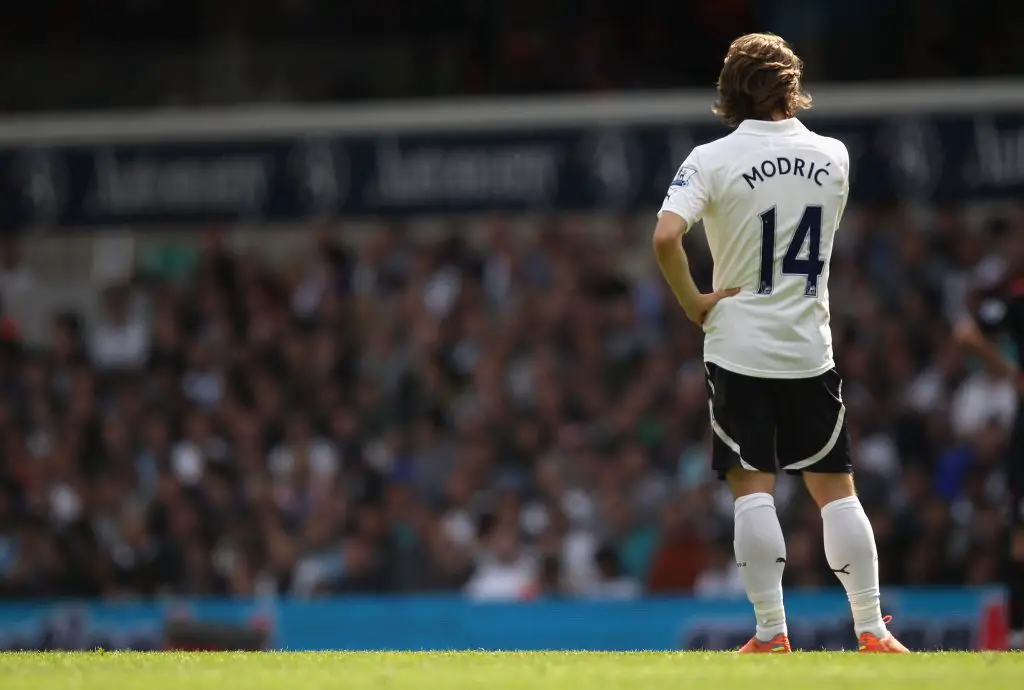 That being said he would bring a great level of experience to any team after playing at an elite level for such a long time. A chance to bring him back at Tottenham should be weighed in its pros and cons as he would be another significant name added to the wage bill.
More Tottenham Hotspur News
While it may be too early to rule out any possibility, it would be interesting to see him return to the PL in whatever capacity it may be. Certainly an adored icon at Spurs, one could assume that the fanbase would not be best pleased if he decides to go to the Etihad.
As for us, it's better to invest any funds that we have on players that can offer us a number of years at the top. It is not wrong to say that footballers, around the age that Modric is right now, start to decline on a physical level. We must look for long-term solutions under Conte if we are serious about building something special at N17.