Vitesse release a statement addressing the postponement of Tottenham vs Rennes clash ahead of their game against Mura
Vitesse speak out as the Tottenham Hotspur vs Rennes game gets postponed
According to the club's official website (h/t Football.London), Vitesse Arnhem released a statement mentioning their concerns on the postponement of the UEFA Europa Conference League clash between Tottenham Hotspur and Rennes.
Tottenham suffered a Covid outbreak within the team, which has seen several players and staff members test positive for the virus. The match had to be called off due to safety concerns and is expected to take place at a rescheduled date.
Vitesse expressed their disappointment on the matter, questioning the sporting side surrounding the decision. They are tied on points with Spurs which caused them to believe that the latter would get an advantage in knowing their target under the current circumstance.
"UEFA regulations require that all matches in the group's final round of play must be played at the same time. Although there is a provision on unforeseen circumstances, this concerns very important interests for clubs, whereby a fair course of competition must be guaranteed at all times."
"Vitesse and Tottenham Hotspur compete for a place in the knockout phase of the Conference League and that must be a fair, simultaneous battle. If Tottenham Hotspur vs Stade Rennais FC are moved to a later moment, that will be a significant disadvantage for Vitesse from a sporting point of view, because both teams are highly dependent on each other's result."
Fair point
The Dutch club made a fair point as we would have an unfair advantage in knowing the result beforehand. Since their match would already be over, we would have an idea of what would get us into the knockout rounds.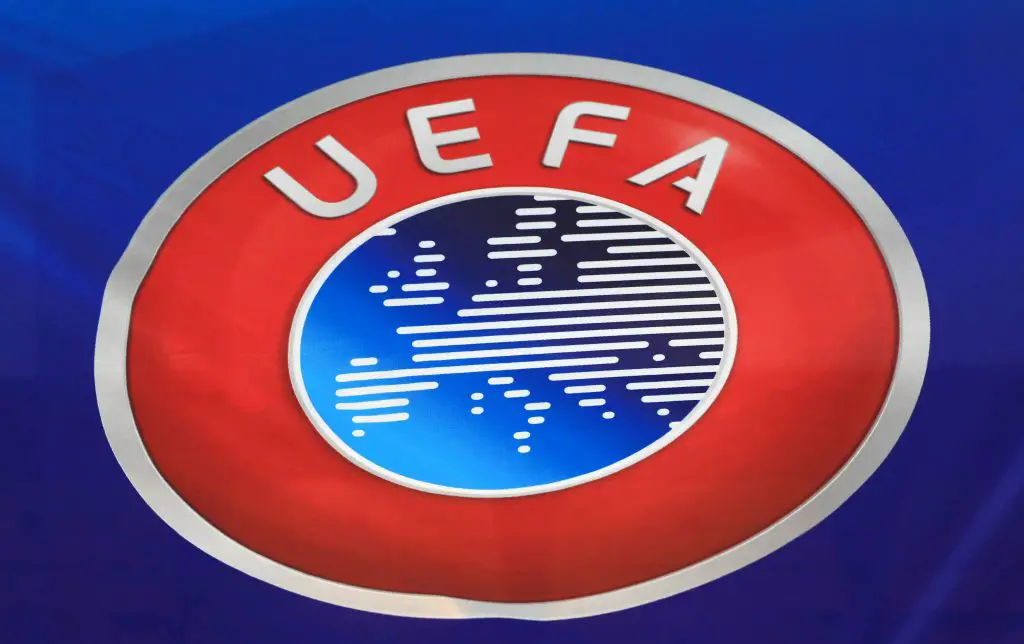 More Tottenham Hotspur News
That would not have been the case if both fixtures were conducted simultaneously. The Eredivisie club conveyed that they know the situation is abnormal and have taken it professionally.
Vitesse won the match 3-1 on the night, which means we have to match that result to get over the line. The group leaders would give us a tough challenge but, we should not be intimidated by the scoreline.