Spurs players return to training with double sessions under Conte amid Covid-19 breakout
Tottenham Hotspur first-team returns to double session training after the Covid-19 crisis
According to Daily Mail, Tottenham Hotspur's first-team players participated in a double session training under Antonio Conte at the club's Enfield HQ. 
The Tottenham first team has been ravaged by a Coronavirus surge in the previous week. After eight first-team players and five staff members returned positive tests, there was considerable concern regarding the players' well-being, and less important but still relevant, Spurs' fixtures. 
After the number of positive cases kept increasing inside the camp, Premier League decided to postpone Spurs' clash against Brighton. On the other hand, UEFA also called off Tottenham's last group game against Rennes. Amid such a scenario, the North London team's next premier league game against Leicester has been doubtful.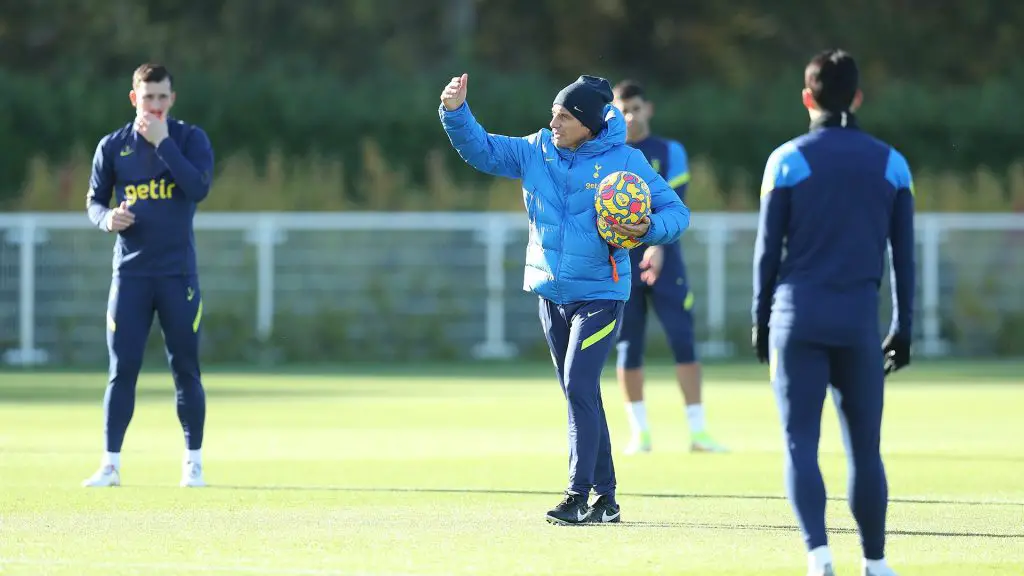 The first-team facilities at Tottenham were restricted after the covid surge. Therefore, the fit players couldn't take part in any training sessions and would obviously, as a result, not be at their 100% when it comes to match fitness.
However, it is believed that earlier today, all the available players returned to training at Enfield and underwent a demanding double training session supervised by Antonio Conte. 
Even though Spurs received the green light from the Premier League and the Health Security Agency for today's session at the Enfield ground, other Spurs facilities are still closed. The players returned directly to their respective homes after the session.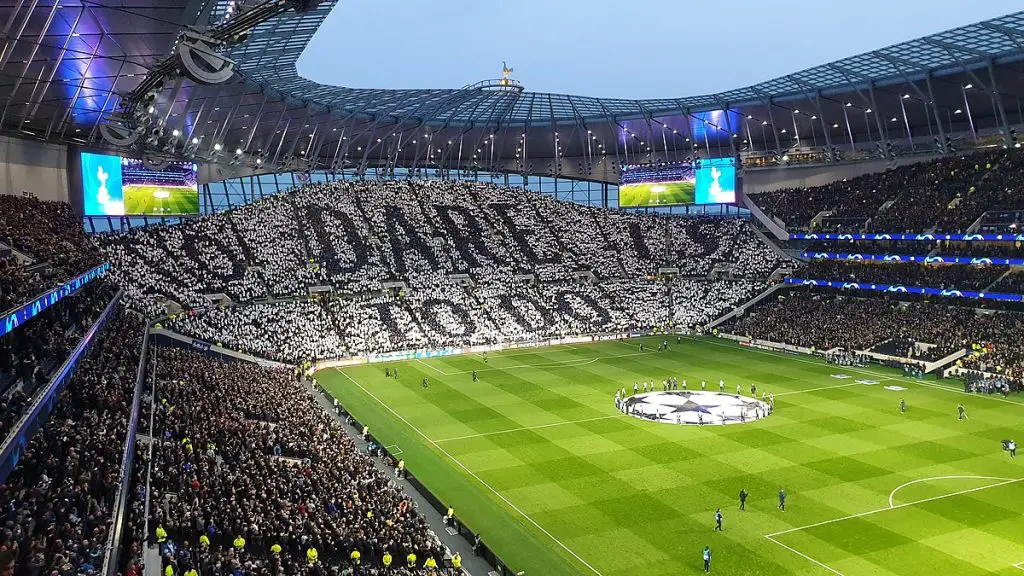 Conte's new and demanding routines were disrupted by the Covid situation. Spurs players have missed a few vital training sessions but the restart of the sessions indicates that the players would be able to get back to their usual routine. 
More Tottenham News
On the other hand, the North London team already saw one Premier League game postponed recently. The games are piling up for Tottenham, and they would have to take part in the missing games later on in order to make up for the current scenario.
But for now, the focus should remain on getting out of his situation with everyone fit and fine. The resumption of the training sessions is just a small equivalent of what has been around in the world for the past one and a half years. With a pandemic going in the background, people have come to terms with the new normal and realized that life cannot completely come to a halt due to it.