Tottenham could ask PL to postpone another league game later this week
Tottenham could ask the Premier League to postpone Friday's clash against Leicester
According to The Athletic (Subscription Required), due to the surge of Covid-19 cases between players and staff, Tottenham Hotspur could ask the Premier League to postpone their league clash against Leicester City. 
Tottenham has been devastated by a recent surge in Covid-19 cases among players and staff. The North London club has seen some irregularities in recent weeks after their win against Norwich City. 
The first batch of Covid results suggested that the virus had infected seven players and two staff members. However, the number increased after the following test results. Presently, eight players and five staff members have been isolated after positive results.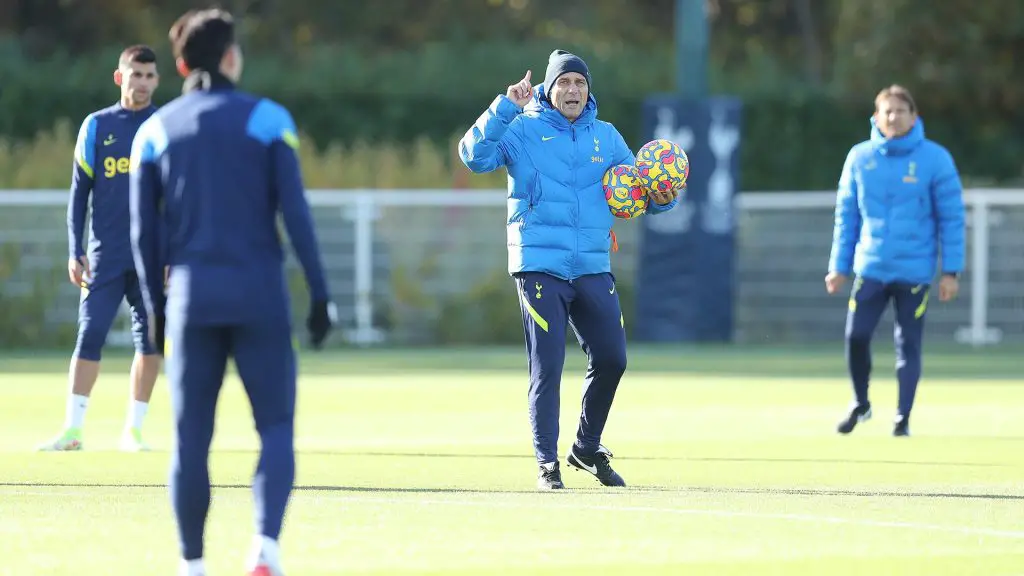 Antonio Conte has expressed his fears over the increasing rate of infection and challenging times at the club. However, the crisis is far from over as the staff and players keep coming in contact with infected individuals. It is believed that one Spurs player, who was a part of the training sessions on Wednesday morning, turned in positive results later on.
The infection isn't only limited to first-team players and staff as there is a high possibility that a few U23 players also could also be affected by the virus. 
Amid such a situation, Tottenham's game vs Brighton was postponed, and the Europa Conference League game against Rennes was called off by UEFA, at least for now. However, Spurs could now see a second Premier League game postponed due to the Covid crisis. It is believed that the North London team intends to request the Premier League board to postpone their league clash against Brendon Rodger's Leicester.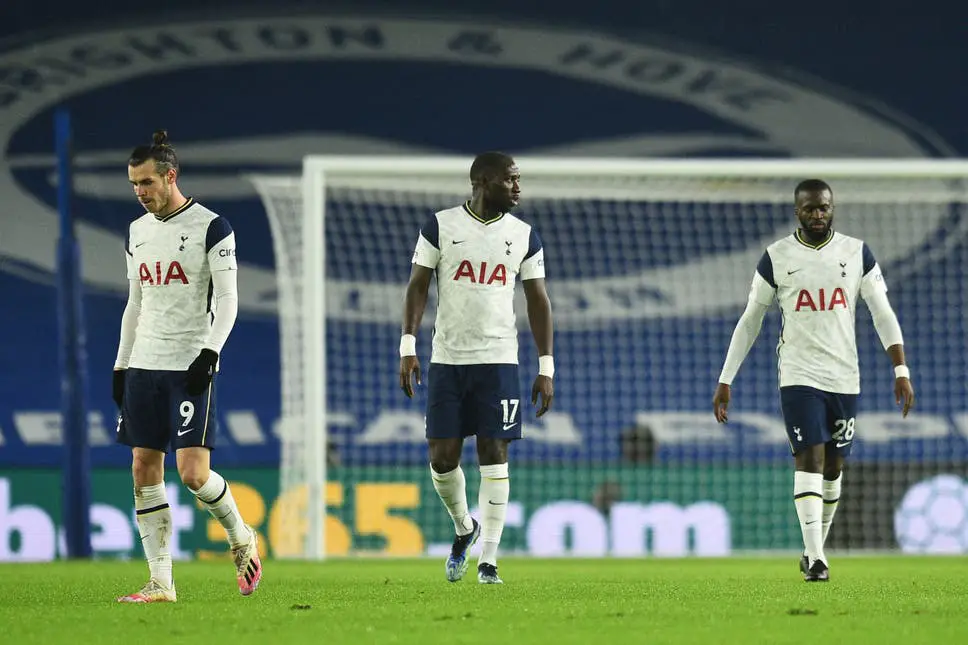 Spurs are in no place to compete against top-flight rivals without their key players. And the postponement of these games would obviously result in fixture congestion later on. The postponed games are piling up, and they have to play them at some point. The Premier League calendar is already hectic and finding a suitable date would be difficult.
More Tottenham News
But it's not like there is another option. One must also take into account the mental stress of such a situation. Seeing your teammates affected to such an extent and the fear of contracting the virus yourself can leave the fit players in a comparatively uneasy state of mind.
This is truly an unfortunate situation but as fans of this great club, we know we will come through this even stronger.