"Very difficult"- Conte gives his verdict on Tottenham's Champions League prospects
Antonio Conte says it will be 'very difficult'for Tottenham Hotspur to earn a Champions League spot
According to Football.London, Tottenham manager Antonio Conte revealed that only some good signing in the coming transfer window wouldn't put Spurs in the Champions League spot.
The winter transfer window has opened today, and Tottenham Hotspur needs solid reinforcements to bolster the squad. It is believed that Antonio Conte will be provided with a considerable budget for the winter window. 
On Thursday, the Italian manager said that he has finalized his evaluation and is ready to meet with the club hierarchy to discuss his findings. It is believed that Tottenham's managing director of football, Fabio Paratici, technical performance director Steve Hitchen and chairman Daniel Levy will be part of that meeting.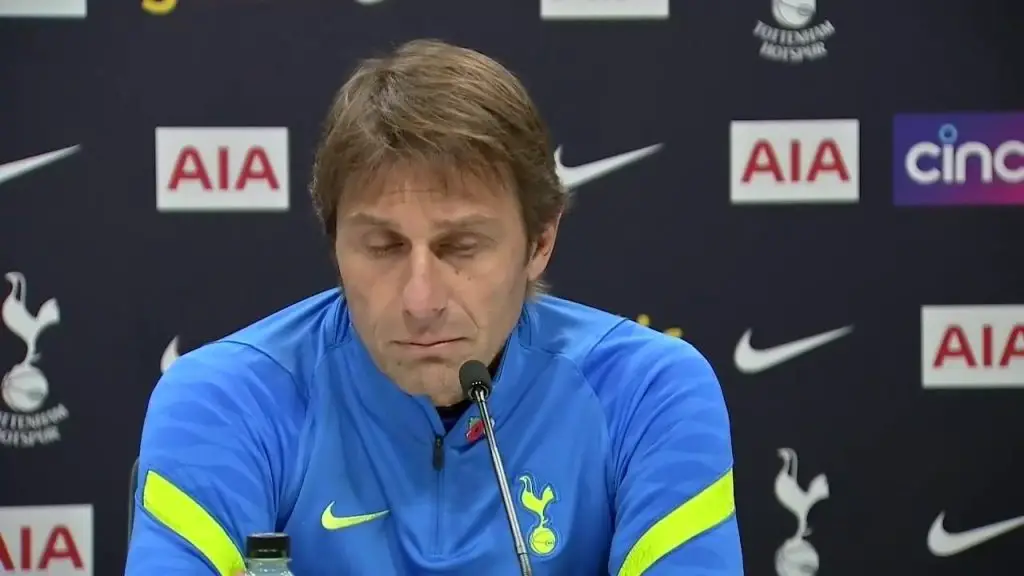 However, the former Inter Milan manager suggested that the club's deficiencies cannot be eliminated in one transfer window.
"Honestly, honestly, I have been in football for many years to tell you that for qualification for the Champions League, you build in the years, not in only two or three months or in only one transfer market."
When specifically asked whether Spurs would be able to land a Champions League spot, Conte suggested that there are already four top teams that are very strong. He adds that Spurs have to depend on their success to go hand in hand with others' failure. 
"It will be very difficult, as I said to you before, to get a place in the Champions League; it means somebody has to fail, and it must be a big fail to get a place free in the Champions League."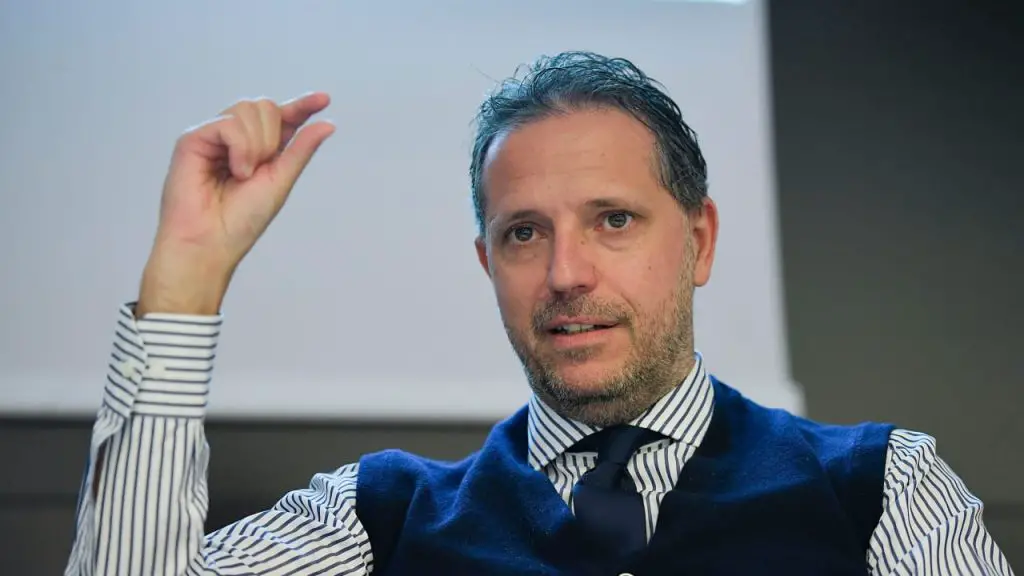 The former Chelsea manager suggested that only money can not solve Tottenham's problems at this moment as massive development work need to be done to turn the tide. The Italian manager even agreed that he is preparing to do the necessary work at the North London club.
"But it is not only one transfer market or if you invest money and you have a switch in this way. Football is complicated. It is not only money. You have to build in the year to build something important."
Even though Tottenham cannot be considered a top-four contender, Antonio Conte has seen the club's results pick up. The Italian manager is unbeaten in the Premier League with Spurs and even drew against third-placed Liverpool.
With Arsenal also dropping points earlier today, Tottenham's win over Watford becomes all the more critical. The ball is certainly in our court should more results go our way.
More Tottenham Hotspur News
Premier League has shown that even the dominant teams sometimes fail. So, Tottenham need to perform consistently and wait for the right opportunity. Liverpool and Chelsea are struggling with their injury and covid issues, which could turn a massive advantage for Antonio Conte's intentions.
Earning the top four spot, no doubt, is difficult, but it doesn't look impossible for the North London team.