"Be ready"- Tottenham star rallies teammates to overcome the challenge that awaits in January
Davinson Sanchez urges Tottenham Hotspur to raise their level ahead of a busy January
Tottenham Hotspur has an intimidating challenge up ahead looking at their January schedule, which has prompted Davinson Sanchez to rally his teammates in order to overcome it. The matches they are set to face this month could play a major role in defining their season.
Tottenham will face Chelsea thrice this month-one being in the Premier League and the other two being in the Carabao Cup semi-finals. They also have to face Arsenal in the league in what could be a potential six-pointer for a top-four spot.
Speaking in an interview with the club's media (h/t Tottenham Hotspur official), Sanchez has urged the squad to be ready for the challenging schedule. He added that they are eager to play in these difficult fixtures while mentioning that the clashes would be "brilliant" to be involved in.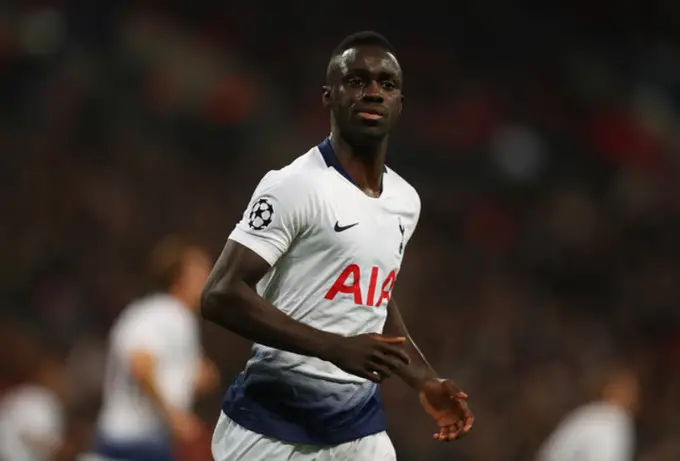 "It's going to be a tough month, but a brilliant month to be involved in. We want to compete at this level. We're playing big games, London derbies as well. We have the squad and everyone has to be ready to be on the pitch. As players, we all need to be ready. We need to keep pushing, working in the way we're doing, and we know we can compete with anyone. We all want to win something, and we need to do all that to get to the places we want to be."
Face it head on!
The last couple of games have been underwhelming in terms of our performances, even though we are in a good position in the league table. That gives us all the more reasons to not let down our guard and hand the initiative to our opponents.
Our cup fixtures against the Blues would be a perfect opportunity for us to challenge for silverware. Cup competitions are our best bet of glory this season and we should give it our all to achieve just that. It will not be easy, but we have to raise our game just as we did against Liverpool.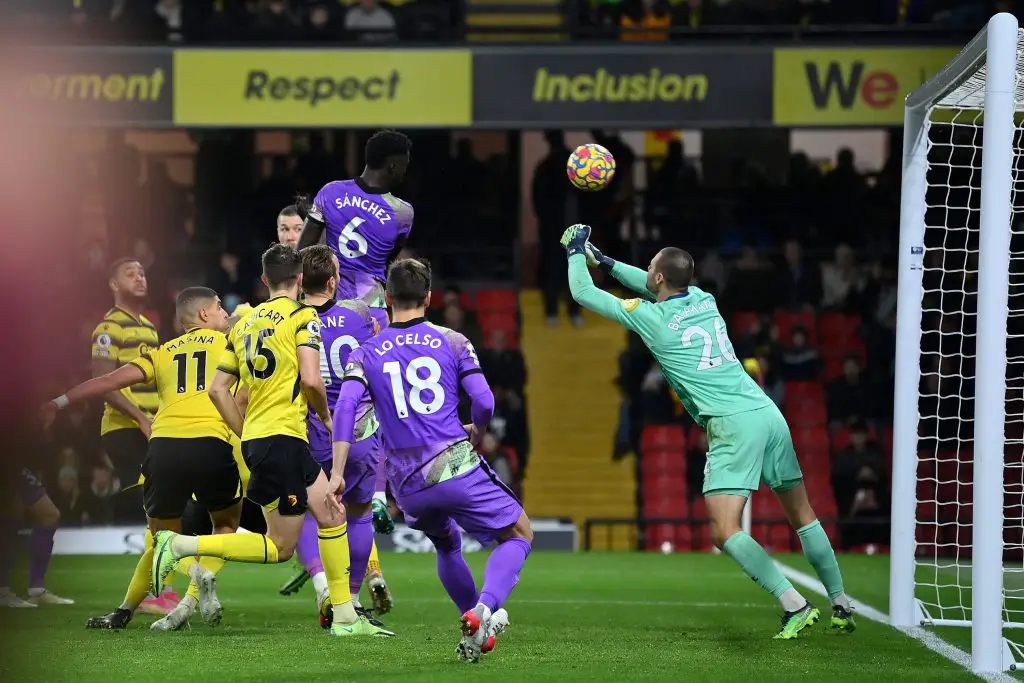 The North London Derby against the Gunners could also determine how the table would pan out in the future. Our chances of a top-four finish would be greatly increased if we get through this period with flying colours. Plus, we could build on that momentum to assist us in challenging for the domestic cups.
More Tottenham Hotspur News
We must have a great result against Thomas Tuchel's side on Wednesday as it would help us get used to what is to come in the future. We overcame adversities that affected us both on and off the pitch so let's continue to build on that and get the better of what lies ahead this month.
The players need to help Antonio Conte with that task whereas, the management has to assist him by doing their part in the transfer windows. That is how the boss has brought in success at his previous clubs, and we have to do the same for achieving our ambitions.