London rivals lead Tottenham in the race to sign Championship ace set to become free agent
West Ham United in pole position to sign West Brom keeper Sam Johnstone amid Tottenham Hotspur interest
According to The Sun, West Ham United are in pole position to finalise a move for West Brom keeper Sam Johnstone amidst interest from Tottenham Hotspur ahead of the summer window. He seems likely to depart his club at the end of this season as several Premier League clubs gather around him for a potential transfer.
Johnstone is in line to become a free agent next summer as his current contract expires with West Bromwich Albion. Four PL sides have already expressed their interest to sign him, with West Ham and Tottenham being two of them. However, the former is claimed to be "clear leaders" in the transfer race at this moment.
Manchester United are keeping tabs on the situation as they are looking to target the 28-year-old to replace Dean Henderson in their squad. And finally, Southampton would also pose a threat to Spurs as they too are vying to secure his signature on a free transfer next summer.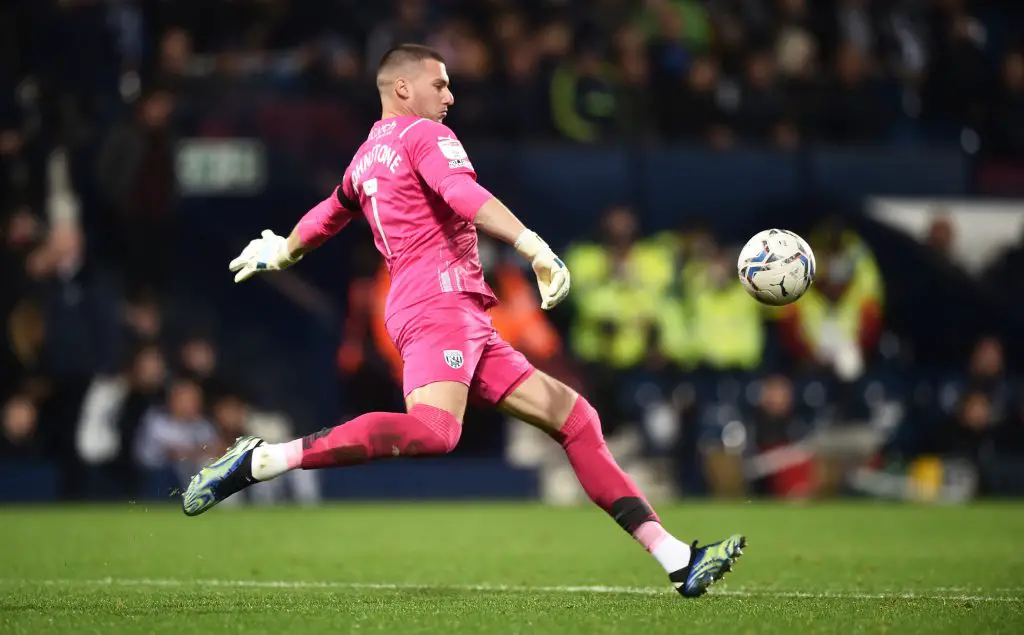 Not another transfer blow
As Pierluigi Gollini has not proven his worth to us since joining us at the start of this term on loan, it is advisable to let him return to Atalanta next summer. Activating his £12.9million buy option is certainly not feasible considering how we could use that money to bolster our squad in other areas of the pitch.
That is especially the case when someone like Johnstone, who is a contender for the starting spot in the England national team, is available for free after this campaign. That being said, the North London side has some work to do if they really want to bring him to N17 to add to their next season's squad.
With the Hammers firmly leading the race right now, we are forced to play catchup while also dealing with Man United and the Saints along the way. However, we need a solid backup to Hugo Lloris next season, and Johnstone can certainly be that man.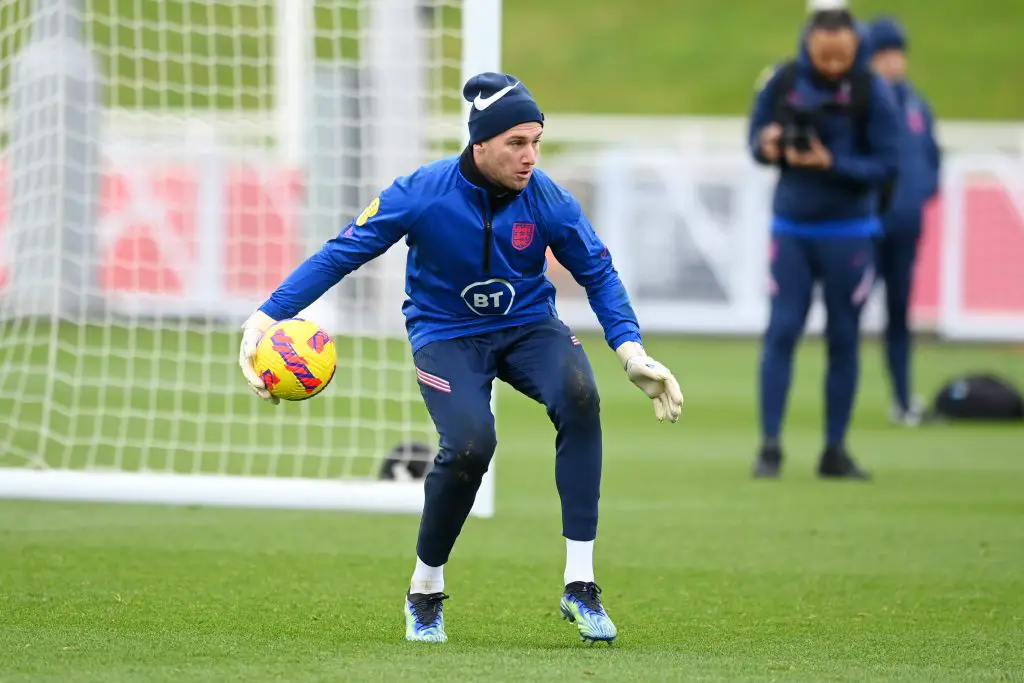 Who knows, maybe the Championship ace could even pip Lloris to the starting spot if the former impresses Antonio Conte. We cannot rule out that possibility at all, especially when the Tottenham skipper has been questionable in some of the goals we conceded since February.
We cannot really say if Lloris is showing signs of a decline or not, but we must prepare for the worst in any case. Johnstone can safeguard our long-term interests, but we must overthrow David Moyes' side in the transfer race if the club is actually interested in signing him. Insiders believe that they have gained significant ground over a potential move even though a deal is yet to be signed.
More Tottenham Hotspur News
Whether Johnstone would agree to join us or not remains to be seen considering he has been a starter for the Baggies and could be one for the Hammers as well. But then again, he would know that Lloris is the twilight of his career and Spurs would surely require a long-term replacement for him.
Who knows, he could even slot in ahead of the Frenchman from next season- but for that, we would have to first sign him.