"I can't answer!"- Conte displeased with being in the dark about 21-year-old's recovery
Antonio Conte shows frustration with Tottenham Hotspur star Oliver Skipp and his injury plight
Antonio Conte has mentioned his frustration with the situation surrounding Tottenham Hotspur star Oliver Skipp and his current injury plight. His team will battle it out with Brighton and Hove Albion in a Premier League fixture which will take place tomorrow.
Skipp has been out with a groin problem for the past two months or so, and Conte is upset with the lack of updates about his recovery. The midfielder played the last match for Tottenham in their 2-0 loss at the hand of Chelsea back in January. Since the youngster has taken more time than was initially expected, the boss was asked about this matter.
Speaking in an interview with Football.London, Conte conveyed that he has not been made aware of any updates from the rehabilitation phase that the English midfielder is going through right now. He even goes on to say that this was the first time something like this has happened in his managerial career so far.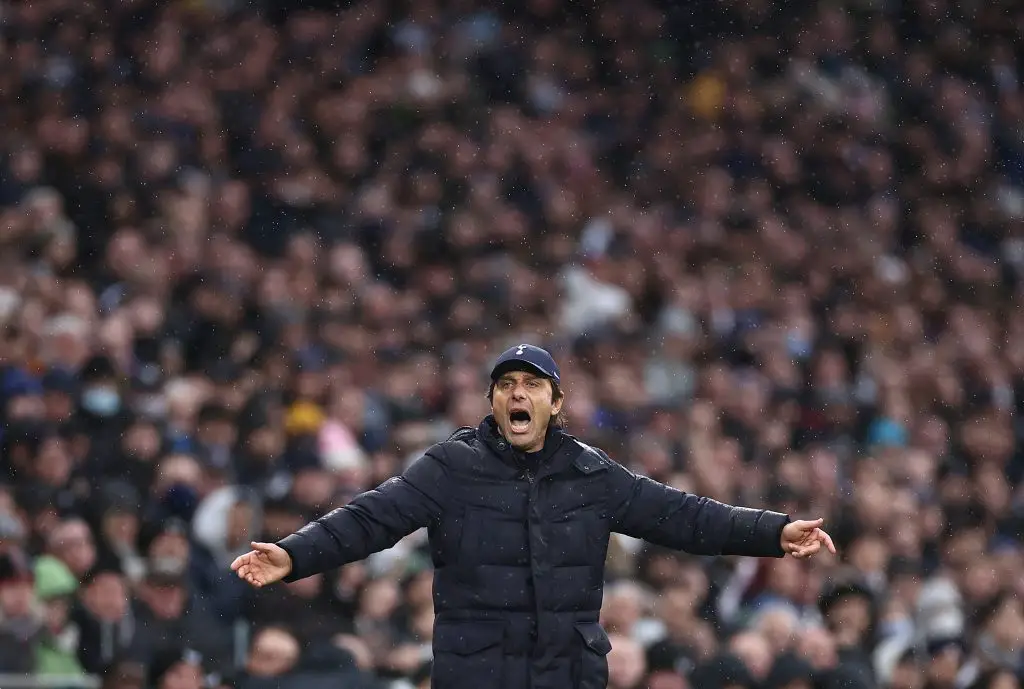 What's going on with Skipp?
"Also this question I can't answer! Skipp's situation is the first time this situation with a player happened in my management. For sure we need him but at the moment no one has tried to tell me the moment when he's ready. Also for the player because at the moment he's really frustrated. He's really young, he's a really good guy. To be injured, I'm especially disappointed and frustrated for him for this situation."
The Italian manager also gave an update on the Spurs squad and their latest availability in the build-up to the game against Brighton. Speaking in a pre-match press conference (h/t Football.London), the former Chelsea boss has revealed that the same players who were in contention to feature against Manchester United are in the team here as well.
"No news, no news, the same players available for the game against Brighton. The same players who were available with United."
That means Ryan Sessegnon and Japhet Tanganga are still out on the sidelines due to their respective injuries. It is understandable why the 52-year-old coach has responded in this manner regarding Skipp since the midfielder has been a key player under him.
Moreover, the 21-year-old central midfielder's absence has also caused an issue with the squad depth, which is alarming even if he would have been available in the first place. After all, we have just three options to choose from tomorrow, with Harry Winks, Pierre-Emile Hojbjerg and Rodrigo Bentancur being the trio.
It is baffling to see how the boss himself cannot get any information on the matter surrounding Skipp. We are hopeful that he can recover as soon as possible to help with our pursuit to get into the top four places in the league table.
More Tottenham Hotspur News
Sessegnon would no doubt be missed since he was in fine form, but we have a great backup in Sergio Reguilon. Tanganga is the least of our concerns, but he is in the same boat as Skipp as well, having been out with an injury for quite some time.
Despite these injury concerns, anything less than three points would be a disappointment tomorrow, looking at the recent form of our opposition. After all, Graham Potter's side is in a five-match losing run, and we would not want them to get a good result against us. Not to mention, a win would also help us get over the loss to Man United in the last league fixture.