"Good opportunity"- Conte puts a positive spin on Tottenham's defeat vs Brighton
Manager Antonio Conte finds positives after Brighton defeat and says Tottenham Hotspur must deal with 'pressure'
Speaking after his side's 1-0 loss to Brighton & Hove Albion last night (h/t Evening Standard), Tottenham Hotspur manager Antonio Conte put a positive spin on his team's performance and said that they could now learn to cope with pressure during the remainder of the season.
Spurs were dismal at home against the Seagulls, failing to take advantage of playing in north London and denting their hopes of finishing in the top four of the Premier League table, ahead of rivals Arsenal, West Ham United, and Manchester United.
Conte turned the narrative around, however, saying that the loss gave them an opportunity to cope with pressure and find a way to set a fantastic target of staying in fourth place in the league table.
"It's a good opportunity for us also to cope with pressure, because when you arrive and then you know that [if you win] you stay is a fantastic target for you."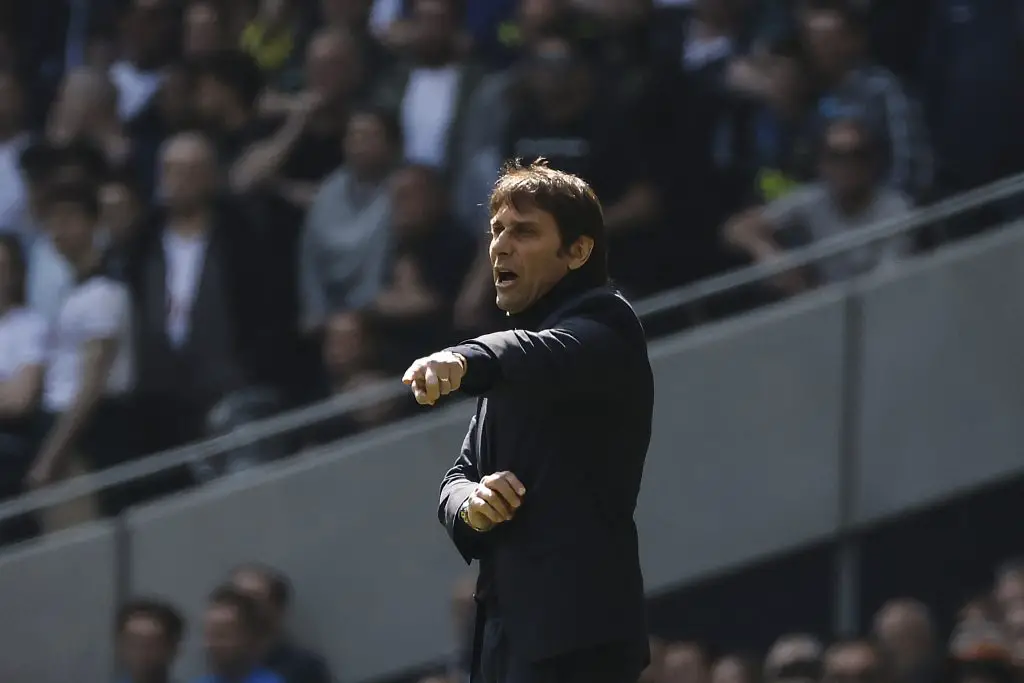 The result did not alter their league position, although a United win last night ensured that the Red Devils made ground in the chase for top-four. A fourth place finish ensures that the team has a chance to qualify for the Champions League next season.
"They needed this type of examinations"
Playing in front of their home supporters, the Lilywhites failed to get a single shot on target to trouble the Brighton team. They ended up paying for this as the Seagulls managed to strike in the last minute to gain all three points for themselves.
Conte viewed this loss as a good opportunity for his side to improve, as he felt that his group of players needed a result like this as it felt like a type of examination for improvement, so that they can learn from their mistakes.
"[If] you're winning the league and you are first, then you have to cope with the pressure, with the other results and I think this is a good opportunity for us to improve because I think this group of players need it, no? They needed this type of examinations for improvement."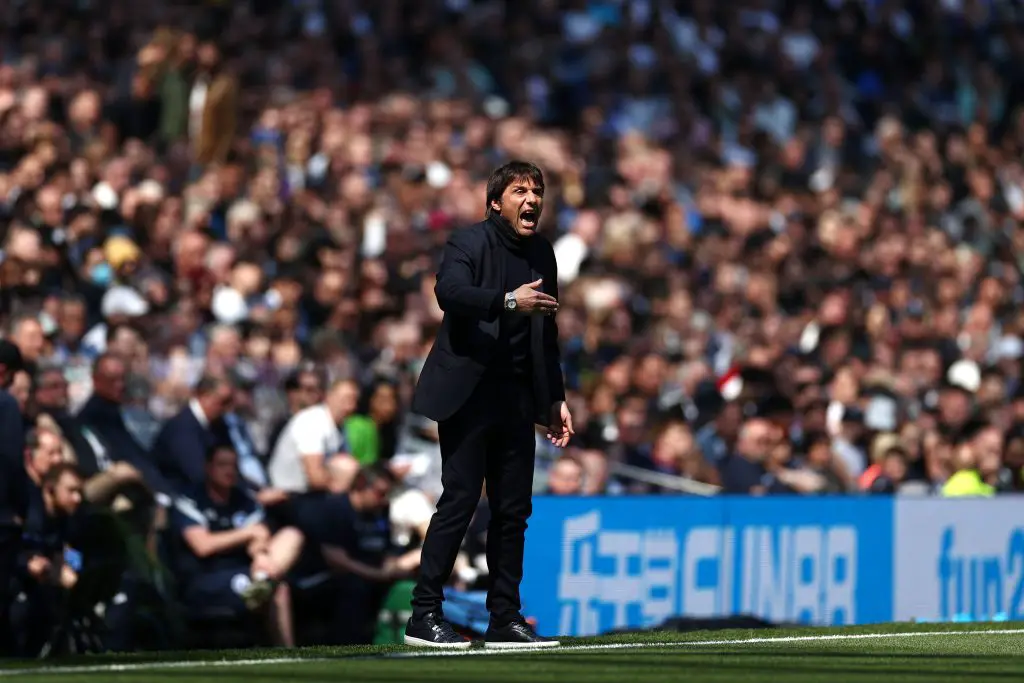 After a 4-0 rout of Aston Villa last weekend, many expected Tottenham to head into the Brighton game with a sense of swagger, given that they sat well above their rivals in the league table, seemingly in control of fourth place.
However, as has been the case this topsy-turvy season with Conte and his men, the players failed to show up and perform as they let their inconsistency get the better of them. Brighton meanwhile, continued their dominance over north London clubs after beating Arsenal last week.
More Tottenham Hotspur News
Our head coach may be looking for positives from a result like yesterday's, but there is no denying that the pressure is on Tottenham to perform. The hotly contested fourth place looks like theirs to lose, and a repeat of what happened against Brighton must be avoided in the remaining weeks of the campaign.
We managed to beat Graham Potter's men away last month, but could not get the best of them at home. From next season onwards, Conte will need to find a way for his team to go on a winning run and shed their inconsistency if they have any hopes of challenging the likes of Manchester City and Liverpool.