"Another run"- Spurs duo rally teammates to not throw away UCL qualification this season
Hugo Lloris and Lucas Moura deliver verdict on Tottenham Hotspur and Champions League qualification chances
Hugo Lloris and Lucas Moura have assessed Tottenham Hotspur's chances of achieving qualification for next season's UEFA Champions League. Their prospect of making it into the prestigious competition was seriously dented after the 1-0 home defeat to Brighton and Hove Albion.
Tottenham looked to be in firm contention ahead of the Brighton clash to finish in the top four places of the Premier League table. However, a disappointing performance saw their chances getting dropped as the visitors sealed a victory through a late winner from Leandro Trossard. Lloris and Moura have responded to their setback with their thoughts on the matter.
Speaking after the game (h/t The Independent), the Spurs skipper has issued a warning to his teammates that they must not throw away this opportunity after working so hard to get to this point. He added that they must focus on a game by game basis so that they would slip up in their pursuit once again.
"We don't have a cushion so we have to go on another run. But we must take it game by game because if we look too far forward, we can slip in other games. What hurts me the most is, we have suffered so much, and to arrive in this position, it is not the moment to throw away what we have built in the last few weeks."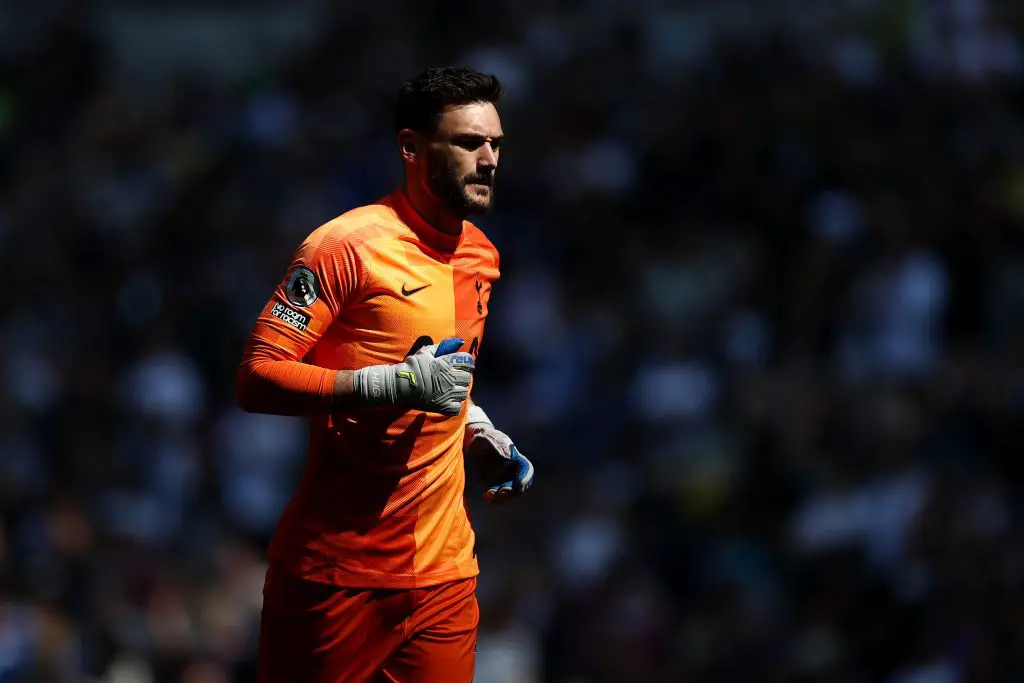 Spurs must show reaction!
Speaking after the match (h/t The Athletic), The Brazilian forward, meanwhile, has remained optimistic about their chances despite being dealt a blow by the Seagulls. He conveyed that they cannot lose their heads after the loss, and they must hold their composure for the rest of this season.
"The top four is still possible and it is our objective. We can't lose our minds now, we can't lose our head, because we played really well the last few games. We look at the table but we knew the fight would be until the end."
Our loss to Graham Potter's side would have hurt quite a lot if Arsenal had won in that same matchday. However, that was not the case as Southampton beat them 1-0, as they lost three successive Premier League games following that blow.
That has helped us maintain our fourth spot in the league standings, with the North London derby proving to be an important fixture this term. However, Manchester United's 3-2 victory over Norwich City saw them close the gap as they are in fifth behind us in the table.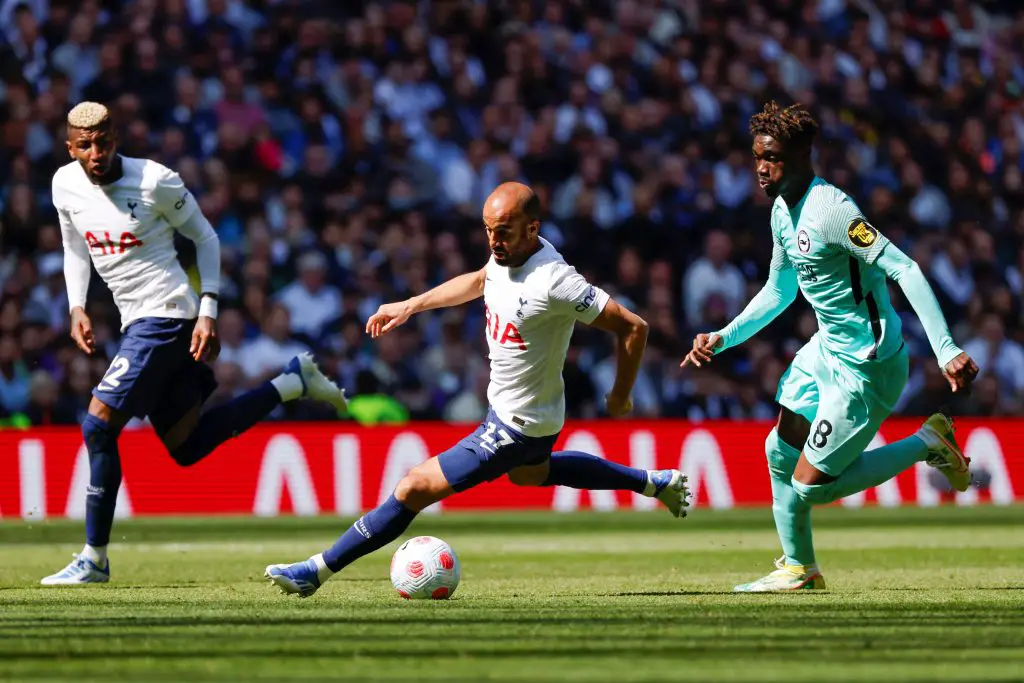 Out of our remaining games, the match against Liverpool is the only one where we face a team above us in the PL table right now- and a game against Arsenal also awaits us on the 12th of May. Our two most realistic rivals for the top four spots are Manchester United and the Gunners, and it bodes well for us that they take on each other on the 23rd of April.
However, we must focus on ourselves and take this on a match-by-match basis so as not to slip up once again as we did in the previous fixture. At the same time, we must remain hopeful and not let our heads get down, especially after everything we have achieved so far.
More Tottenham Hotspur News
Our future remains in our own hands, so we must continue to strive forward by responding strongly to the blow we suffered against Graham Potter's side. With the league fixture against Brentford coming up soon, we must get all three points to put pressure on our direct rivals.