"Very intense"Tottenham newbie opens up on what makes Conte tick
Tottenham Hotspur midfielder Rodrigo Bentancur opens up on what he appreciates about manager Antonio Conte
Speaking to the Evening Standard, Tottenham Hotspur midfielder Rodrigo Bentancur has opened up on what he appreciates about manager Antonio Conte, since making the move to north London.
The Uruguay international moved to Tottenham from Juventus in the winter transfer window in January this year, and has since made an impression in the squad as he has quickly become a regular feature in the starting lineup.
Bentancur said that he was able to settle into Spurs quickly due to doing extra work and fitness work in his spare time, which is a mentality that is shared by Conte as well, something that the player appreciates and likes in the Italian.
"By spending your spare time doing extra work and fitness work, it's a positive. Ever since I have arrived I have seen that mentality that Antonio has. That's something that I really appreciate and I really like as well."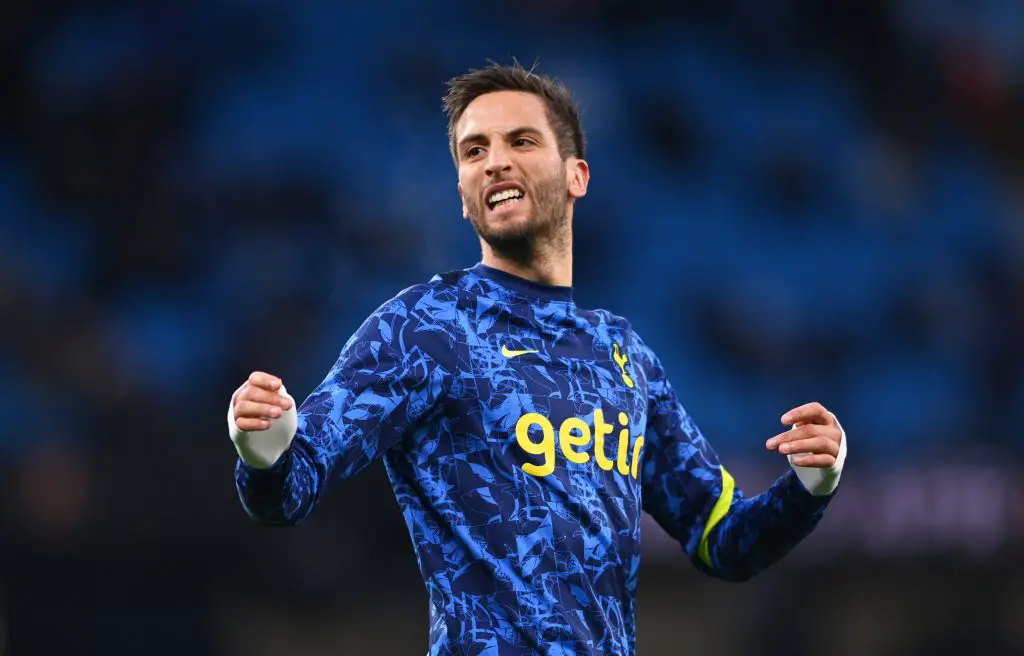 The Premier League is known to be fast-paced and physical in nature, so it should come as no surprise that the midfielder has seamlessly settled into the competition due to the extra efforts he was taking in his spare time.
"100 percent all the time"
Tottenham's new head coach Conte is known to be a workaholic, always wearing his emotions on his sleeve and remaining an animated character on the sidelines during match days. It is easy to see why the former Juventus man was so keen to link up with Bentancur, as he too is someone who is dedicated to his craft.
Bentancur described Conte to be a coach who is very intense with everything and wants his players to always give their maximum with everything they set out to do, giving 100 per cent all the time.
"He is the sort of coach who is very intense with everything and he wants his players to always give the maximum with everything, 100 per cent all the time."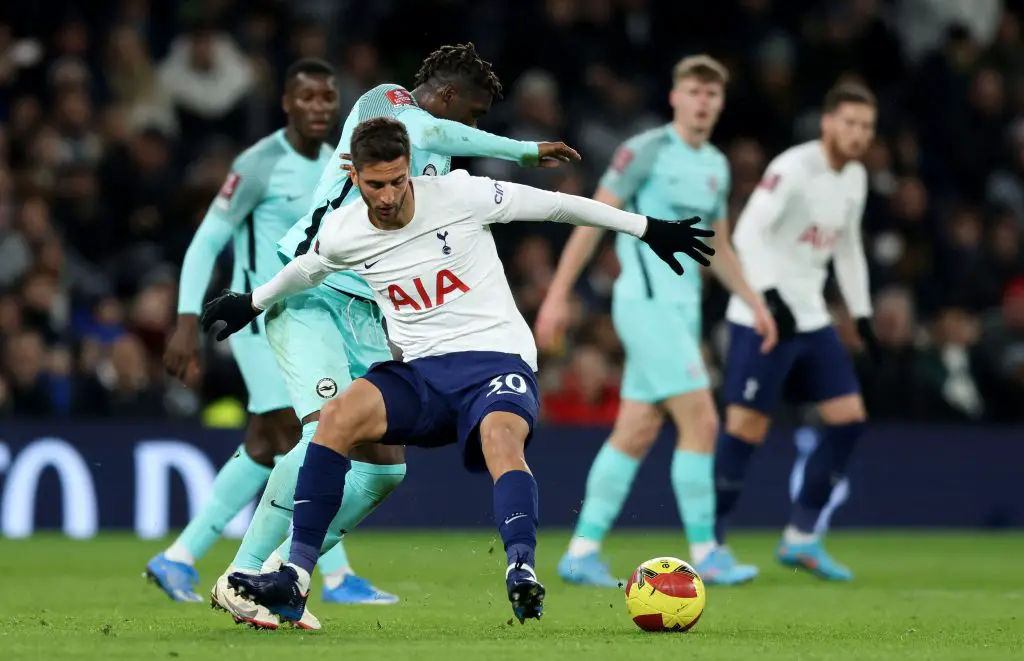 The 24-year-old was a deadline day signing for his new club, coming to N17 alongside ex-Juve teammate Dejan Kulusevski. While the former came on a permanent transfer, the latter joined on an extended loan deal.
Given that he was signed at the last minute and perhaps not exactly Tottenham's first priority on their transfer shortlist in the winter transfer window, no one really expected the Uruguayan to make an impact in the team upon his arrival.
More Tottenham Hotspur News
However, he has established himself as an essential part of the midfield under Conte, playing alongside Pierre-Emile Hojbjerg in almost every game. With Oliver Skipp remaining injured, Bentancur has enjoyed a free run in the middle of the park.
With six games remaining in the season, Conte will look to Bentancur to continue his impressive performances and help the team achieve their objective of finishing in the top four and securing a UCL spot next term.