"What we wanted"- Key Spurs man gives honest assessment of draw against Brentford
Eric Dier shares his thoughts after Tottenham Hotspur register a timid draw against Brentford
Speaking to Sky News, Tottenham Hotspur centre-back Eric Dier highlighted his disappointment after an excruciating draw against Brentford in the Premier League.
The Lilwyhites have struggled to put up any clinical attacks in their last couple of fixtures. The North Londoners failed to register a single shot on target against Brighton & Hove Albion as well as Brentford.
This goes to show our lack of creativity and composure in the final third of the pitch. These are worrying signs considering that we are headed into the latter stages of the season. Such lacklustre displays will only further hinder our chances of a top-four finish in the PL this campaign.
Dier did not hide his disappointment regarding the draw at the Brentford Community stadium. He also spoke about how Spurs made life difficult for themselves.
'A point is never enough, you know obviously, we came here to win and we haven't managed to do that…………………….. we left with a 0-0 which is obviously not what we wanted but the second best thing after the win I guess. I think they made it difficult for us and we made it difficult for ourselves to be honest.'
Are top-four hopes crumbling?
The Lilwyhites seemed to be in a rich vein of form prior to the defeat against Brighton. They were banging in goals for fun before the game against the Seagulls, but seem to be totally clueless in front of goal right now.
Antonio Conte's men were lucky to escape with a point considering that Ivan Toney hit the woodwork twice and Harry Kane made a brilliant goal-line block in the second half. These results have damaged our hopes of UEFA Champions League qualification for next season.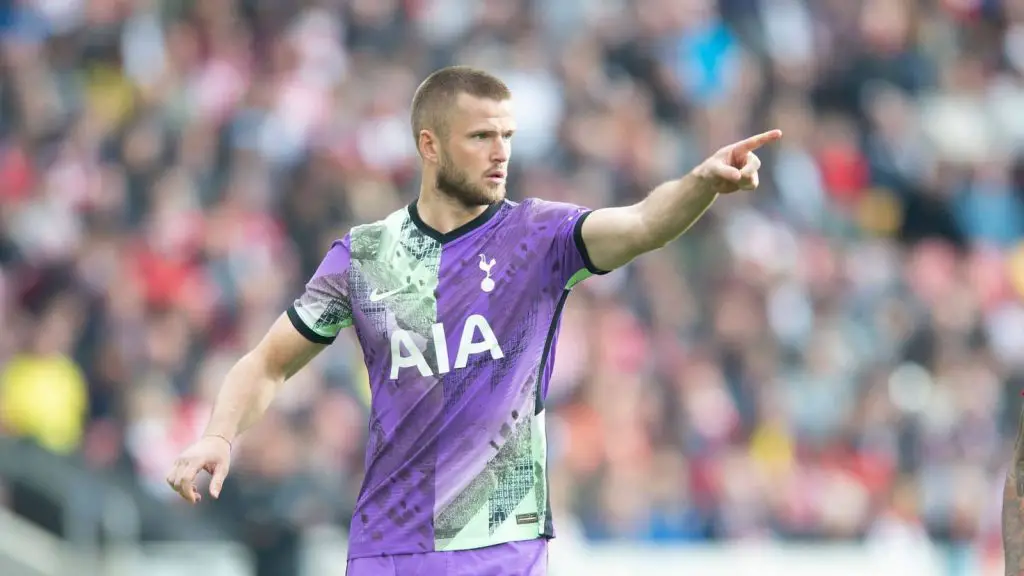 Our current situation seems even more despondent considering the fact that Arsenal have now notched up impressive victories against Chelsea and Manchester United respectively in their last two Prem fixtures.
This puts our North London rivals in fourth position with a two-point lead over us at the moment. One should not take away the fact that Conte has done a decent job to help propel us into England's top flight.
More Tottenham Hotspur News
That being said, we seem to have hit a rough patch at the moment and won't be able to make any real progress should we continue putting up such embarrassing displays. Many of the supporters from our fanbase would echo the same concerns as Eric Dier.
Whilst the acknowledgement of the issues is a good start, it remains to be seen how the club will react to it going forward. We would definitely have to put up better displays against Leicester City and Liverpool in the coming matches to set the tone as we head into the business end of the campaign.