Important backroom member departs Tottenham after six years at the club
Head of recruitment Brian Carey departs Tottenham Hotspur after six years at the club
According to The Sun, Tottenham Hotspur head of recruitment Brian Carey has resigned from his post after spending six years at the club. His departure continues the side's major changes in the recruitment department.
The Lilywhites are looking to shake things up behind the scenes as they try to establish themselves as world-beaters in the near future. They are also aiming to compete for silverware, putting an end to their long-standing trophy drought.
Tottenham released an official statement announcing the news, thanking Carey for his work at the club and wishing him well for the future. It is not known if the 53-year-old will take up another job elsewhere in the Premier League.
"We can confirm that Head of Recruitment Brian Carey has decided to leave his role following six years at the club. We would like to thank Brian for his work and wish him well for the future."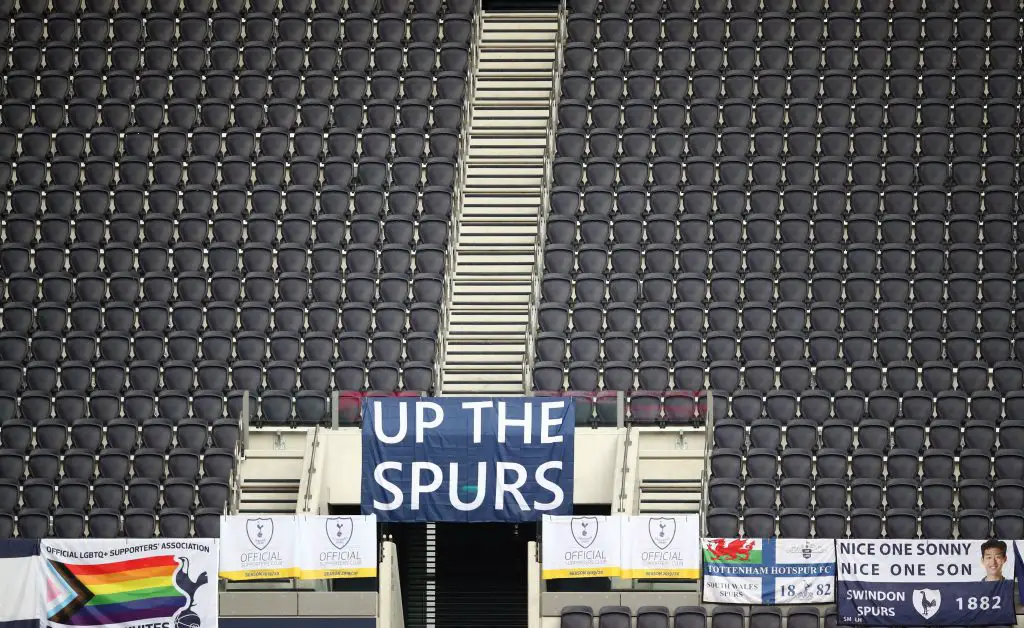 The biggest change they made at the club so far is to bring in manager Antonio Conte, who has a reputation for winning trophies wherever he goes. The Italian has won silverware previously as a head coach at Juventus, Chelsea, and Inter Milan.
"Wish him well for the future"
The club hierarchy may now be seeing a few new faces at N17, following Carey's recent exit. The former Leicester City player has followed former technical performance director Steve Hitchen out the door at Spurs, who resigned in February.
Hitchen left his post after seeing his role at the club marginalised, ever since Tottenham roped in Fabio Paratici last June as their new managing director of football. Paratici was formerly employed with Juventus and has worked with Conte in Turin in the past.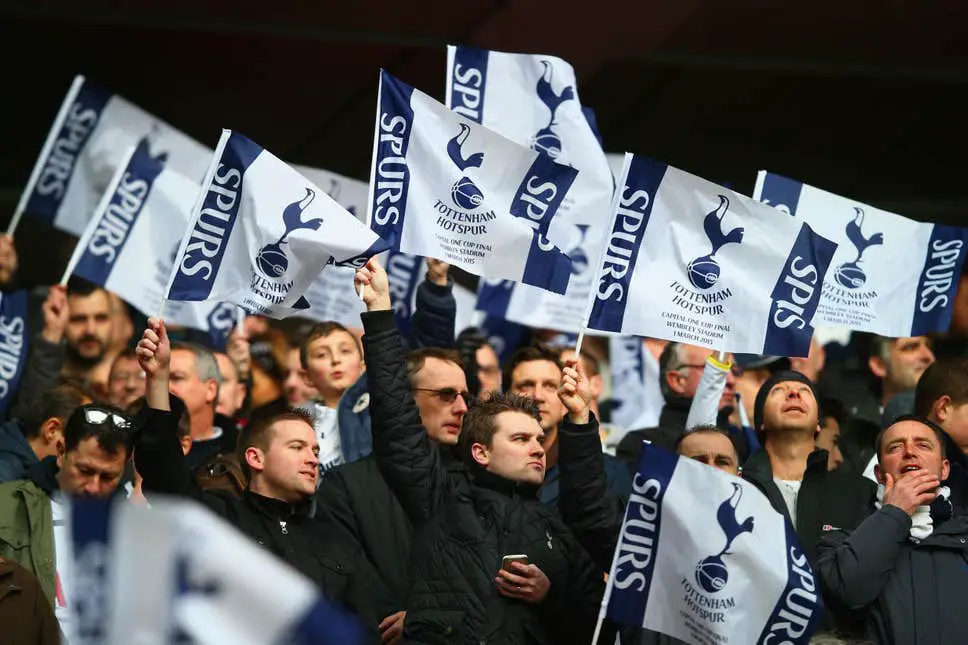 Tottenham seem to be keen on undergoing a revolution off the pitch in order to turn around their fortunes and leave behind the mediocrity they have been associated with, following the recent exits of senior officials at the club.
The biggest indicator of this will be Conte's arrival, with the sole aim of trying to turn the club into a side that is not associated with 'bottling' favourable situations and instilling a winning mentality in the players – something that Jose Mourinho tried and failed to do.
More Tottenham Hotspur News
The north London side last won a trophy in 2008, winning the League Cup at Wembley Stadium. Since then, they have only managed to make a couple of Carabao Cup final appearances as well as the summit clash of the Champions League in 2019.
With Carey and Hitchen out of the club, Paratici and Conte will be tasked with leading a new era at the Tottenham Hotspur Stadium for the next few years. For now, however, their focus will be on helping the side clinch fourth place in the league table in order to qualify for the Champions League next season.