Exit-bound Real Madrid star on Spurs' radar 'likely' to move to England, claims agent
Tottenham Hotspur linked Gareth Bale likely to return to England after Real Madrid exit, claims agent
Tottenham Hotspur linked Gareth Bale is likely to return to England after leaving Real Madrid this summer, according to his agent Jonathan Barnett. He is currently assessing his future options before making a final decision on his next destination.
Bale is nearing the end of his current contract at Santiago Bernabeu, and he will not sign a new deal with the Madrid based club. However, it is stated that he would only make the final decision after Wales' World Cup play-off final against either Scotland or Ukraine on June 5. Now his agent has issued a strong suggestion about where he could end up playing after this season.
Speaking in an interview with the Portuguese outlet Record (h/t WalesOnline), Barnett believes the Welsh attacker would probably return to England at the end of this term. This revelation would boost Tottenham's chances, although the decision would depend on whether his nation could qualify for the 2022 Qatar World Cup.
"He leaves Real Madrid, but we have to wait for what Wales will be able to do [on June 5]. It all depends on whether Wales qualify for the World Cup, then we will make a decision, which may vary whether or not Wales go to the World Cup. Is it more likely to return to England? I think so, but we'll have to wait and see if Wales qualifies for the World Cup."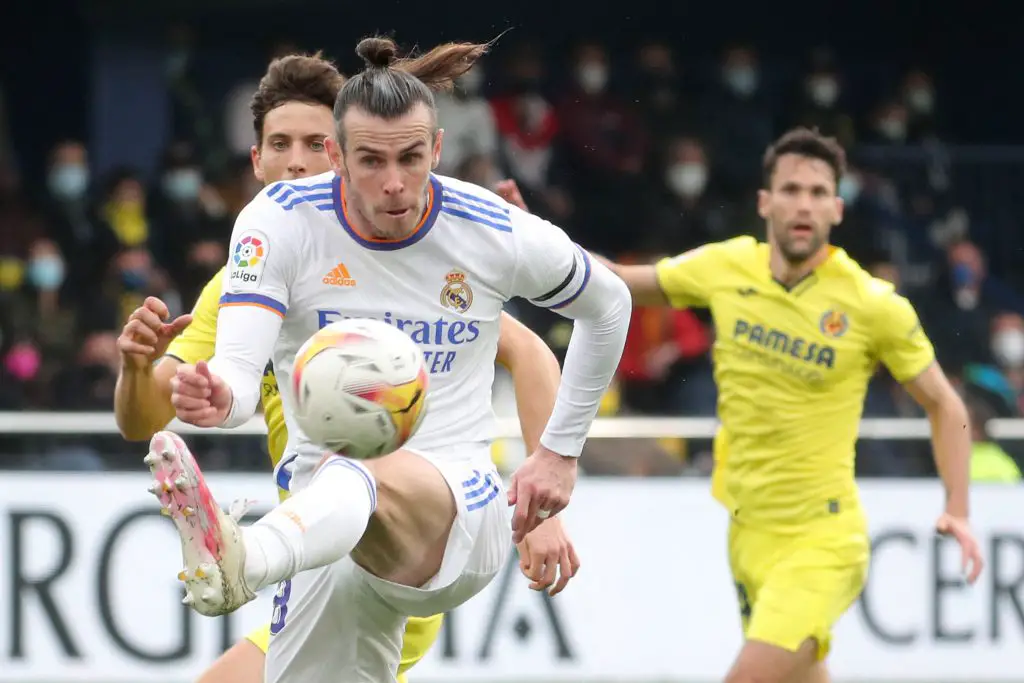 Spurs need Bale?
The 32-year-old's transfer would come with a lot of risks, which must be carefully assessed before the North Londoners pursue him after this campaign. After all, his fitness woes have been well-documented, which was the case even during his loan stint with us in the previous season.
That being said, Los Blancos forward could be a smart addition to our frontline since we do lack a solid backup option for Harry Kane in our ranks. Bale is more than capable enough of playing as a lone striker, and signing him for free at reasonable wages could be just what we need right now.
Then again, Fabio Paratici must discuss the matter with Antonio Conte before we actively target him this summer. Fortunately, this update rules out DC United, who are keen to secure Bale's signature and are willing to even offer high salaries for that reason.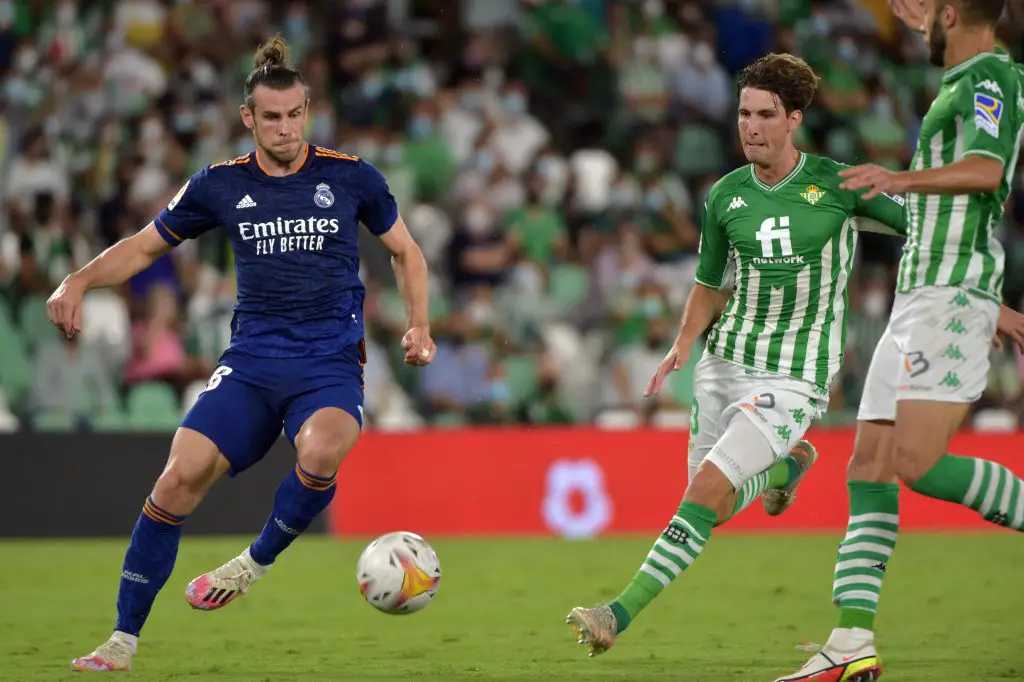 Newcastle United and Cardiff City are touted as some of the potential destinations for the Real winger, and both of them could pose heavy competition to Conte's side if they hope to facilitate a move. Then again, we do have some time to make a case for ourselves, considering a final decision would not be made soon.
At the same time, we are also left to wonder how Wales' World Cup qualification pursuit would play a part in Bale's decision. Only time will tell what lies in store for us regarding this situation as the summer transfer window draws close by the day.
More Tottenham Hotspur News
He currently earns a lot at Madrid, so Spurs would be wise to bring that figure down to safeguard the club's financial health. Otherwise, he is a good winger to have in the team- one who can play several games across the season and make an impact off the bench.
Let us see how this story progresses and if Bale would sign for Tottenham for the third time in his career, having already played on loan under Jose Mourinho last season.