Transfer News: Spurs in line for handsome windfall if Everton ace leaves club this summer
Spurs News: Tottenham Hotspur would get a sum for Dele Alli if he leaves Everton this summer
According to The Sun, Tottenham Hotspur would still receive a small sum for Dele Alli if he does leave Everton in the summer transfer window. His future is far from certain at Goodison Park, having failed to make use of the opportunities that came his way once again.
Tottenham had sold Alli to the Toffees on a free transfer back in January, but the fee could have cost £40million in total if certain clauses were attained. Everton had signed him on a two and a half year contract, but they could decide to part ways with him at the end of this season.
That does raises certain worries for Spurs as they are due to receive a monetary boost if the Englishman makes ten appearances for the Merseysiders. He has featured in nine matches so far, and a departure could see his former club lose out on this sum. However, Tottenham would receive 25 per cent of the fee that Everton can raise for Alli's services if they do sell him after this term.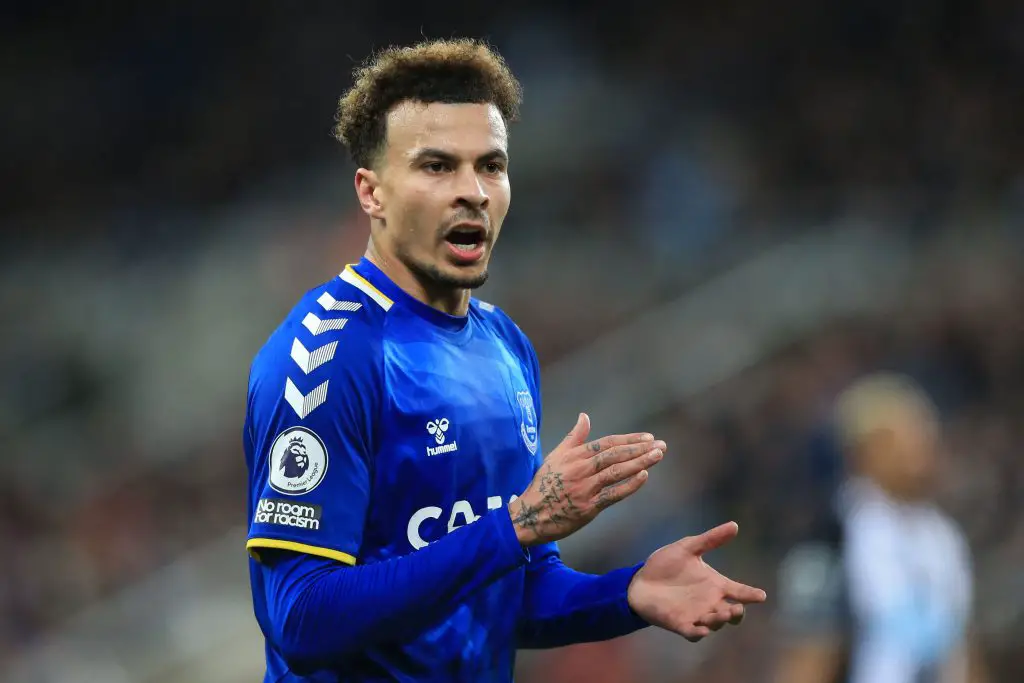 Bad news for Spurs
The 26-year-old's current situation does raise the question of whether it was wise to let him leave on an initial free transfer. While the fee could rise to a solid amount if all clauses are attained, that is not guaranteed, and one could argue that it would have been better to receive a lower sum upfront.
Frank Lampard's side does have two matches to play in the Premier League this season, and should Alli feature in one of them, we would receive a small sum for making ten appearances. Then again, the concern is how the midfielder was left on the sidelines in the past three matches.
That raises doubts about whether the Liverpool-based club is doing this on purpose so that they would not incur more costs if Alli is going to be sold this summer. They are hoping to get up to £20million for his signature, and they would have to part ways with 25 per cent of the amount to Antonio Conte's side.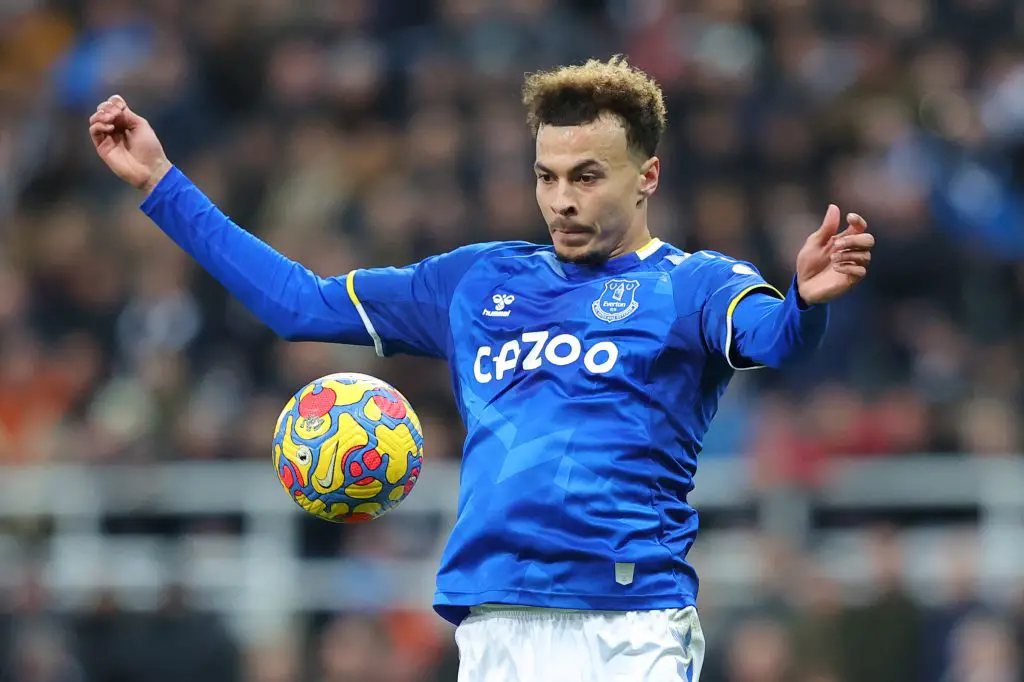 In such a case, there is a possibility that they are trying to manage the expense and prevent Alli from attaining ten appearances. That would reduce the cost they have to incur, especially when they are threatened by relegation under the current circumstances.
The North London side would have been handed £10million in cash windfall if their former player had made 20 appearances for Everton. But that seems to be a distant possibility right now, so they would be hoping to get as much as possible from his transfer.
More Tottenham Hotspur News
The supporters would hope to see Alli feature at least one more time for the clause to be triggered as of now. Hence, if he does leave after this term, Tottenham would land more money from his potential sale that could take place this summer.
Nevertheless, fans would hope that things like this aren't what defines the majority of the club's budget at the end of this season. This is the first summer window Conte will have at Spurs and the board must use it to good effect, handing the ex-Inter Milan boss the signings he needs to end our trophy drought.