"Will call me"- PL boss confirms agreement with midfield maestro on Spurs' radar
Brentford boss Thomas Frank reveals Christian Eriksen agreement amidst Tottenham Hotspur links
Brentford boss Thomas Frank has expressed that he has a sort of agreement with Christian Eriksen regarding his future amidst links to Tottenham Hotspur for a potential move. The attacking midfielder has attracted a host of attention from several clubs across Europe and is in line to be subjected to a transfer tussle this summer.
Eriksen is set to become a free agent when his current contract with the Bees expires at the end of this month. Tottenham have registered an interest in signing him, having contacted his camp but have yet to follow up on their discussions since then. As such, their desire appears to have cooled down as those at N17 have distanced themselves from any sort of talks.
Now, speaking in an interview with AS via Sport Witness (h/t Football.London), Frank mentioned that Eriksen would confirm his decision regarding his future with him when he eventually makes it moving forward. The former confirmed that the midfielder is yet to take a stance, although the Danish coach hopes to retain the star man moving forward.
"Now I hope we can retain him. I do not know [Eriksen to Brentford]. I know we still have a chance and I hope he will make a decision in two weeks. The agreement is that he will call me and tell me what he wants to do. He hasn't decided yet."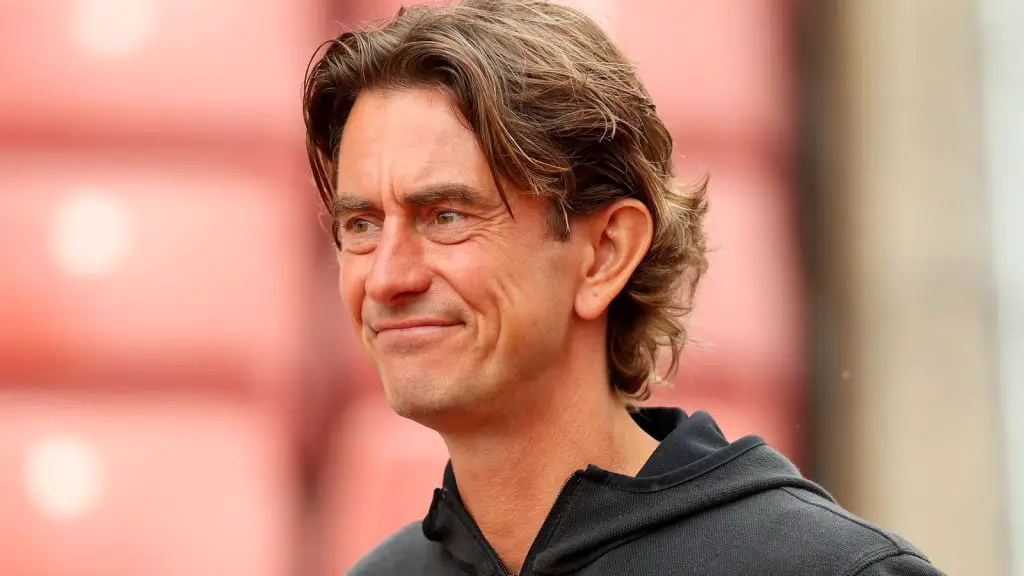 What's next for Eriksen?
Since Frank expects Eriksen to make a final decision in the next two weeks, we could perhaps see the midfielder reveal his stance during that period. However, it looks like his next destination may not be with us, considering how we no longer are actively pursuing him right now.
Perhaps that could be down to options we already have at hand following Yves Bissouma's signing as well. Pierre-Emile Hojbjerg, Oliver Skipp and Rodrigo Bentancur give Antonio Conte enough players to work with to form his two-man midfield pairing.
Harry Winks is another option, but he is expected to leave this summer, plus there is no reason to think that Giovani Lo Celso and Tanguy Ndombele have any future with us since Conte had allowed them to depart on loan back in January in the first place.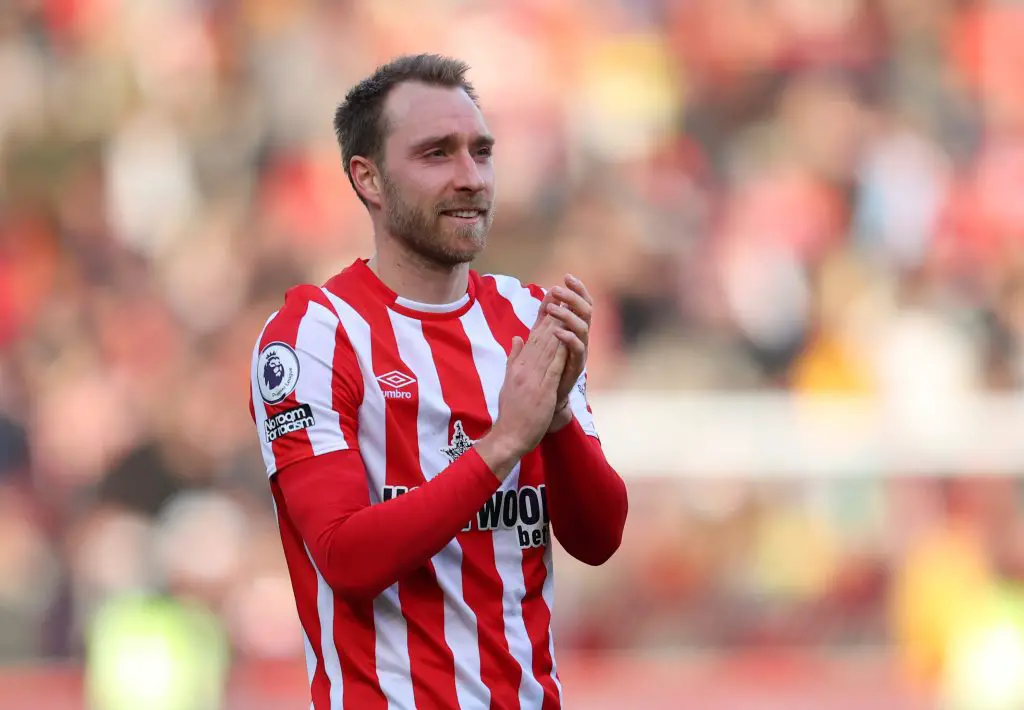 One could say that we could use another midfielder in our team if Winks, Lo Celso and Ndombele leave ahead of the next season. In such a case, our current stance on Eriksen is a bit concerning, as we could use a creative profile like him in our squad.
In any case, it would be best if we take a clear decision on Eriksen at the earliest now that he has attracted lots of interest from elsewhere. Manchester United, West Ham United, Newcastle United, Everton, Leicester City, Ajax and an unnamed La Liga side are vying to get hold of him this summer.
More Tottenham Hotspur News
It remains to be seen how this situation will pan out in the coming weeks, with the Danish international being expected to decide on his future. Let's hope that our current stance on the 30-year-old would not bite us back in the end especially looking at the lack of creativity we ran into at times last season.