Report: The six players that could leave Tottenham this summer
Six players could leave Tottenham Hotspur this summer, including Steven Bergwijn and Tanguy Ndombele
Six players are available to leave Tottenham Hotspur this summer, including Steven Bergwijn, Tanguy Ndombele and Giovani Lo Celso, according to the Evening Standard. Other players with uncertain futures are Harry Winks, Sergio Reguilon and Bryan Gil.
Bergwijn is the player closest to leaving the club, with Ajax thought to have agreed to a fee, although talks are still ongoing with interest from within the Premier League. Everton and Manchester United are also keeping an eye on the Dutch winger.
Ndombele and Lo Celso are players who've recently returned to the club after short loan spells, although with contrasting situations. The French national joined Olympique Lyon on loan in the winter transfer window and was disappointing while the Argentinian had a successful spell at Villarreal.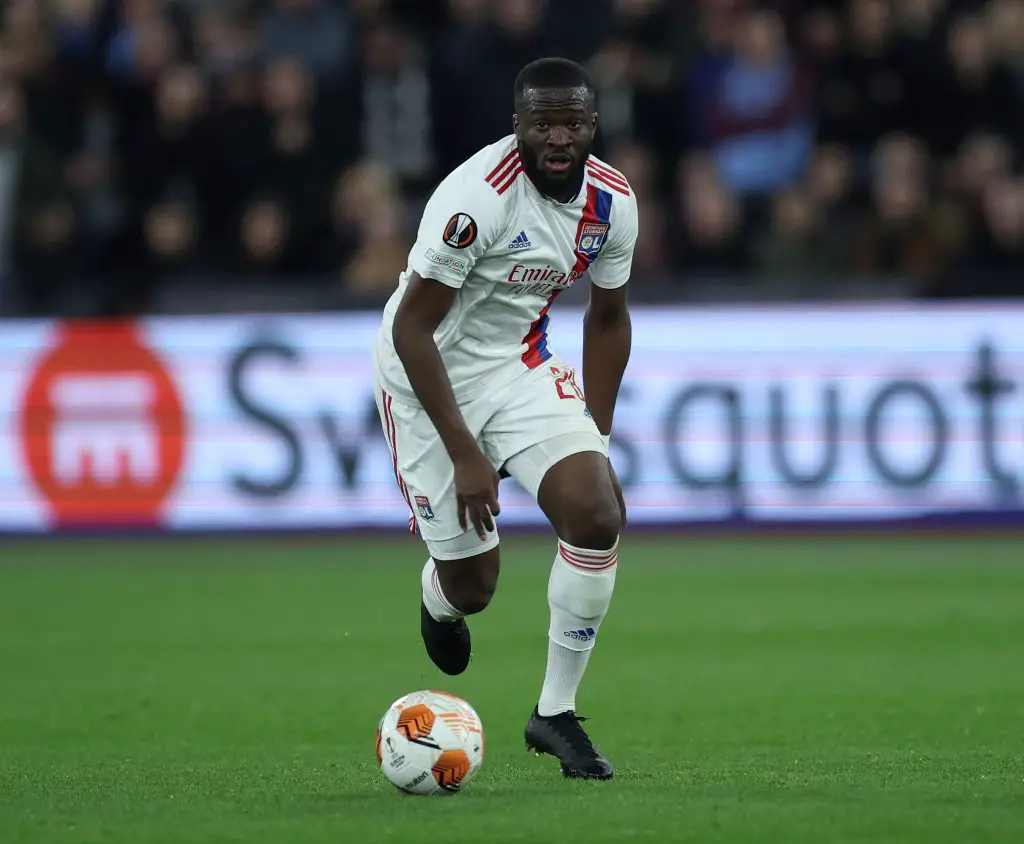 Ndombele played 15 games in all competitions for Lyon. Injuries didn't help his cause and the midfielder himself didn't have the best of time at the club. The French club opted against signing him on a permanent deal and the 25-year-old is back in North London, although maybe not for long.
Lo Celso, on the other hand, had a great time at Villareal, turning into the centre of Unai Emery's project. The midfielder played 21 games and became an essential part of the Yellow Submarine's side. The 26-year-old was pivotal in the Spanish club's run to the semi-finals of the Champions League.
Winks is another player who's been linked with a move away from Tottenham. The midfielder has seen his influence in the side minimise in recent years. Last season the player appeared 30 times for Spurs, starting just nine games in the Premier League for the North London side.
Reguilon came to the club with a lot of expectations after an impressive time in Sevilla. Tottenham paid big money for the player and the Spaniard was an important part of the team in his first season.
But under Conte, Ryan Sessegnon has seen his fair share of game time. By the end of last season, Reguilon was out of the side due to a groin injury. There are talks about the player's future and uncertainty over his continuity in North London.
Gil is a promising player whose future seems to be away from the club for now. The 21-year-old is a player people consider to have a bright future. But the Spaniard hasn't featured much for Spurs since signing in 2021, playing in just 20 games. While out on loan since January, the player found more game time, playing 17 times for the Spanish side.
More Tottenham Hotspur News
While nothing is certain, fans of the North London side would like to have as many players as possible for next season to have the best chance of ending the 14-year trophy drought the club have been in.