Report: Tottenham watch closely as Slovenian starlet draws eyes from around Europe
Spurs Transfer News: Tottenham Hotspur tracking Red Bull Salzburg striker Benjamin Sesko
Tottenham Hotspur, among a number of other clubs, are keeping close tabs on Red Bull Salzburg striker Benjamin Sesko, according to the Express. The 19-year-old is considered the 'next Erling Haaland' in Austria.
While the Slovenian youngster may not have the numbers the Norwegian produced in his early years, at 1.94m, the towering centre-forward is considered one of the best prospects in Austria.
For the Austrian Bundesliga side last season, Sesko played 36 games, scoring 10 and assisting seven goals. The 19-year-old has also represented his national side 13 times, scoring two goals.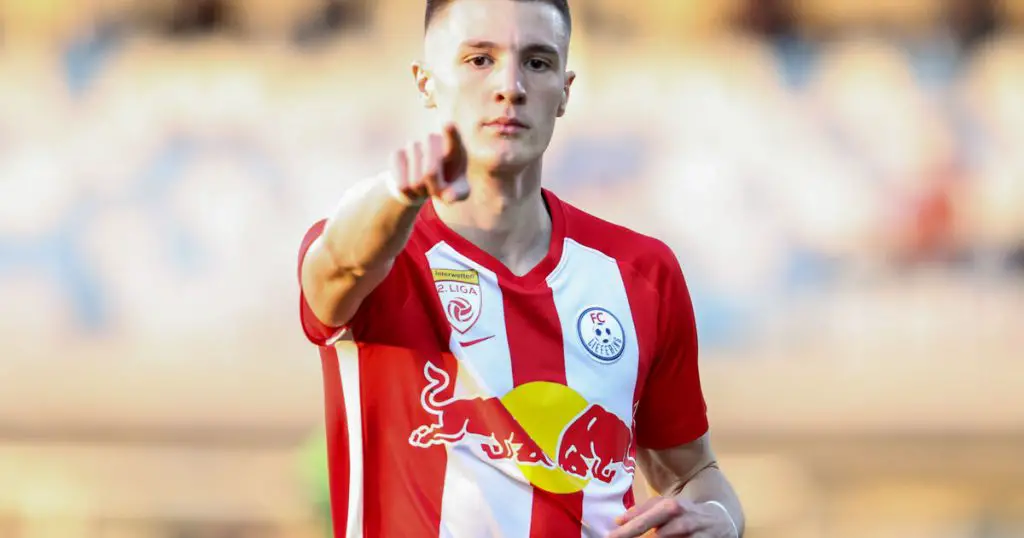 His side comfortably won the domestic league in Austria and made it to the last 16 of the Champions League, faltering against German giants Bayern Munich. While Sesko did play a considerable number of games, he mostly came off the bench for the club based in Wals-Siezenheim.
With Karim Adeyemi gone, the youngster is the club's next prospect, ready to take up the mantle. And several big clubs, including Spurs, are keeping an eye on him. While no move is being set up and the interest in the player is in its infancy, Sesko is one to look out for in the future.
Sesko has a long way to go
Currently, Antonio Conte has been able to strengthen the side this summer by making quality additions to the squad. Richarlison and Ivan Perisic have been added to the already world-class firepower the Lilywhites possessed.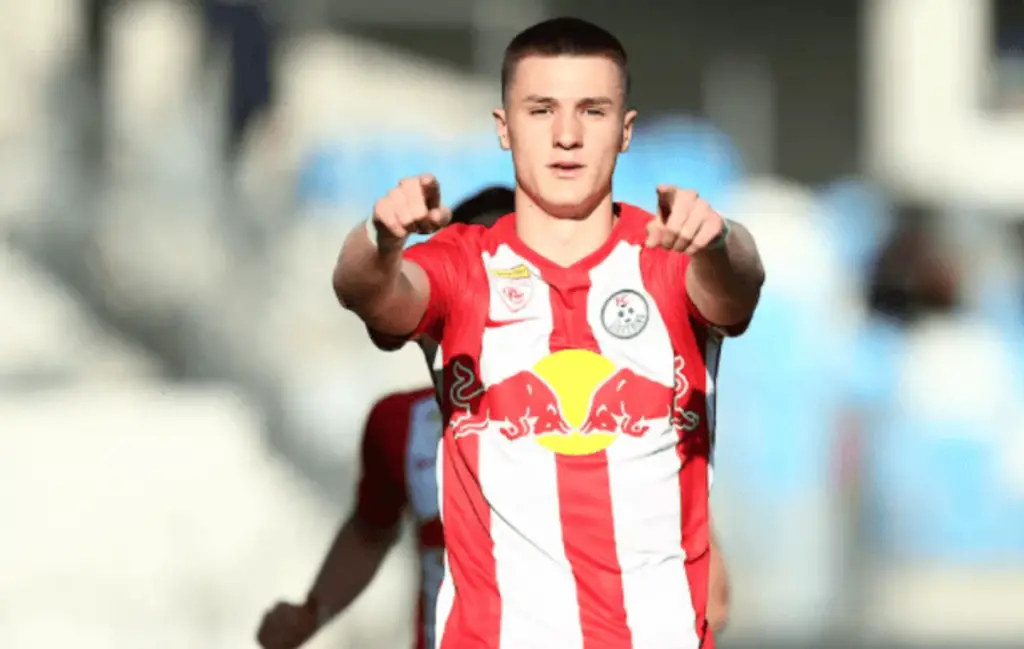 Dejan Kulusevski arrived from Juventus in January and made an instant mark. His impact on the right of attack was enough to push Tottenham into the top four. The Swedish youngster scored five goals and assisted a further eight in his 20 appearances since signing on deadline day.
Harry Kane is the leader of the front line, having been the most consistent striker in the team for years now. Son Heung-min has shown his brilliance and class over the years but took his game to the next level last season, being one of the highest scorers in the Premier League.
More Tottenham Hotspur News
Sesko is someone who has just started his footballing journey. It still remains to be seen what the striker can accomplish in his time in European football before a team like Spurs can count on him being one to lead their attack in the future.
He has options- to stay where he is and develop, to move to a 'bigger club' where he can play, or to a club such as Spurs where he knows he will have to struggle for starts initially. Only time will tell what decision he makes.