Reliable journo sheds light on Spurs training sessions under Antonio Conte
Alasdair Gold opens up on brutal Tottenham training sessions under Antonio Conte
According to Alasdair Gold on Twitter, Harry Kane, Son Heung-min, and other Tottenham Hotspur players were seen falling to the ground today in Seoul following gruesome preseason training drills under Antonio Conte.
Pre-season training under Conte is said to be among the toughest in football. The Italian coach is known for pushing players' bodies to the brink through intense drills and intense fitness work that is completed in a condensed period of time.
Today's open training session at the Seoul World Cup Stadium put the Tottenham players through their paces, allowing them to see first-hand how challenging those practices are.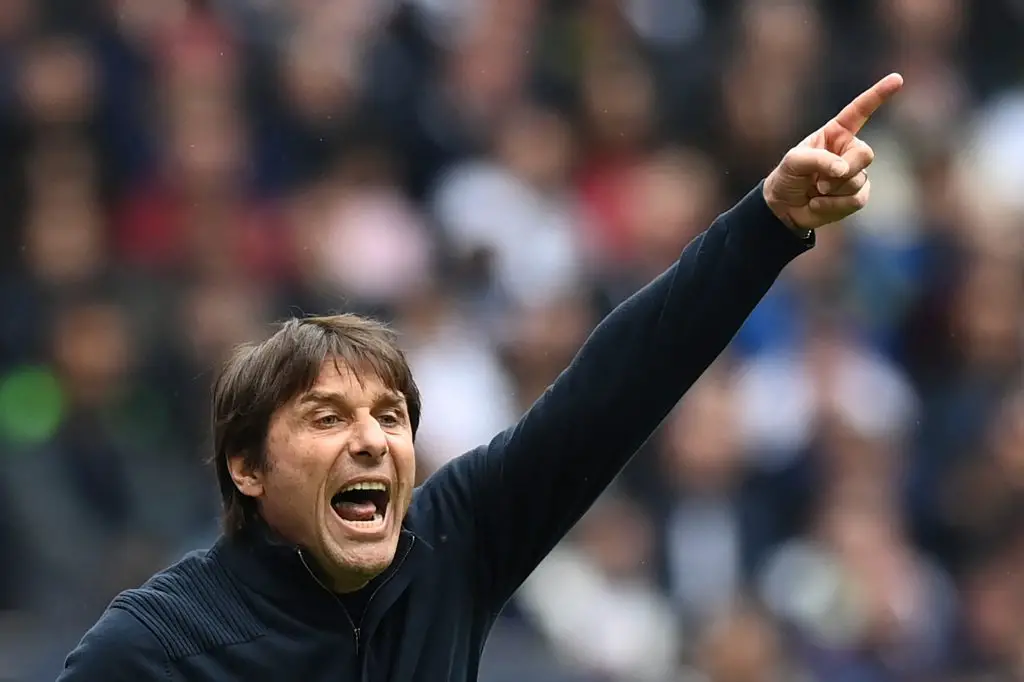 Gold revealed that the players were asked to complete repeated full pitch runs after two hours of gruelling training sessions and some of them seemed to be on the brink of breaking before getting back up and joining the rest.    
The Football.London journalist shared several snaps from the live session on Twitter which reflected how Spurs players, including Son and Kane, collapsed to their feet, requiring assistance.
It seems Conte and his coaching team were unyielding in their expectations. However, if Spurs are to be among the fittest sides in the Premier League next season and consistently outrun the opponents, these kinds of drills are required.
We already have brief knowledge about the Italian manager's tough nature from his prior work at Chelsea and Inter. But for the teams he led, this has largely been a good thing. Silverware always followed the 52-year-old manager, who has a history of success with different clubs.
More Tottenham Hotspur News
Given that North Londoners haven't won any major titles in a while, this might be a very good indication for them. And if Gold's tweets are any indication, we have a man who will demand the most of these players and inspire them to work together toward a single objective.