Report: Spurs summer signing left out of the pre-season trip to Korea
Clement Lenglet did not travel with the Tottenham Hotspur squad to Korea
According to Football.London, summer signing Clement Lenglet wasn't on the plane to Seoul with the Tottenham Hotspur team despite completing the loan move prior to the journey. 
Tottenham unveiled Clement Lenglet on 8th July after reaching an agreement with Barcelona regarding the loan transfer. On 10th July the Spurs team travelled to Seoul to take part in the pre-season training and matches, but the Frenchman didn't travel and stayed back,  
Now it is stated that the Frenchman couldn't make the trip since he came too late to acquire a visa for the trip and will continue training at Hotspur Way this week. For now, Conte hasn't given any update on when he would join the team to resume normal training with the squad.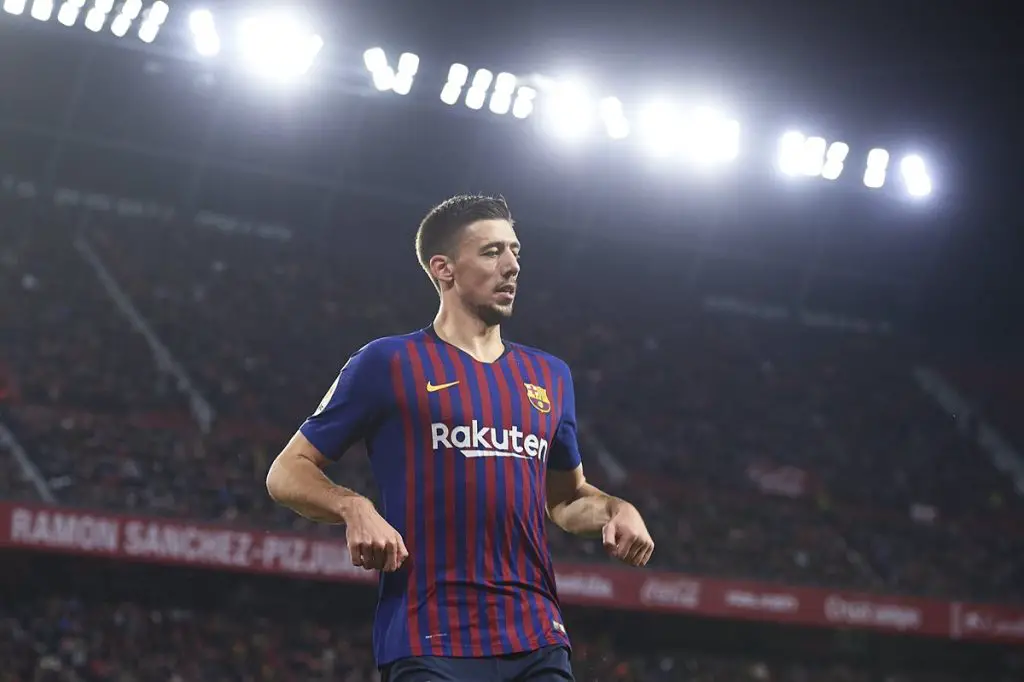 Tottenham had a strong start to the season, but after a few weeks, they fell far behind in the league standings. Eventually, Conte was named manager and Nuno Espirito Santo was fired.
Even while our new boss did boost the results, defensive flaws were still present. Ben Davies spent the majority of the season playing as an improvised left centre-back. And just now, Conte's request for a centre-back with a natural left foot is going to be fulfilled.
In the Premier League last year, Tottenham gave up three goals in a single game six times. We allowed 40 goals in the league, which was not as many as some other clubs, but it was still more than the teams in the standings above us.
New acquisitions were necessary due to the injury problems we faced at centre-back last season. Our defence needs to be a lot more reliable if Spurs are to bridge the gap next season. The Italian manager is an expert at neutralising attacks from the opposition. Conte has fresh alternatives thanks to the recent acquisitions.
More Tottenham Hotspur News
Lenglet is a potential addition to the team Conte will have for the upcoming campaign. Fans would anticipate that he can join the club in the coming weeks and give top performance whenever needed because the next season is expected to be long and draining.
Lenglet is familiar with what it takes to play for a great team having previously played for Sevilla and Barca. And now, he might be a part of a Spurs team that seeks to end an embarrassing drought of titles next season.