Reliable journo dismisses Bayern Munich interest in Tottenham Hotspur superstar
Fabrizio Romano: Bayern Munich not interested in Tottenham Hotspur star Harry Kane  
Harry Kane is regarded as untouchable this summer and transfer expert Fabrizio Romano has resorted to Twitter to ease any worries Tottenham Hotspur supporters may have had over speculation linking the striker to Bayern Munich.
For Kane, this summer has been uneventful and calm. Of course, it has been in sharp contrast to the period he went through the previous year when it appeared likely that he would join Manchester City.
At Tottenham, Kane seemed content and is positioned to lead the team's charge under Antonio Conte next season. One club might still attempt to sign him despite that, though. News emerged recently suggesting the English captain is wanted by Bayern Munich.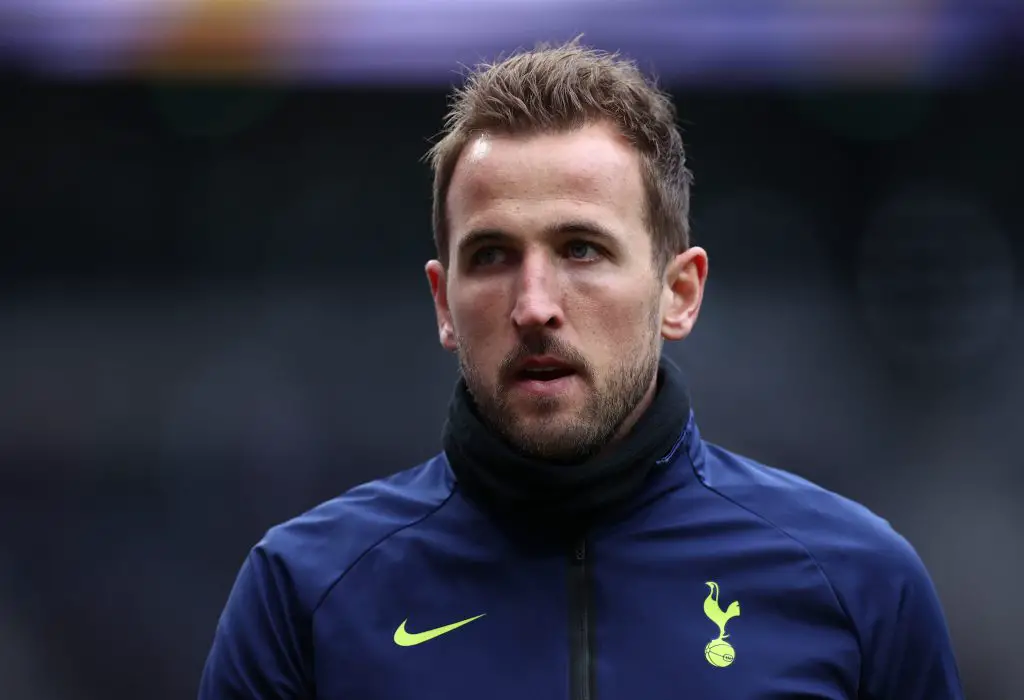 Now, Romano has also offered an additional update on the situation. The Italian journalist suggests that Spurs have no interest in selling Kane and won't consider any offers. Actually, there are still plans to extend a new contract to the "great" England captain.
Spurs supporters won't likely be very surprised by Romano's update. If Tottenham sold Kane, it would be one of the more unexpected developments of the transfer window.
It stands to reason that if Kane were moved, Antonio Conte might have second thoughts about his future. And any hope for this upcoming season would vanish in an instant.
If Tottenham does not continue to make progress, perhaps the scenario will change for a subsequent transfer window. But for the time being, Kane signing a new contract is undoubtedly much more probable than a move to Bayern.
More Tottenham Hotspur News
Harry signing a new contract in the upcoming months would not at all be unexpected. However, before making a choice, he will probably wait to see what Spurs do with the remaining transfer window.
Haaland has secured the number 9 position for Man City, therefore the Englishman might decide to pursue a "one-club man" staying at Tottenham for the rest of his career.