"Big challenge"- Hugo Lloris hints at how Tottenham will approach Chelsea clash
Hugo Lloris hints at how Tottenham Hotspur will approach Chelsea clash
Speaking to the Evening Standard, Hugo Lloris hinted that Tottenham Hotspur will play competitive football against Chelsea and respect their footballing philosophy.
The Lilywhites face the Blues this weekend on August 14 at Stamford Bridge. It is not uncommon for teams to sit deep and defend in away games against clubs like Chelsea.
However, the Frenchman believes that Spurs will be 'competitive' this season and will respect their philosophy against Thomas Tuchel's. It could mean that the team is ready to attack the west Londoners in a similar manner as they did against Southampton.
Spurs trailed in the 12th minute against Ralph Hasenhuttl's side but hit back with four goals to win the game 4-1. They were creating chances one after the other and suffocated Southampton with their crosses.
"There's a big challenge for us next weekend at Stamford Bridge and we'll try in the same way to respect our philosophy and respect the way we want to play, and we want to compete."
Lloris adamant that Spurs want to be competitive
Lloris then stated that the players must work on their mentality if they want to compete for the big things. Spurs failing to produce results on the big occasions has been a valid criticism of the team in the past decade or so.
"And then we need to increase – and this is down to the players – the mental aspect to become even more important competitive and to reduce the gap with the best teams in the country and in the Champions League the best teams in Europe.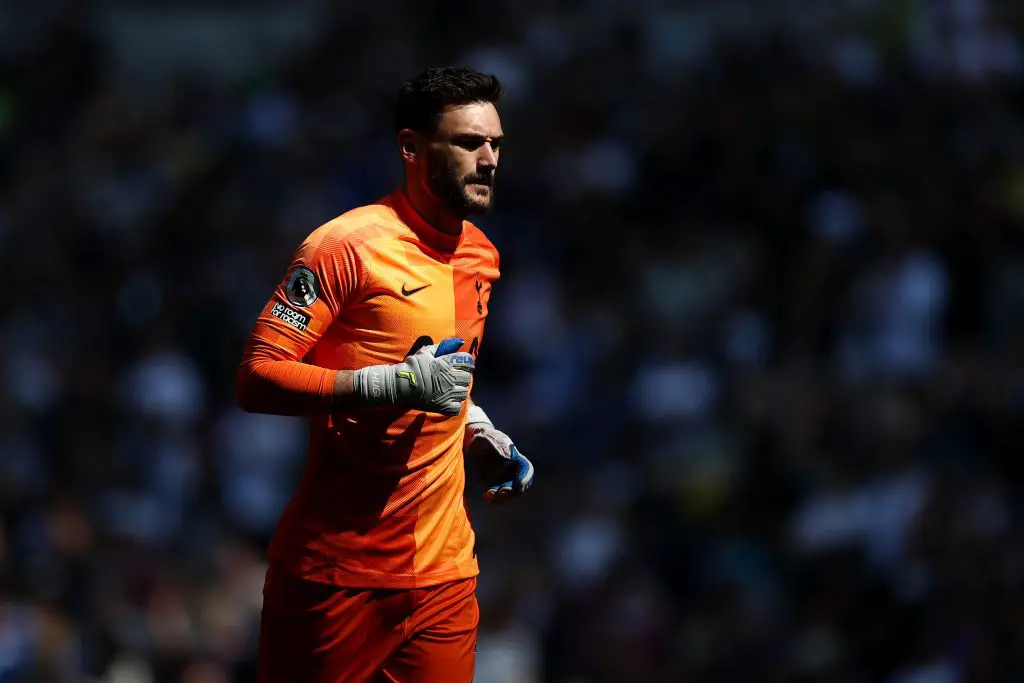 Spurs last won a trophy in 2008. But the win against the Saints gave new hope to the fans, that they can finally see this team lift silverware under the former Inter Milan manager, Conte.
Facing Chelsea on their home ground will tell us a lot about how far Spurs have come. The likes of Manchester City and Liverpool have the mentality to take the fight to teams like Chelsea whether the game is at home or the away ground.
More Tottenham Hotspur News
If Spurs show the same fearlessness and drive – going into the game thinking they must come away with a win- then fans would be confident that this team means business.