Why Cristian Romero won't face retrospective action for 'hair pull' on Marc Cucurella
Why Tottenham's Cristian Romero won't face action for hair pull on Chelsea's Marc Cucurella
Tottenham Hotspur defender Cristian Romero pulling Marc Cucurella's hair right before Harry Kane's goal in the 96th minute from an Ivan Perisic corner has been generating headlines like there's no tomorrow.
However, it has now been confirmed (h/t Sky Sports) that our 23-year-old centre-back will face no retrospective action for it. It's good news because we can't afford to lose one of our best players for the game against Wolverhampton Wanderers next weekend.
Romero did not face any action for that supposed foul on the Chelsea left-back because pulling another player's hair is not considered a foul in football's rules. The incident was also looked at by VAR.
It was decided that it wasn't a red card offence or a free kick to the Blues. Perhaps Romero was aware of the rulings and used them to good effect, although it is always better if we don't see such instances in football.
Romero gets off easy
It may have gone against the spirit of the game but Romero hasn't done anything to warrant a retrospective ban. And since the VAR has already had a look at it, the former Juventus and Atalanta defender won't face any action in the coming days.
The 'hair pulling' was done while a corner kick was taken in stoppage time before the one that actually resulted in Kane's goal. The England international was left unmarked and rose gloriously to win us a deserved point.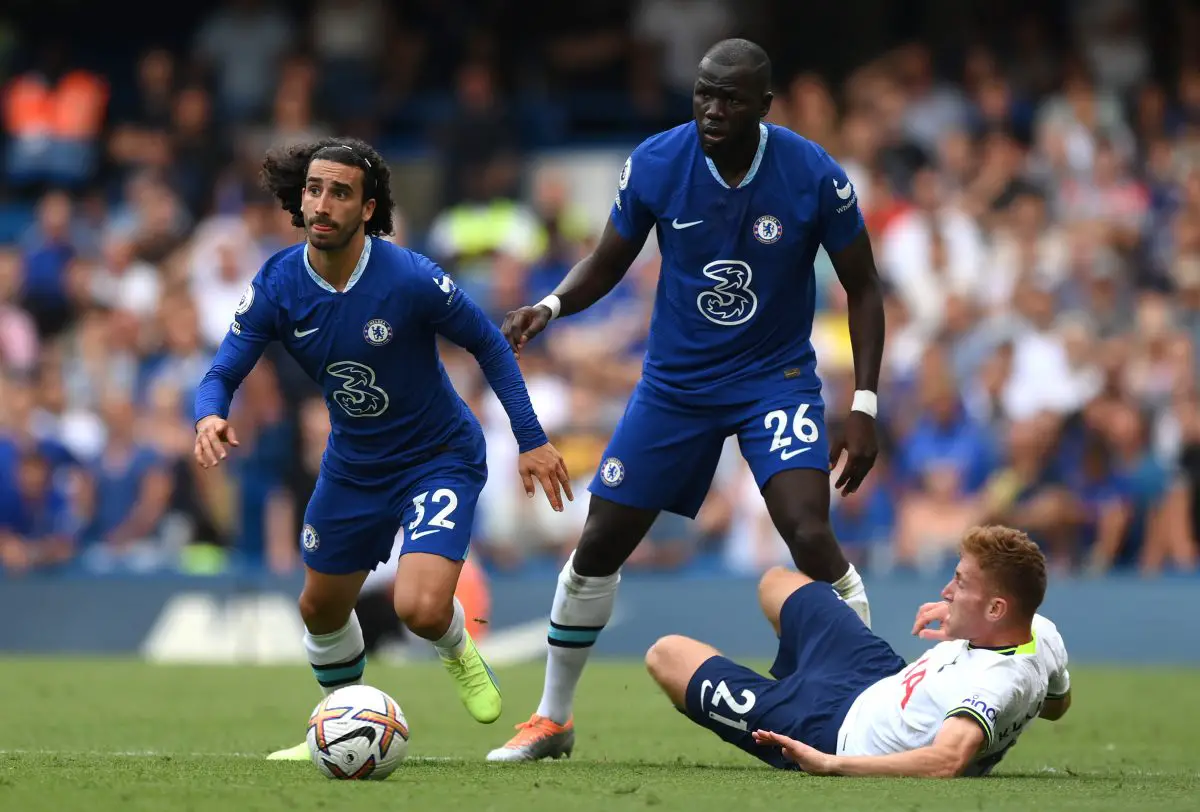 Pierre-Emile Hojbjerg may have had a tough time celebrating the result as it was a draw, but tell that to the travelling Tottenham fans who went ballistic after the goal and the full-time whistle.
More Tottenham Hotspur News
We now host Wolves at N17 this weekend. Four points from two games is a good start and the best is yet to come from the new signings. This season could be the one where we finally end our trophy drought.