Spurs backroom ace reveals he would have loved to play under Antonio Conte
Jermaine Defoe would have welcomed the chance to play under Tottenham Hotspur manager Antonio Conte
Speaking in an interview via Sky Sports on Twitter, Jermaine Defore admits that he would have welcomed the opportunity to play under current Tottenham Hotspur boss Antonio Conte. The former Spurs favourite re-joined the club, this time as a backroom staff member earlier this month.
Defoe was impressed by the work ethic of the Italian and his determination to win at all costs. This no-nonsense mentality has definitely translated to the players on the field.
Defoe made 364 appearances for Spurs and scored 143 goals in the process. He is the 6th highest goal scorer in Spurs' history and is considered a club legend, at least in the Premier League era. The much-travelled star's experience would be a welcome addition to the Spurs backroom staff.
Defoe has always been a prolific goalscorer with an impressive record to show for his career. Therefore, one can only imagine how devastating he would have been under Antonio Conte, who is known for bringing the best out of his players.
Harry Kane must have listened closely to the interview and will be eyeing to make a mark under the new manager who has been keen to build the team around the England captain.
The English skipper was heavily linked with an exit from Tottenham last summer but the management made his importance to the club evident and kept hold of him. Losing one of world football's best strikers could have proven catastrophic.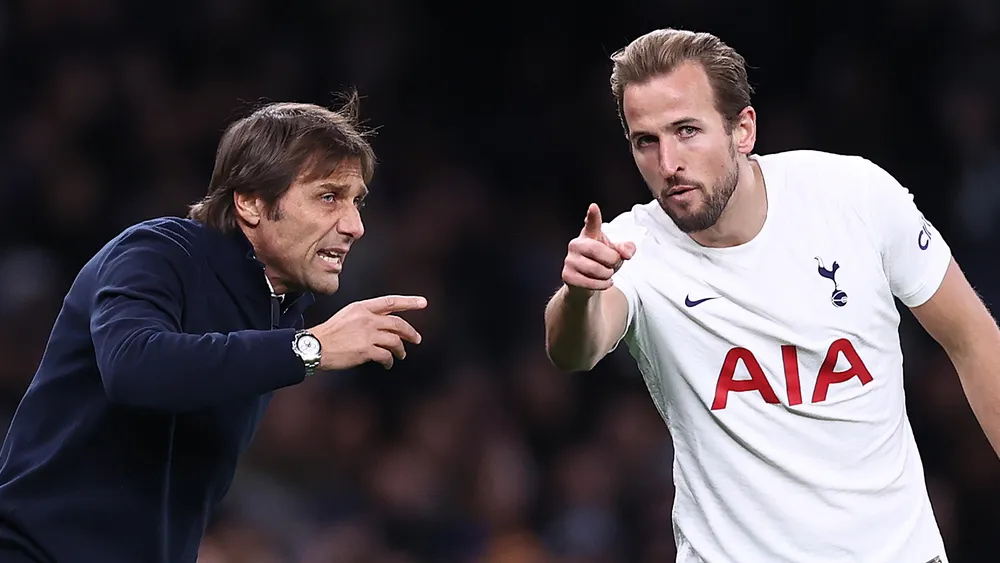 Antonio Conte was really impressive in his first campaign in charge of the team. He led the team to a Champions League qualification and with proper backing from the board, Tottenham have been very impressive with their summer transfer window.
We have a very solid side on paper, capable of challenging any opposition, Conte will be keen to add the much-eluding trophies to White Lane. For that to be achieved, Conte has to make sure that his team is firing in all departments.
More Tottenham Hotspur News
Defoe is a highly respected figure for all the club for his contributions and with the nod of approval for the new manager, it seems highly likely that we are yet to see the best of Harry Kane.