Conte opens up on his role against Wolves following Stamford Bridge red card
Antonio Conte on whether he expects to be on the touchline for Tottenham Hotspur vs Wolves
Speaking at his press conference via Football London (h/t Birmingham Mail, Antonio Conte has opened up on whether he will be on the sidelines of Tottenham Hotspur vs Wolves.
The situation comes after Conte was involved in a fiery clash with Chelsea manager Thomas Tuchel after the fixture between their sides. Conte is known for his passionate actions on the pitch line and many times have resulted in a scuffle with opposition managers.
"I hope so. It's right, it's right to stay in my place."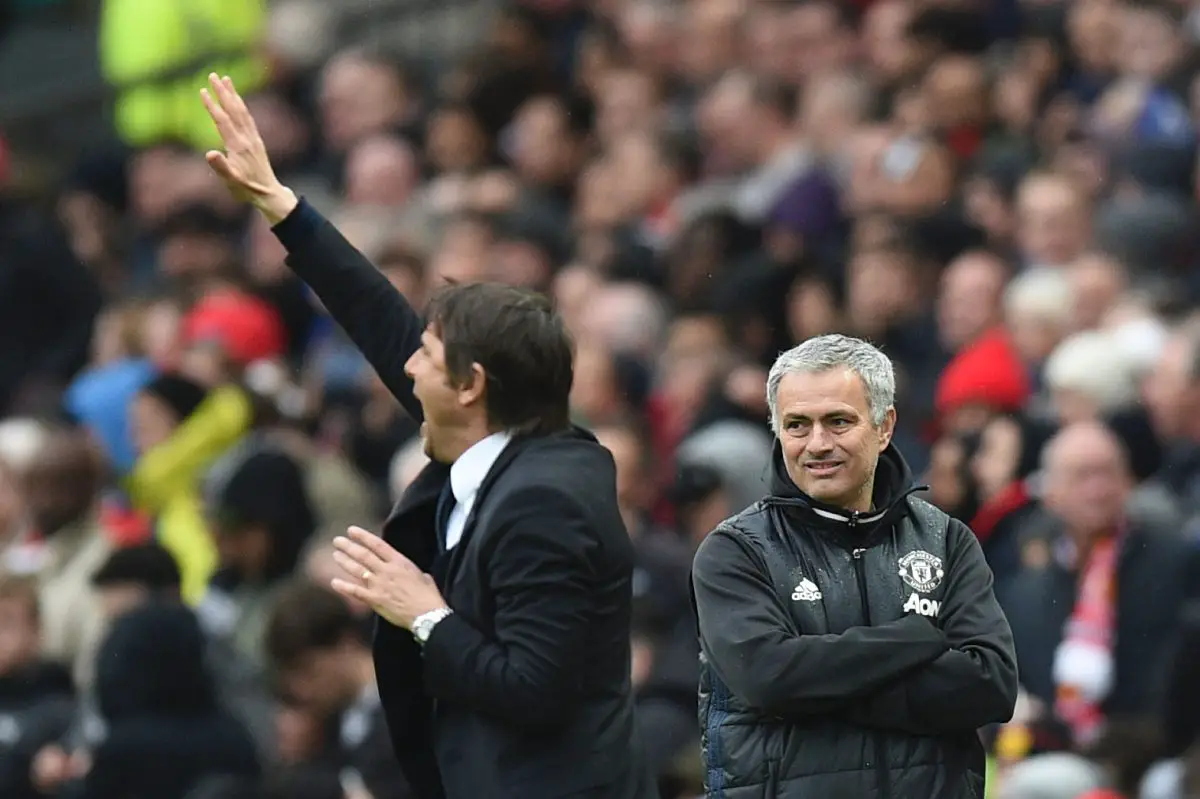 This time, however, Conte believes he was right in his conduct and did not overreact to the situation. He also went on to add that the FA handed Tuchel and him a reprieve.
"I think from many situation I was good to keep calm and don't have an excessive reaction. The FA gave both coaches a softer charge."
It was a hotly contested affair between Tottenham and Chelsea, with Harry Kane scoring a 96th-minute header to draw the game at 2-2. In the immediate aftermath of the game, we could see the two managers clashing on the touchline with staff and players coming in to intervene.
As of now, Conte has a red card and technically is not allowed to be part of the game after being charged by the FA for improper conduct. He has until the 19th of August (Friday) to provide a response which could overturn the ban and allow the Italian to be on the touchline.
More Tottenham Hotspur News
Spurs supporters will be hoping that the FA allows Conte to be part of the fixture as they know the importance of what he offers to the side with his willingness to push till the last second.