Official: Tottenham Hotspur vs Leicester City given clearance to go ahead
Tottenham Hotspur vs Leicester City will take place as scheduled this weekend
As confirmed by the club's official website, the Premier League have confirmed that the weekend's clash between Tottenham Hotspur and Leicester City will go ahead on schedule.
This comes after last weekend's games were cancelled following the death of Queen Elizabeth II. With the former monarch's state funeral set to be held on September 19, there were doubts regarding the coming round of top-flight games.
As things stand, seven of the scheduled games for next weekend will take place as intended. Tottenham will now welcome the Foxes to North London on Saturday evening at 17:30 BST.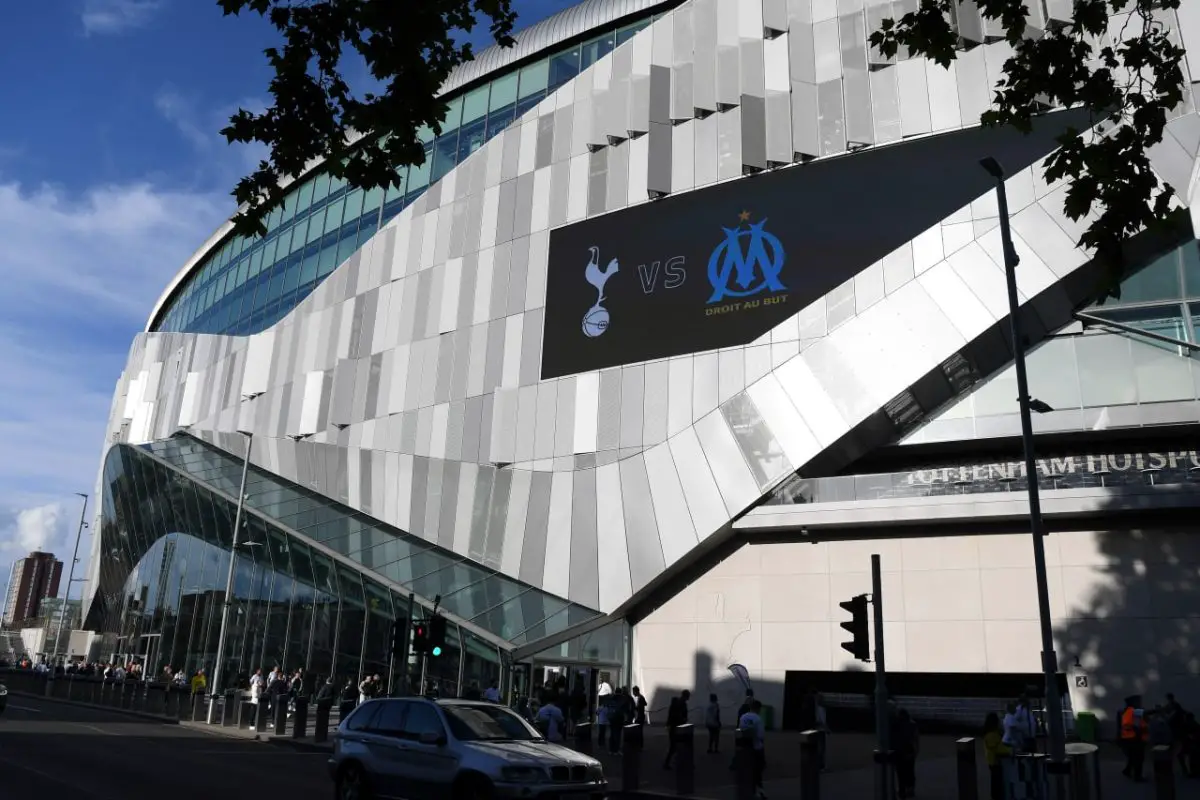 Antonio Conte's men have been in good nick this season and have momentum on their side. It is in our best interests to not enjoy an extended break that upsets our rhythm. More so, Leicester are in chaos after a poor start to the season and are ripe for the taking.
Arsenal's loss to Manchester United has seen Tottenham close the gap to the top of the Premier League. Conte's men are just one of two sides yet to be beaten in the league this season.
Tributes will be paid to the late queen ahead of kick-off on Saturday and the scenes will be the same at the Tottenham Hotspur Stadium. Hopefully, the Lilywhites can mark the occasion with a win.
With the FIFA World Cup coming up, this season's schedule is as hectic as it gets and it makes sense to not postpone any more fixtures. Doing so would have just added to our packed timetable in the coming months.
More Tottenham Hotspur News
Three Premier League games have been postponed. This includes Chelsea vs Liverpool at Stamford Bridge, Manchester United vs Leeds United at Old Trafford and Brighton & Hove Albion vs Crystal Palace FC at The Amex.