Di Marzio not ruling possibility of Antonio Conte leaving Tottenham Hotspur for these two clubs
Gianluca Di Marzio not ruling possibility of Antonio Conte leaving Tottenham Hotspur for PSG or Juventus
Antonio Conte is happy to stay at Tottenham Hotspur but one cannot rule out the possibility of the Italian manager joining Paris Saint-Germain (PSG) or Juventus in the future, as per journalist Gianluca Di Marzio (h/t Express).
Conte currently has a contract at Spurs that expires in the summer of 2023. It remains to be seen if he puts pen to paper on a deal that extends his stay.
Speaking to WettFreunenet, Di Marzio said:
"Antonio Conte definitely wants to stay at Tottenham and he's a successful manager so he wants to win. But if Tottenham and Conte aren't on the same page when it comes to winning trophies, he could go to a big club in Italy."
"Juventus could be a possibility if they want to change coaches at the end of the season. Paris St Germain could also be a possibility, but any top club in the world could be if we talk about Antonio Conte."
A return to Juve would certainly be something the Italian club's fans will not mind, especially after their poor start to the current season under manager Massimiliano Allegri. PSG, meanwhile, have been trigger-happy when it comes to managers.
Since Laurent Blanc's departure in May 2016, they have changed managers four times. Christophe Galtier is off to a good start in Paris, with his team top of Ligue 1 and favourites to qualify from their UEFA Champions League group alongside SL Benfica.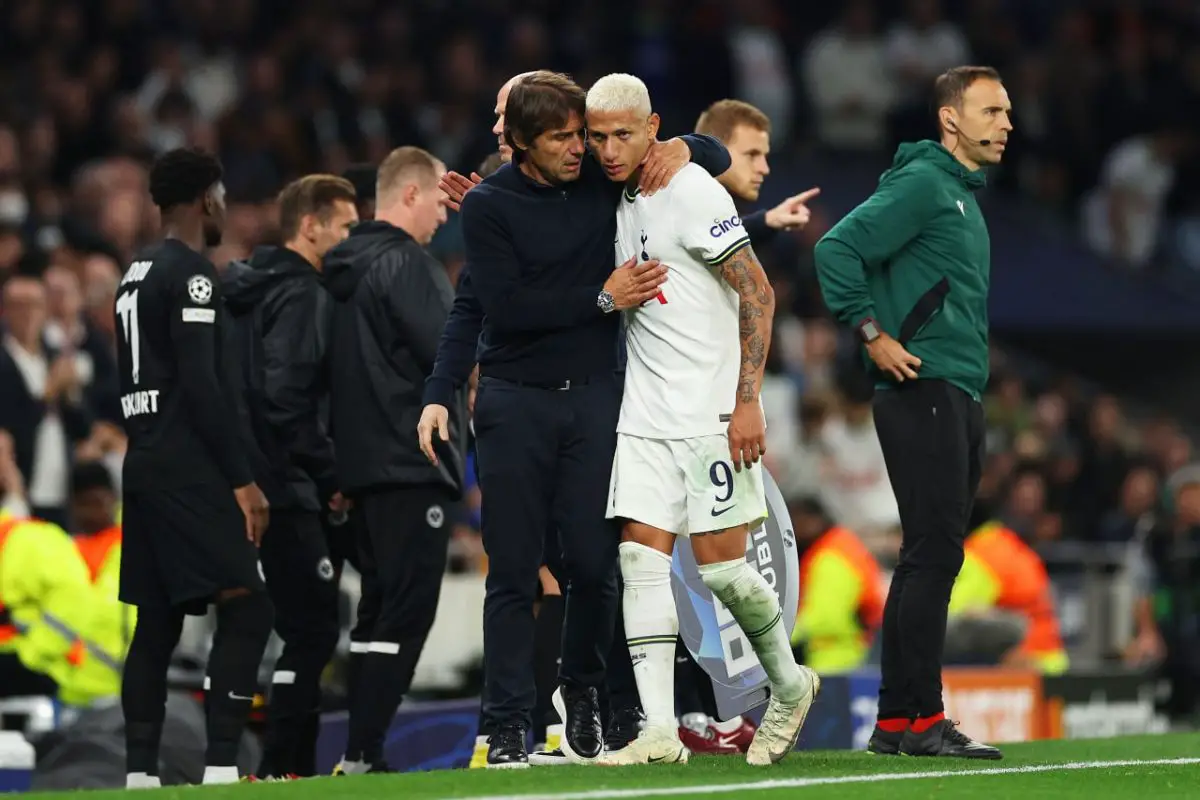 However, nothing can be taken for granted at a club that has spent well in the recent past and are hungry for a trophy they have never won – the Champions League. Spurs have to be wary of such a prospect of Conte leaving.
More Tottenham News:
The best bet would be to make a lucrative extension offer to the former Chelsea boss. We cannot afford to leave this situation to be dealt with at the end of the season.