Boost for Tottenham Hotspur as 35-year-old transfer target asks to leave Juventus in January
Spurs Transfer News: Tottenham target Leonardo Bonucci asks to leave Juventus in January
Tottenham Hotspur have been boosted by the news that Leonardo Bonucci has asked to leave Juventus in the January transfer window after an underwhelming start to the season, as per Football-Italia (h/t Express).
As per Giulio Mola on Twitter (h/t Express), Spurs have been linked with the 35-year-old defensive stalwart. It is said that he could leave the Old Lady to join the Lilywhites and reunite with Antonio Conte.
The two worked together when Conte was Juve's manager from 2011 to 2014. He is a legend for I Bianconeri, making 498 appearances for them across competitions but his contract is set to expire in the summer of 2024 (Transfermarkt).
Spurs could use a senior figure like him in the defence to man the backline. Cristian Romero and Eric Dier do a good job, but Bonucci brings with him an elite winning mentality and bucketloads of experience.
Given his age, it remains to be seen if Juve are keen to renew his contract. Even if they are, Bonucci would have to be on board to stay in the team in the first place after a season where Juventus sit 8th in the league with 16 points from 10 games and are at risk of exiting the UEFA Champions League in the group stages.
He has left Juve before – doing so to join AC Milan for the 2017-18 campaign. Certainly, there can be younger options to consider.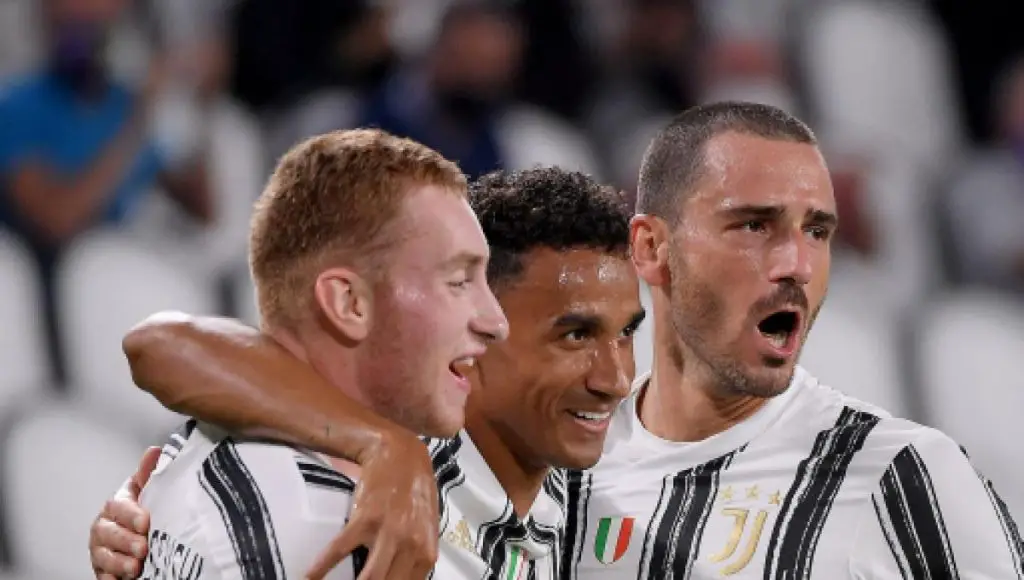 However, Bonucci is a player that Conte knows well. He is also an experienced superstar that can help our young centre-backs learn a thing or two.
Some would argue that Conte is better off thinking about a long-term solution to strengthen the defence. After all, we took one short-term measure already this summer after signing Clement Lenlget on loan from Barcelona.
More Tottenham News:
All in all, this is a move that Spurs would perhaps not lose much from if it does happen. However, it is wise to think of long-term plans as well even if we do get in the Juve legend in our ranks this January.