"The school of champions"- Tottenham star chooses to take away the positive from his Bayern spell
Tottenham Hotspur midfielder Pierre-Emile Hojbjerg reflects on his 'failed' spell at Bayern Munich
Speaking in an emotional interview with BBC's Football Focus, Tottenham Hotspur midfielder Pierre-Emile Hojbjerg recalled his time at Bayern Munich.
The Denmark international joined the Bavarians in the summer of 2022 from Brondby. He then revealed that his father got sick after a year of the midfielder being in Germany and was diagnosed with cancer.
Hojbjerg battled through the pain and tried to make a career at Bayern. He made 25 appearances for the senior team at a young age and provided just one assist during that time.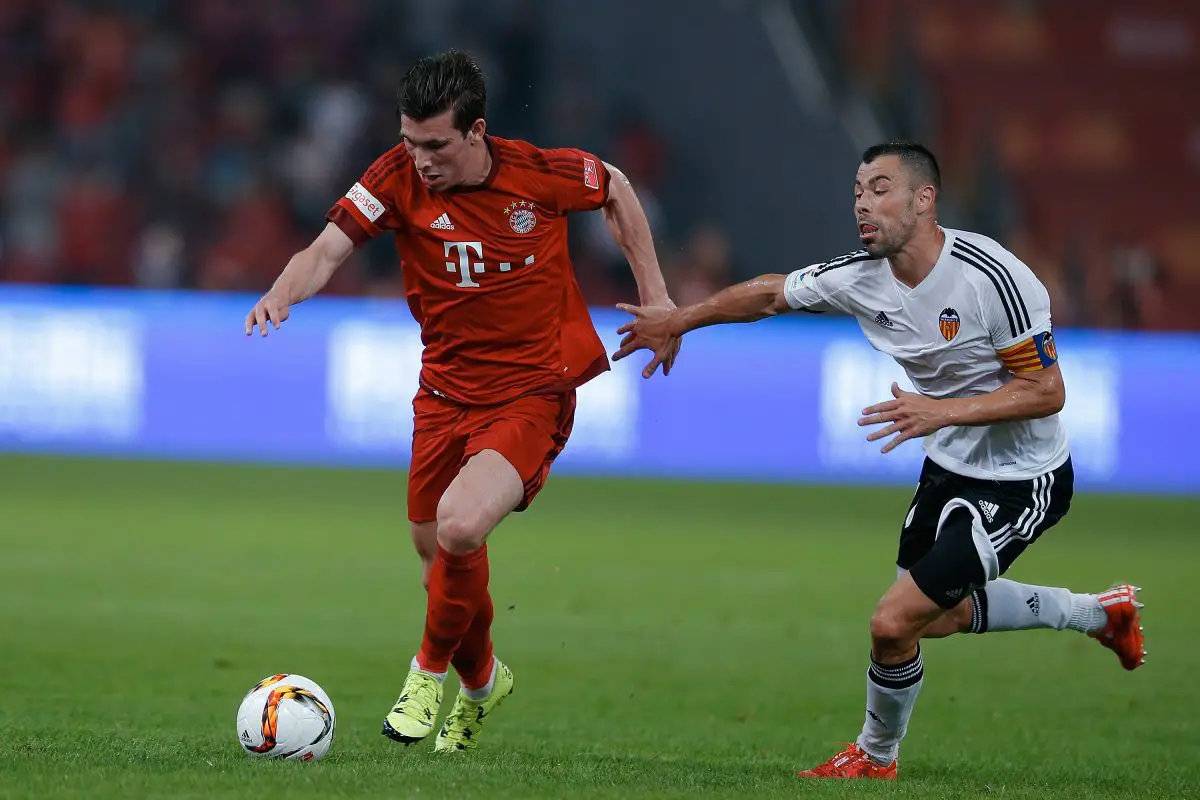 He left Bayern for Southampton in the summer of 2016, which proved to be a career-changing move for him. He became a very important player for the Saints over the years and then caught Tottenham's eyes in 2020.
Some would call it a failed spell, given the number of appearances in four years there and subsequently leaving them for a more modest team in Southampton. However, the Dane sees it differently.
For him, he learnt a lot about life there. He said:
"I truly believe that a lot – not just in football, but in life – of what you are giving to the people around you, the sacrifices you make, you will get it back."
"Sometimes, I also say to myself that I didn't make it in Bayern, but on the other hand I wouldn't be who I am without the three years I had there. I always call it the school of champions."
Hojbjerg, 27, is now one of our most important players under manager Antonio Conte. He is apparently in line for a new contract at the club and those who follow our club would club him in the same group as Harry Kane or Son Heung-min when it comes to our most crucial players.
More Tottenham Hotspur News
A very successful career indeed, and at his age, he has a lot that he has still to achieve. Hopefully, he does it in Tottenham white.