"Kind of laughing"- Alasdair Gold gives verdict on what Tottenham think of interest in 30-year-old star
Alasdair Gold gives verdict on Tottenham star Son Heung-min being linked with a transfer away from Spurs
Son Heung-min could be considering his future at Tottenham Hotspur in the coming months, as per a report from Sport1 (h/t ESPN) earlier this week.
It is said that Real Madrid are keeping close tabs on the 30-year-old centre-forward. Son has gradually become one of our most important players in recent years.
An ever-present in manager Antonio Conte's starting XI, there is absolutely no doubt that he is a player the club values a lot. He signed a four-year extension with the club last summer which keeps him here until the summer of 2025.
Son has never indicated that he is unhappy at N17 – at least not overtly. According to journalist Alasdair Gold of Football.London (h/t his YouTube channel), those at Spurs find it funny whenever they see Son linked with a move away from the Tottenham Hotspur Stadium.
"From everything I'm being told from everyone within the club, they're just kind of laughing when there is a link to Sonny because I'm constantly being told that he's very happy [at Spurs]."
"He only signed a new contract last summer and the club have absolutely zero intention of selling Sonny anywhere."
Son is vital at Spurs. This point cannot be stressed enough. He can play well with both feet, pass the ball, shoot it with precision, and is versatile.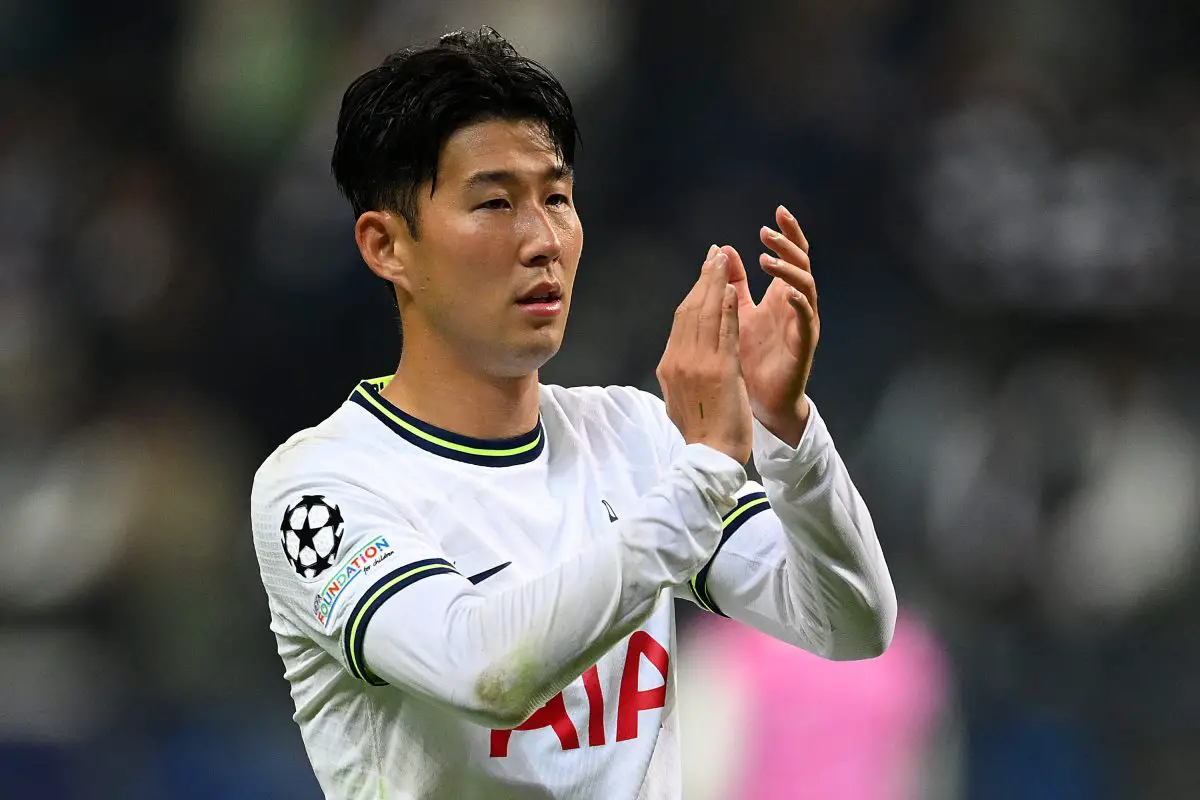 The former Bayer Leverkusen has also proven time and again that he has what it takes to play in one of the most competitive and intense leagues in world football. Of course other teams would like him – how could they not?
More Tottenham Hotspur News
It's about Spurs keeping him happy here and the player himself believing that he is able to actualise his full potential here. He is settled here and his place in the starting XI isn't under any real threat. That's always a plus when you're playing for a club in the Champions League.