Arsenal legend gives Tottenham top-four prediction that will not please Spurs fans
Arsenal legend Paul Merson does not fancy Tottenham Hotspur to finish in the top four
Arsenal legend Paul Merson has stated that Tottenham Hotspur will struggle to make the top four in the Premier League this season.
Apart from the back-to-back losses against Manchester United and Newcastle United in the Premier League, Spurs have been good this campaign. We are currently third in the table with 26 points from 13 games.
Two points a game isn't a bad average and more often than not, guarantees UEFA Champions League football. However, Merson believes that Spurs aren't that well-placed to finish in the top four.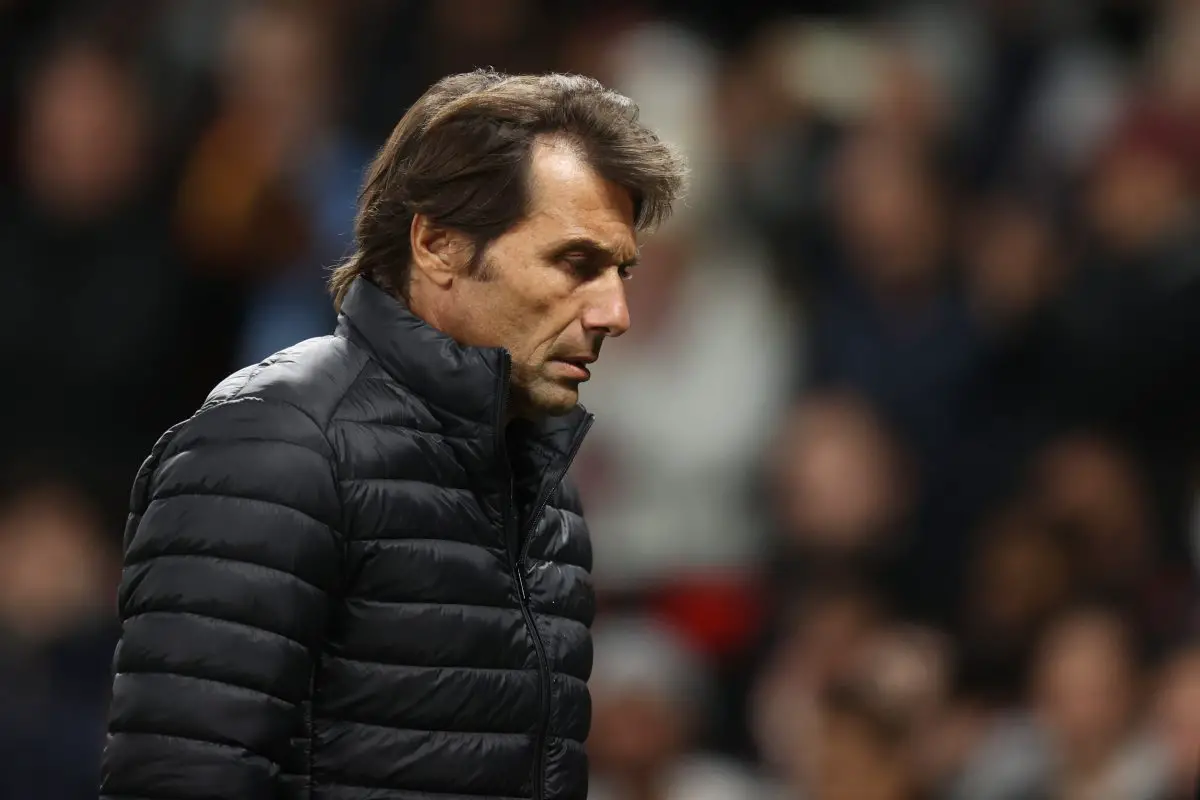 He sees the Lilywhites dropping down from third and has urged people not to write off Liverpool. Speaking to Sky Sports (h/t the Metro), he said:
"I just don't think Spurs get away with it, I don't think they get away with keep going to the well like they have done. I just don't see how they'll finish third. Chelsea will finish above Tottenham."
"I'm not sure [If Spurs will finish top four]. I think Liverpool win this weekend and close the gap on Tottenham. And Liverpool ain't going away. People keep going "Liverpool, that's it for them", but no. I just don't think Tottenham can keep going to the well. You can't keep on being negative."
Tottenham Hotspur play against Liverpool later today (6 November) at N17. This is a fixture we have struggled to win in recent times and the Reds, as poor as they may have been in England, have elite players that can hurt us.
Manager Jurgen Klopp will be aware that Spurs can extend their lead over the Reds to 13 points with a win here. But it can also be shortened to seven points if they do win in north London.
More Tottenham Hotspur News
And that is a very scalable gap. Spurs can't take other teams lightly. Chelsea, Manchester United, Liverpool, and even the in-form Newcastle United will all want to finish as high as they can – which is why strengthening in January should be something that Daniel Levy and Fabio Paratici should seriously think about.