Emerson's father says Dani Alves' relationship with Brazil manager played a role in his World Cup snub
Tottenham ace Emerson Royal's father says Dani Alves' relationship with Tite saw his son snubbed for Brazil squad
Speaking in an interview with Globo Esporte as quoted by Express, Emerson Zulu, father of Tottenham Hotspur player Emerson Royal has said that Brazilian coach Tite's relationship with Barcelona legend Dani Alves is the reason for his son's exclusion from the World Cup squad for Qatar.
Brazil released their squad for the showpiece event a couple of days ago in which Emerson Royal was not picked. Tite preferred to go with Dani Alves and Danilo as his two right-back options.
Emerson was a part of the Brazil squad that lost the finals to Argentina in the Copa America last year but it was a tournament that Dani Alves missed. The Tottenham star would be disappointed to miss out on the World Cup.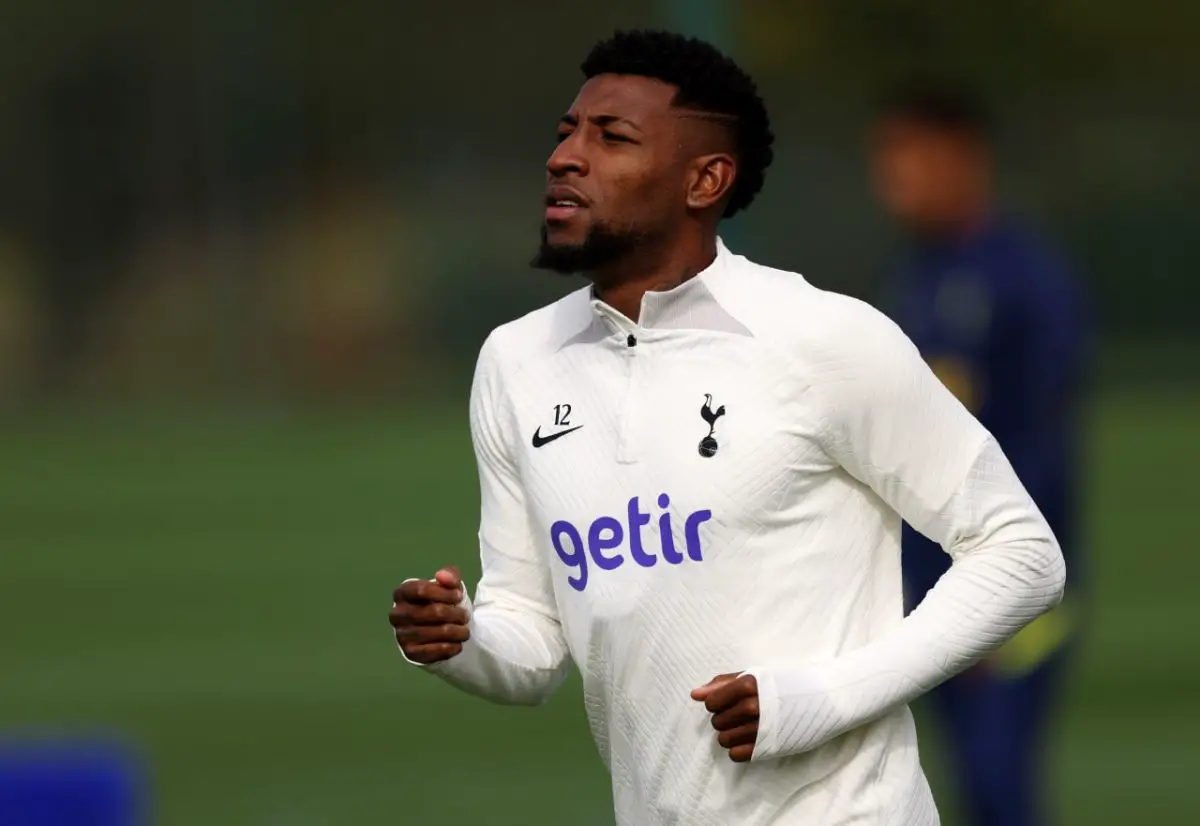 To be fair to Tite, Emerson hasn't really covered himself in glory in these past two seasons at Tottenham. He has struggled a lot under Antonio Conte but the Italian manager seems to trust him to come good.
Although the fact that he is missing out on the World Cup will be disappointing for Emerson, he is still very young and there could be chances in the future for the player to get back to the Brazil squad.
Speaking about his exclusion, Emerson Royal's father admitted that his son was disappointed in missing out.
"We understand the choice for Dani because Tite has a good relationship with him. He is a winning player. He's a winning guy who has Tite's complete confidence. Emerson was upset because he wanted to be there, but the upset is for not being in the group"
It was a rather controversial statement from the father of Emerson and this is set to receive criticism. Dani Alves might not be at his absolute best anymore but you cannot put a price on the wealth and experience.
Emerson must put his disappointment behind him and look to train well and be prepared for the season that lies ahead of them after the World Cup break. It's high time he starts repaying the faith that Conte shows in him.
More Tottenham Hotspur News
This disappointment of missing out on the World Cup could motivate the Brazilian to perform better and let's hope that indeed is the case for the sake of Tottenham.